Biotène Fluoride Toothpaste
Helps protect against cavities1
Biotène fluoride toothpastes are formulated not to irritate.
Fluoride supplements saliva's natural defenses to help strengthen teeth
SLS-Free
Use as part of a daily oral care routine
Helps freshen breath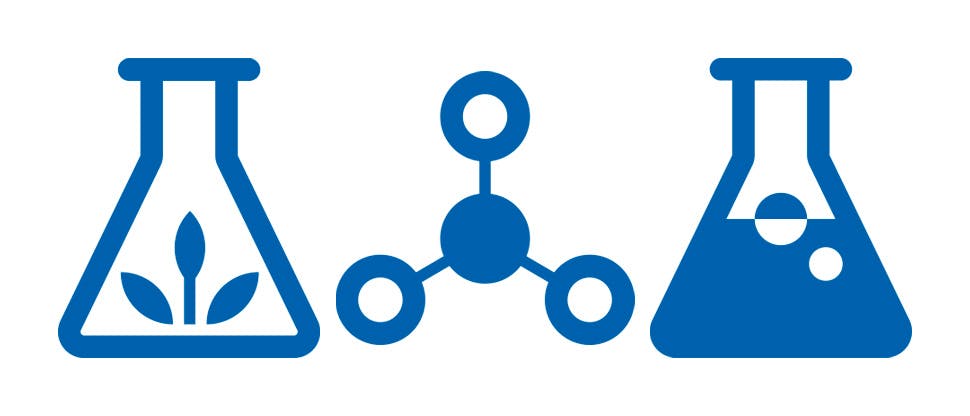 Biotène Fluoride Toothpaste is designed to be gentle on the oral mucosa.2
Brushing with biotène fluoride toothpaste helps maintain a healthy oral environment by providing essential tooth protection for people who need mild fluoride toothpaste. Various agents have the potential to cause irritation of the oral mucosa, especially in the already sensitive oral mucosa of Dry Mouth sufferers.2,3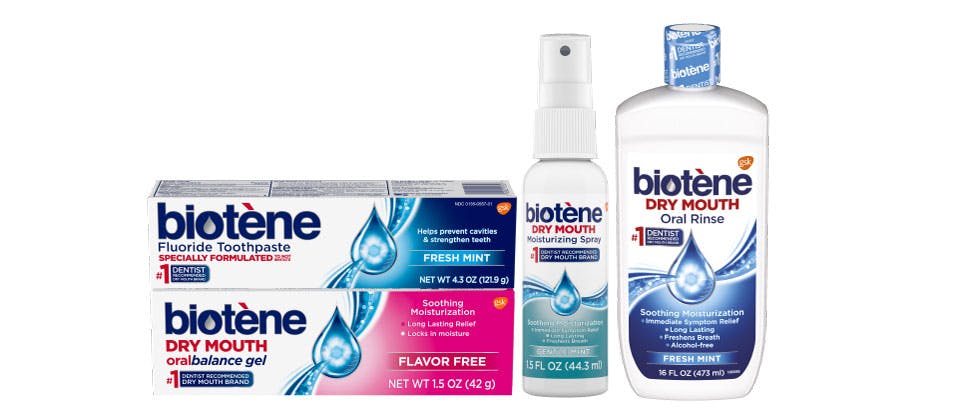 Gentle SLS-free toothpaste specifically formulated not to irritate. Contains fluoride to help strengthen teeth and to help protect against caries. For use as a part of a daily oral care routine and to help freshen breath.
Aqua, sorbitol, hydrated silica, glycerine, peg-6, cocamidopropyl betaine, xanthan gum, aroma, sodium fluoride, sodium saccharin, sucralose, titanium dioxide, sodium hydroxide, limonene, contains sodium fluoride (1450 ppm fluoride)

Brush with Biotène toothpaste 2-4 times daily or as directed by a healthcare professional.

Keep out of reach of children. Not for use by children 12 years and under unless directed by a healthcare professional. If symptoms of a dry mouth persist, consult a healthcare professional. Do not use if you are allergic to any of the ingredients in this product.