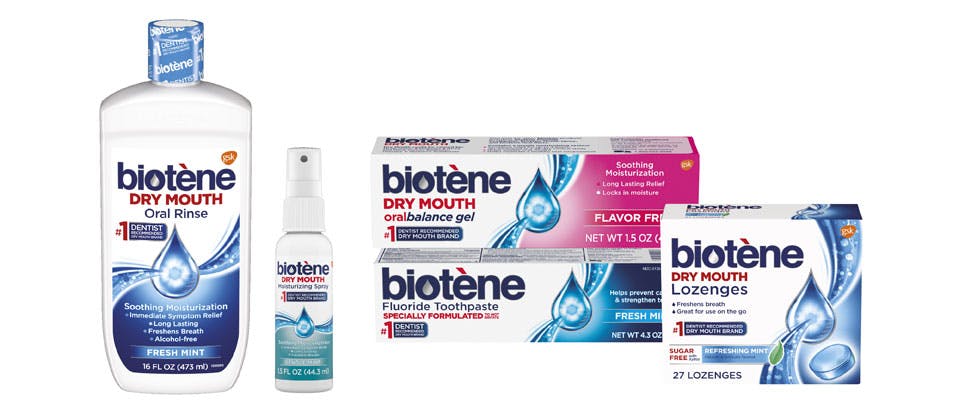 Helps manage Dry Mouth around the clock
Biotène products are specially formulated for patients with Dry Mouth symptoms.
The Biotène rinse, gel and spray are clinically proven to soothe and moisturize a dry mouth for fast, long-lasting symptom relief. Biotène also features a toothpaste for cavity protection, which is formulated to not irritate, and offers a lozenge to help freshen breath on the go.
Help your patients get relief from Dry Mouth symptoms to help improve their quality of life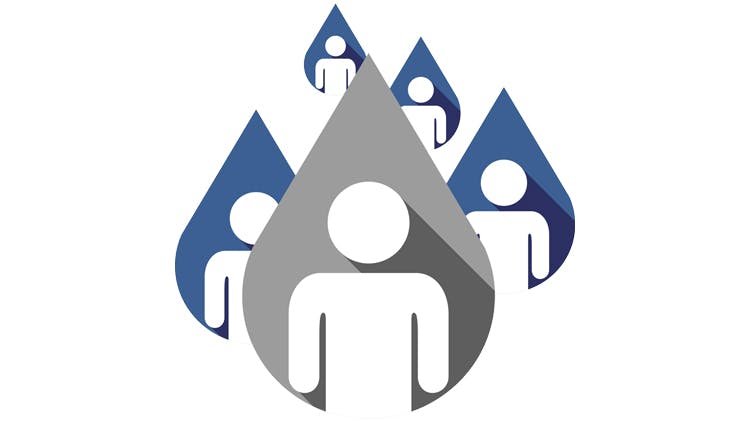 Dry Mouth affects up to 1 in 5 adults in the USA1
Medications are the #1 cause of Dry Mouth2,3
A wide variety of Conditions and systemic diseases can lead to symptoms of Dry Mouth2
Head and neck cancer treatments can damage salivary glands causing potentially long-term Dry Mouth symptoms4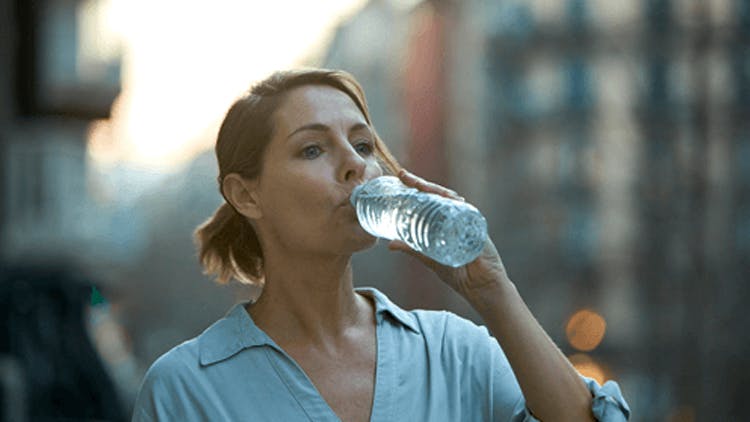 Dry Mouth can:
Cause discomfort
Cracked lips,2 mouth sores/fissures,2 dryness of the mucosa5 and bad breath2
Impact the oral cavity
Resulting in the build-up of plaque and 3x the risk of caries.6 Lower levels of saliva may result in a lower oral pH5
Affect quality of life
Discomfort and bad breath impact everyday activities2,7
Discomfort when speaking, eating or sleeping2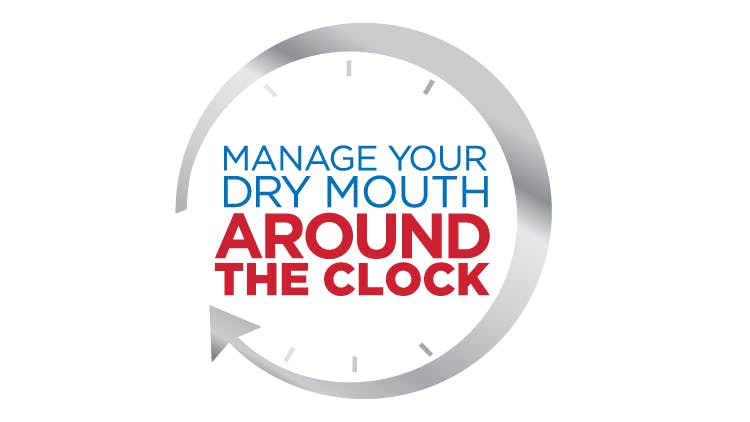 The Biotène product range is specially designed for Dry Mouth sufferers and provides convenient, around-the-clock options that you can use throughout the day or night.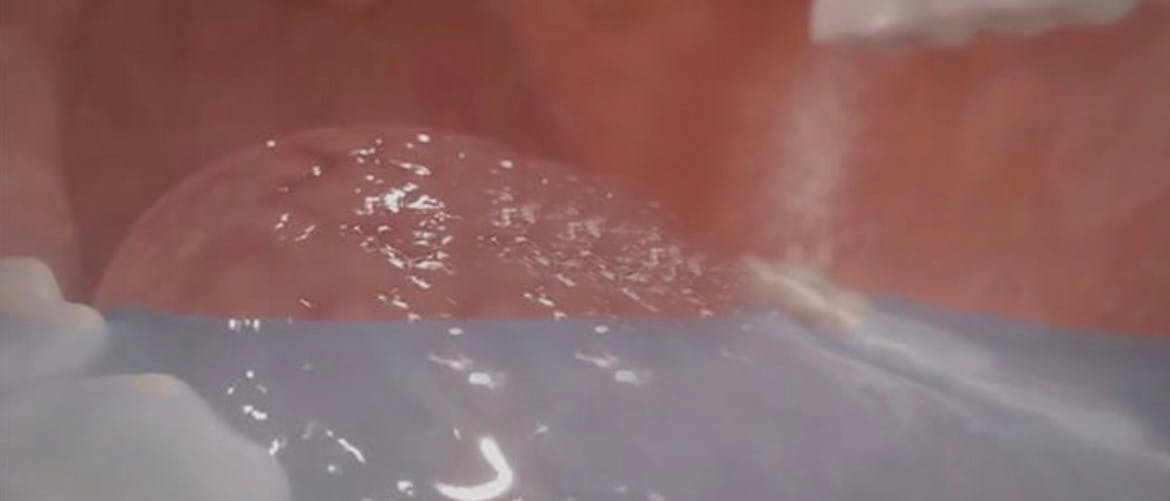 Image above depicts Biotène Oral Rinse
Biotène gel, rinse, and spray contain moisturizers and lubricants that are clinically proven to be more effective than water at providing Dry Mouth relief.*
*After 28 days use in a clinical study8
Biotène – helps manage a Dry Mouth