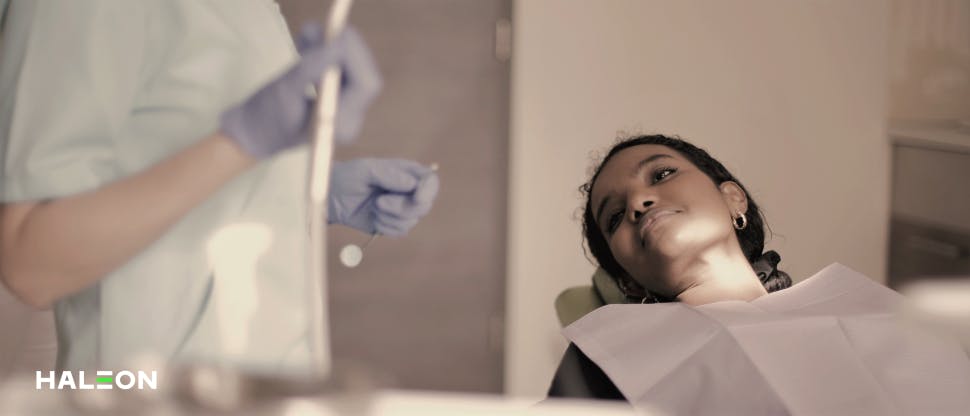 September is National Gum Care Month
Did you know that 8 out of 10 adults suffer from gum disease? National Gum Care Month is a month-long oral health industry event and helpful reminder aimed at highlighting the critical importance of gum health in our overall oral health.
Haleon, formerly GSK Consumer Healthcare, and the parodontax brand are committed to educating patients on proper gum hygiene and the signs & symptoms of gum disease. Join us in recognizing this event by downloading our guide to patient communication and gum health, getting an Expert Opinion on how to drive patient behavior change, and checking out the new educational resources linked below.
Expert Opinions

: Dr. Koula Asimakopoulou on Patient Behavior Change & Gum Health
Check out the video above for a simple and actionable framework Dr. Koula Asimakopoulou recommends using when it comes to driving meaningful patient behavior change.