Today is National Dentist Day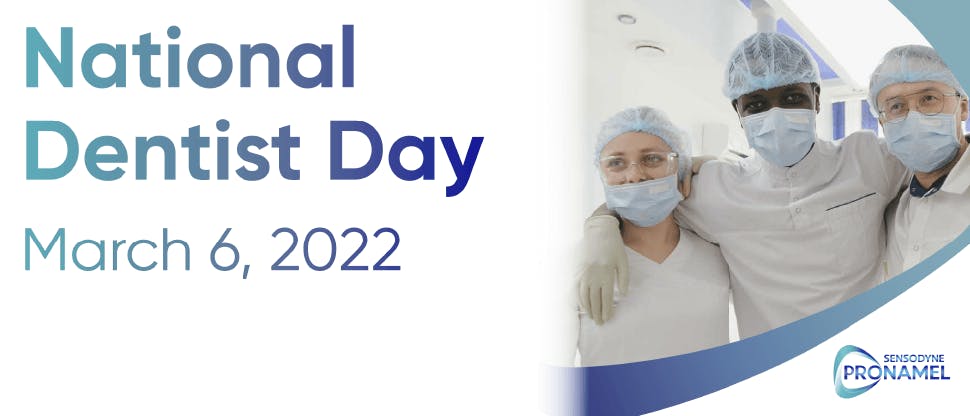 Join us in celebrating National Dentist Day
This March 6, join Pronamel in celebrating National Dentist Day.
Dentists play a fundamental role in maintaining patients' oral health and helping to identify/diagnose oral health conditions, such as enamel erosion. On this day, we're showing our appreciation for their continued hard work and support to provide the best quality oral care to their patients.
To help dental professionals test their diagnostic skills, GSK has created an interactive game to help dental professionals identify the signs of enamel erosion, in a quick and engaging way. Take the quiz today.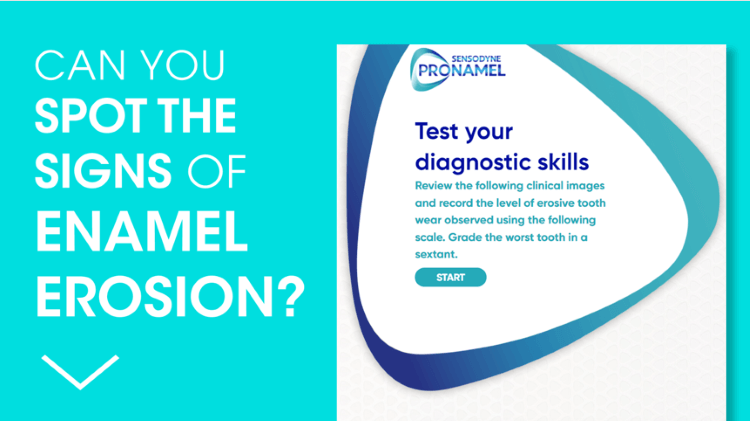 Can you spot the signs of enamel erosion?
Take this quiz to test your knowledge of the signs of enamel erosion using clinical images.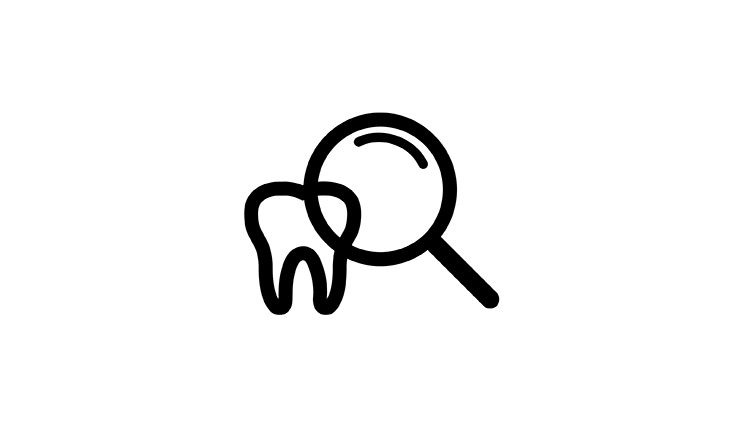 Discover the Science Behind Pronamel
Discover the advanced technologies in our range of specially formulated products – find out how they can support the work you do and how they can benefit your patients.