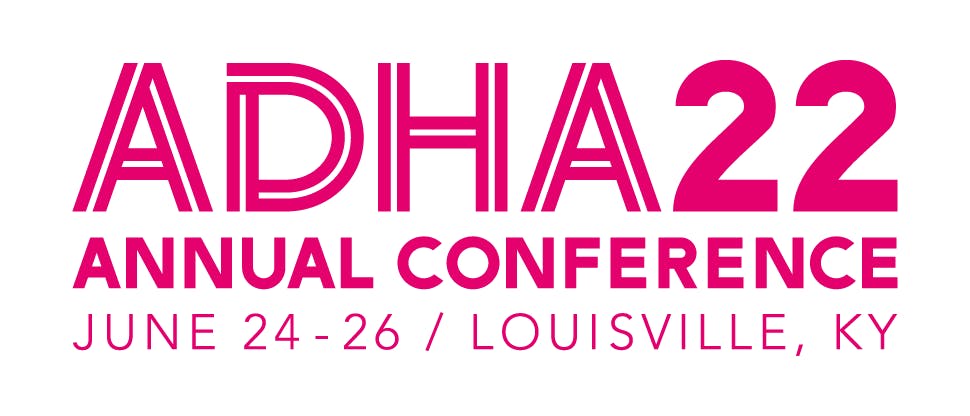 Don't miss the ADHA 2022 Annual Conference!
We are excited to be back in person at the American Dental Hygienist Association Annual Conference! Join us in Louisville, KY from June 24th-26th to celebrate excellence within the Dental Hygiene industry.
GSK is proud to sponsor the ADHA in creating an environment that is empowering and inspiring for dental hygienists and students to network and advance their knowledge. Help us support the next generation of dental HCPs to build a braver, brighter and better future!
Visit our booth (#207) to discuss the latest topics in dental hygiene, sample some of our products, and learn how we can partner with you to support your practice.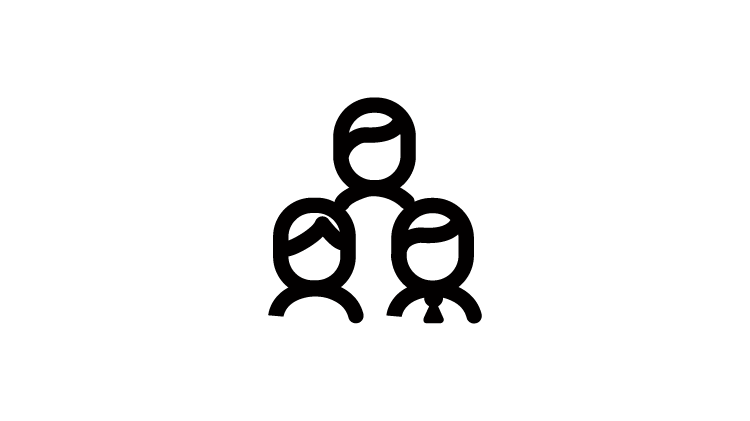 Patient Resources
Access and share headache and migraine educational content with your patients.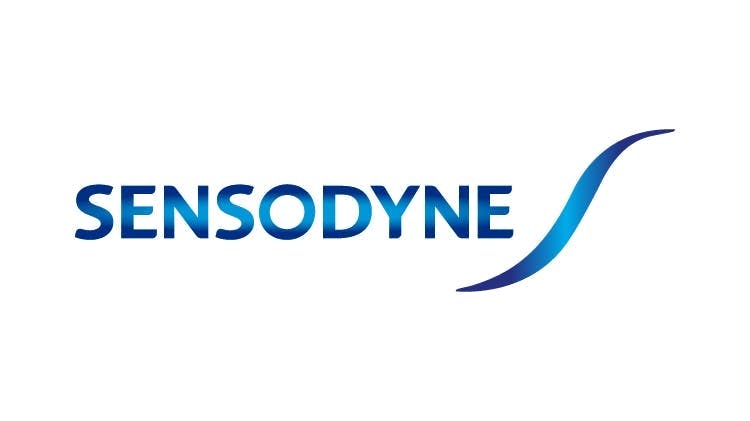 Sensodyne
Learn more about the #1 dentist-recommended brand for sensitive teeth.*
*GSK Data on File. IQVIA, August 2021