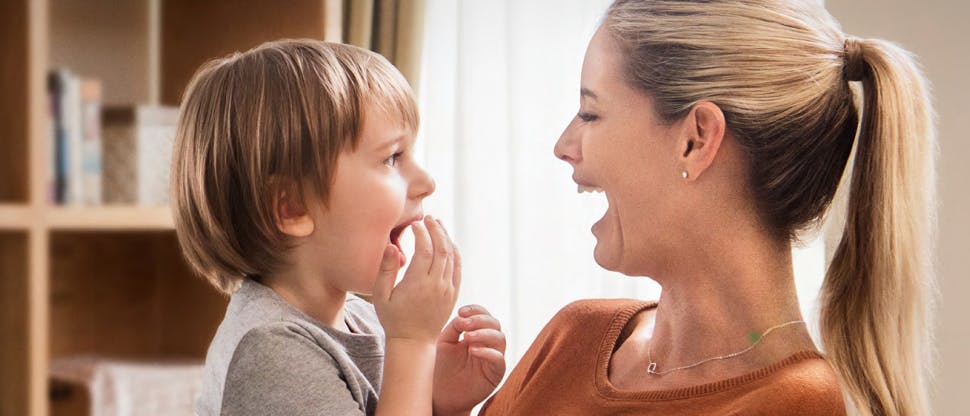 Crocin is one of India's most trusted pain relief brands, present for the last 60 years. 1,2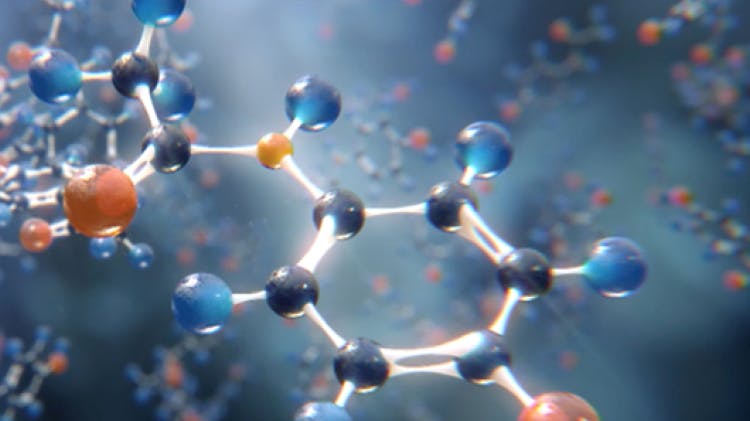 Paracetamol
Globally, paracetamol or acetaminophen is one of the most used analgesic and antipyretic over-the-counter drugs.3
Multi-component paracetamol preparations
Paracetamol is currently formulated as a single compound or as an active ingredient of multi-component preparations in combination with active ingredients1 to provide relief from fever and different types of pain (e.g. muscular and joint pains, and headaches).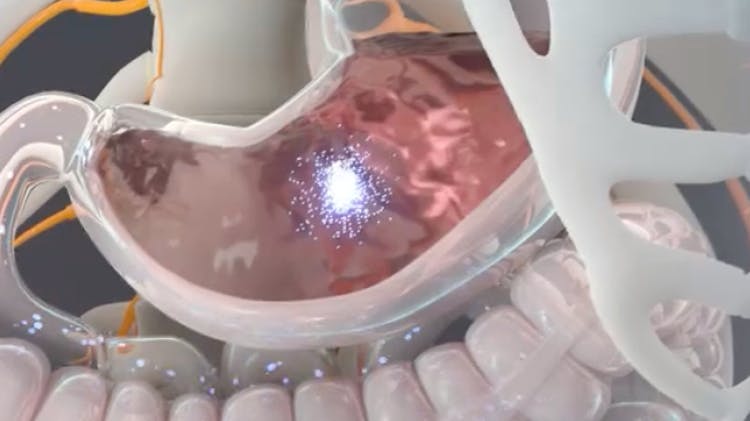 Can be taken on an empty stomach
Paracetamol does not compromise the stomach's protective lining and can be taken even on an empty stomach or by those at risk of stomach ulcers.4,5*
Optizorb technology contains three main ingredients which are alginic acid, calcium carbonate and crospovidone that help speed the breakdown of paracetamol tablets in the stomach.6,7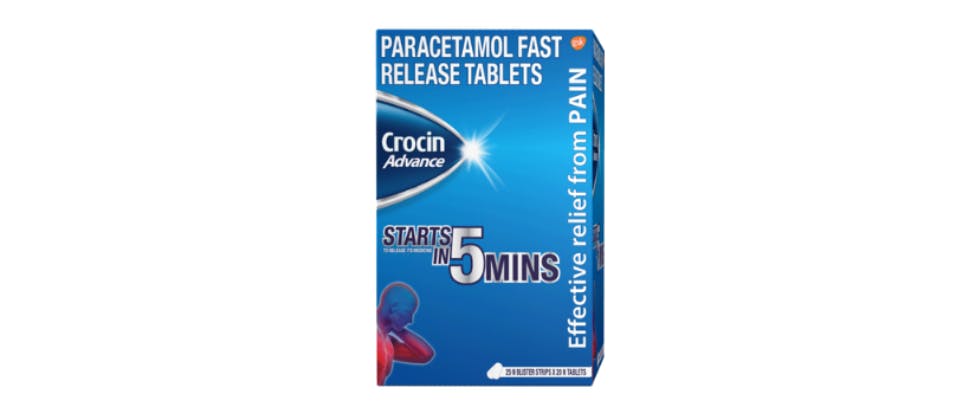 Crocin Advance / 650 has innovative technology for faster disintegration and absorption5,8
Crocin offers a range of solutions for individual patient needs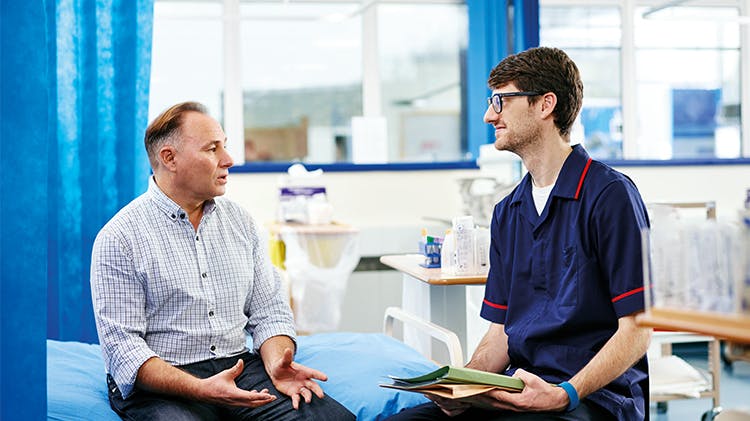 Expert tips for counseling patients
A simple to use tool to help you counsel your patients/customers on appropriate medication use, tailor made for pharmacists.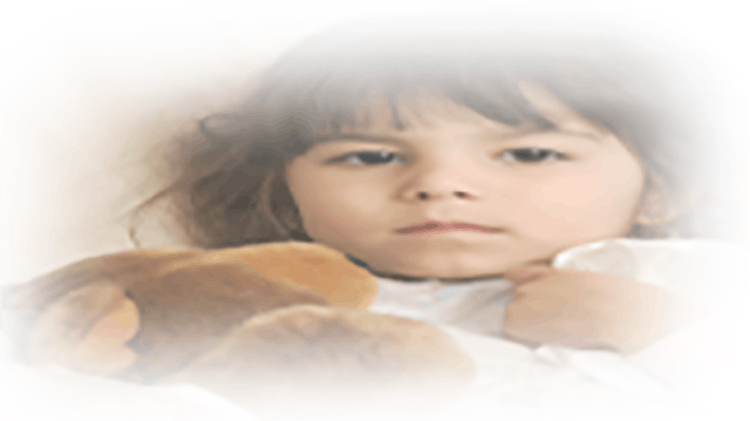 Fever
Fever is a common sign and symptom observed in a variety of clinical settings.18 Discover more about fever in adults and children including how to assess fever, "red flag" symptoms and its management.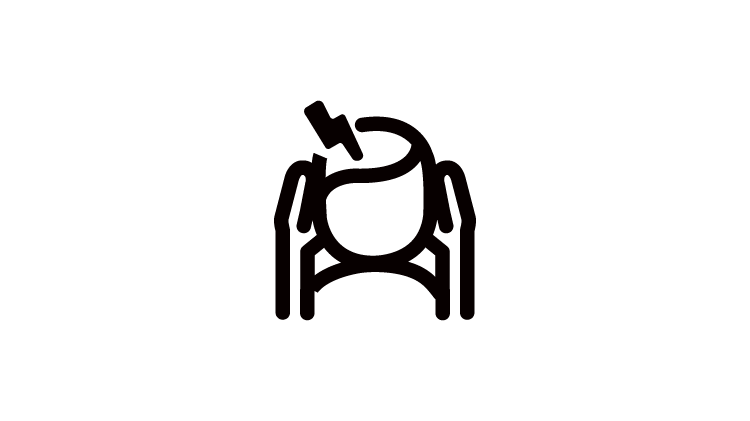 Be a pain changer
An easy to use tool for pain assessment in your patients or customers.