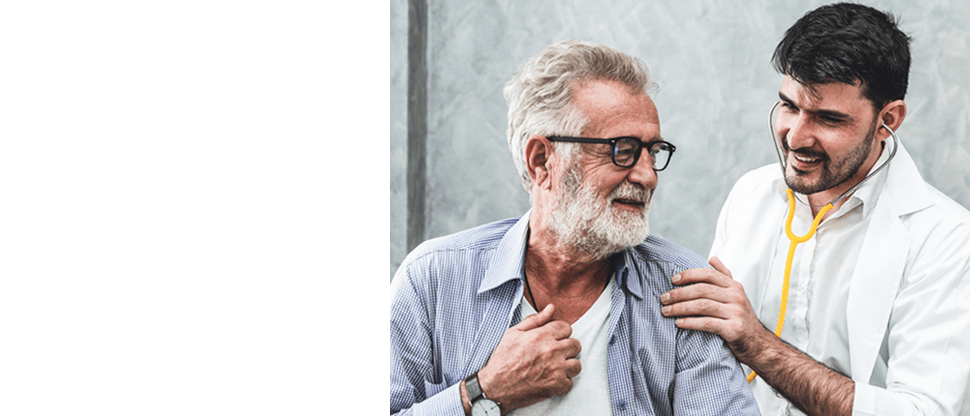 Welcome to Haleon HealthPartner
As a pioneer in respiratory health, we are passionate about finding solutions to reduce the spread of the flu virus, help patients to breathe well and promote the responsible use of medications. This site contains information about our science and products to support healthcare professionals in daily practice.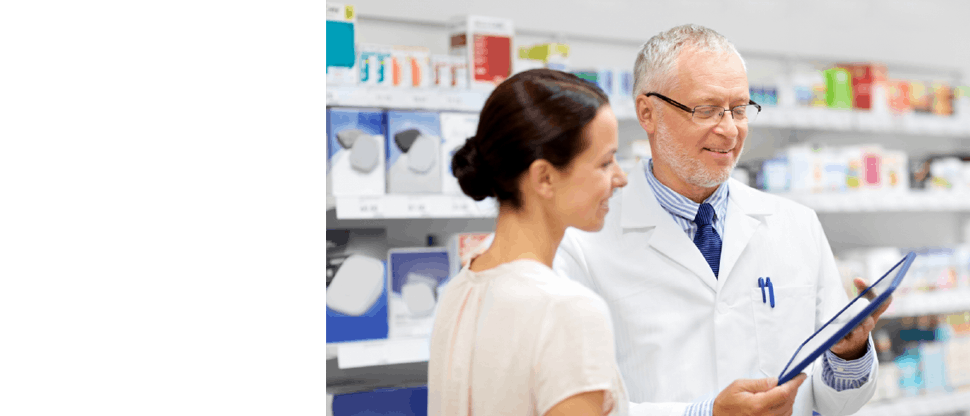 Learning tools
Access videos and clinical research summaries, and look out for free CPD learning modules coming soon.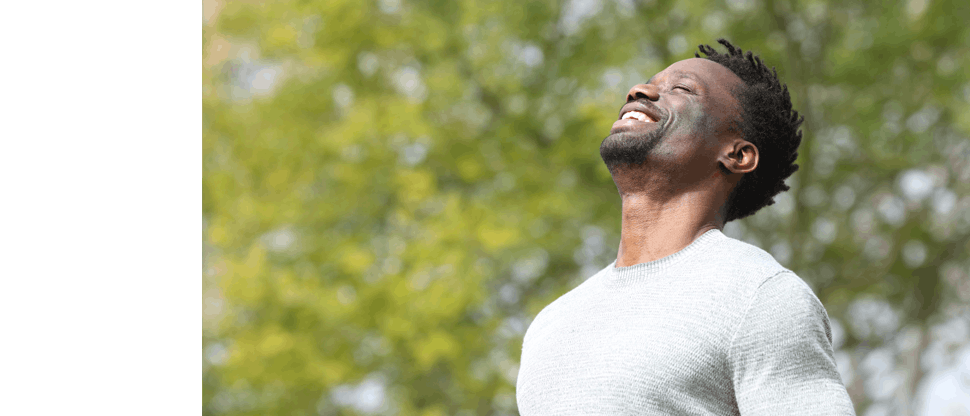 Nasal Congestion and allergies can have a real impact on people's lives
Real patients share how nasal congestion affected them and how their pharmacist's recommendation made all the difference.
Coming Soon