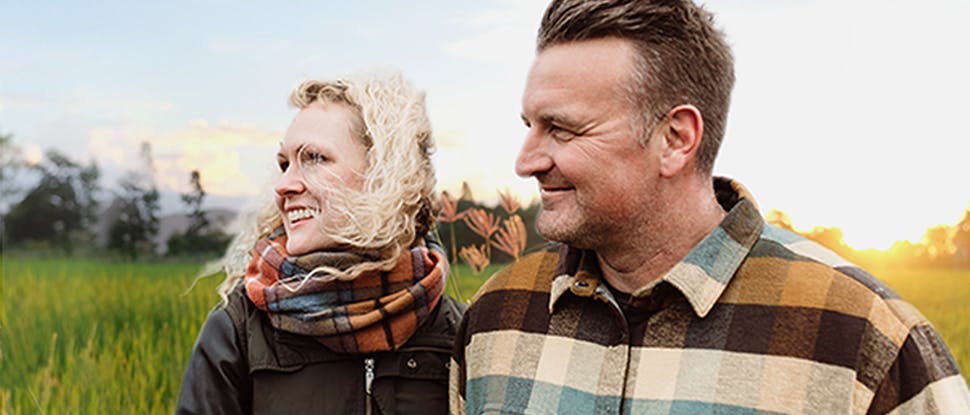 Smoking cessation
Tobacco is the leading cause of preventable death in the world1. Around 6.9 million people in the UK smoke (15.9% of men and 12.5% of women).2
Around half of all life-long smokers will die prematurely and smokers will die 10 years younger than non-smokers on average1.
However, if people under 35 can be helped to quit successfully they will have a normal life expectancy2.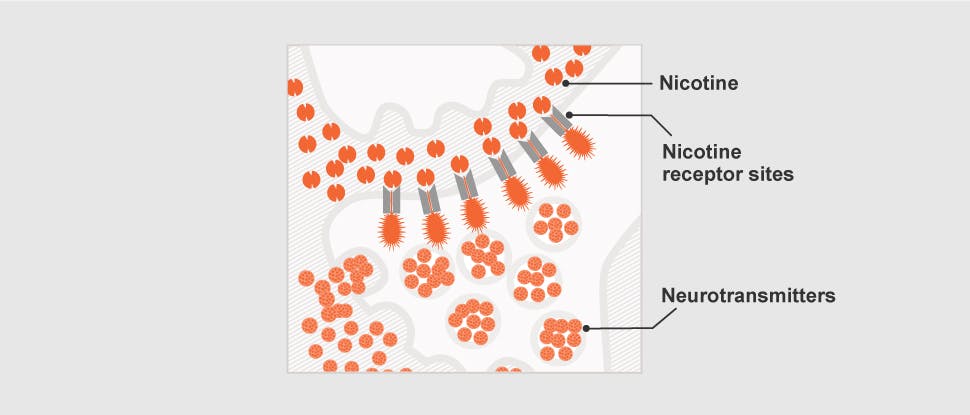 Smoking cessation is difficult: Patients are fighting both physical and psychological addiction
Nicotine addiction is a biochemical process that changes the structure and function of the brain through an increase in nicotine receptors.3 Quitting has both physical and psychological components4. Physical withdrawal symptoms are the result of the body reacting to the absence of nicotine; psychological issues are the result of giving up the habit4.
Willpower alone is considered to be the least effective method of smoking cessation11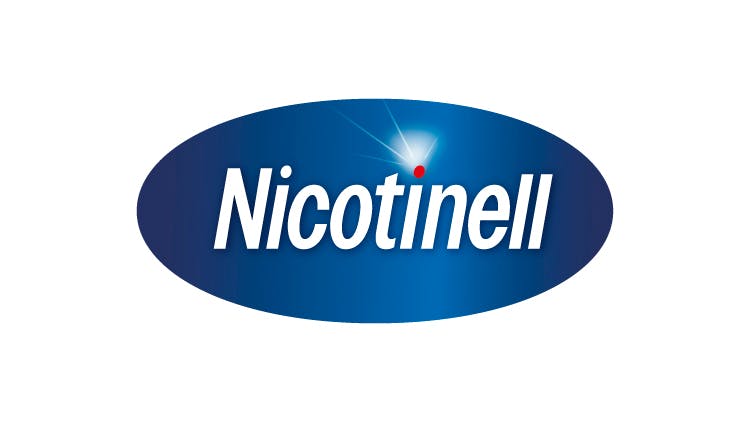 The Nicotinell range
Find out how Nicotinell products can help your customers and patients