Smokers' Health: Quitting Smoking with Nicotine Replacement Therapy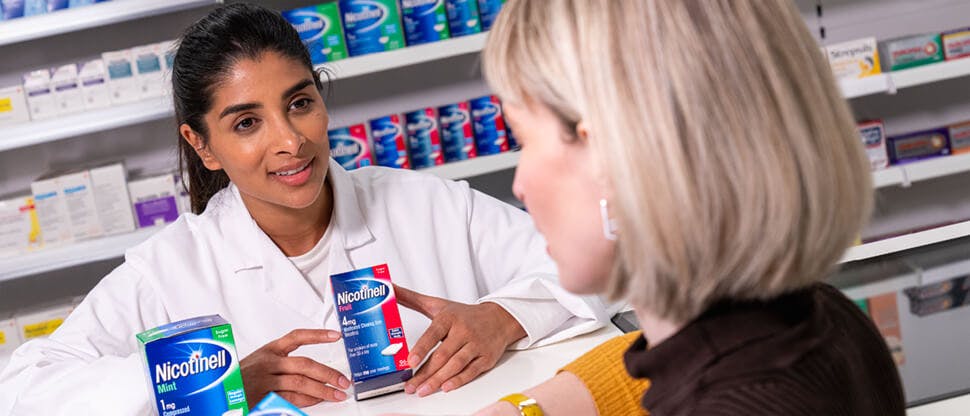 Smoking statistics
Tobacco is the leading cause of premature, preventable death in the world and kills up to 50% of its users.1
In 2021 around 6.6 million people aged 18 and over in the UK smoked (13.3% of the population).2 The highest proportion of current smokers was amongst the age group 25 to 24 years (15.8%) and the lowest was among those aged over 65 years (8%).2
Of the people who currently smoked, 55.3% stated that they intended to quit smoking, with 21.7% intending to quit in the next 3 months.2
After the age of 35-40, a person will lose around 3 months of life expectancy for every year of continued smoking, reinforcing the importance of encouraging people to quit.3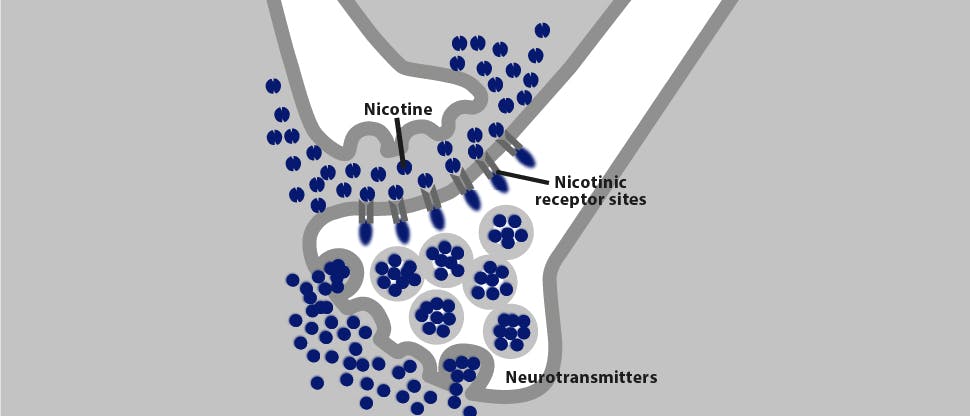 Quitting smoking is an uphill battle: Patients are fighting both physical and psychological addiction
Smoking induces an increase in nicotinic receptors in the brain.4 Quitting has both physical and psychological components.5 Physical withdrawal symptoms are the result of the body reacting to the absence of nicotine; psychological issues are the result of giving up the habit.5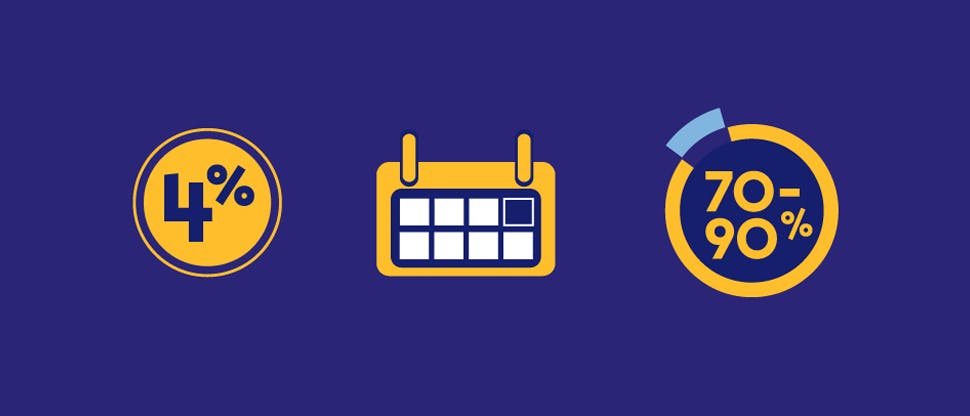 Help tilt the odds in your patient's favour – the role of Nicotine Replacement Therapy
Helping patients to manage withdrawal symptoms plays a vital role in helping them quit smoking.
Only 4% of people are able to quit unaided5
These symptoms can last for up to 4 weeks6
70-90% of smokers say withdrawal symptoms are the reason they don't quit7
Nicotine Replacement Therapy (NRT) products are used to address physical cravings by providing a measured dose of nicotine, without the harmful ingredients found in tobacco. By providing nicotine in this way, the patient is supported in their quit attempt.
The NHS recommends a combination of NRT formats for the best results. A nicotine patch slowly releases nicotine at a constant level into your system and this can be combined with a fast-acting product such as a spray or lozenge to help deal with immediate cravings.8
Willpower alone is considered to be the least effective method of smoking cessation7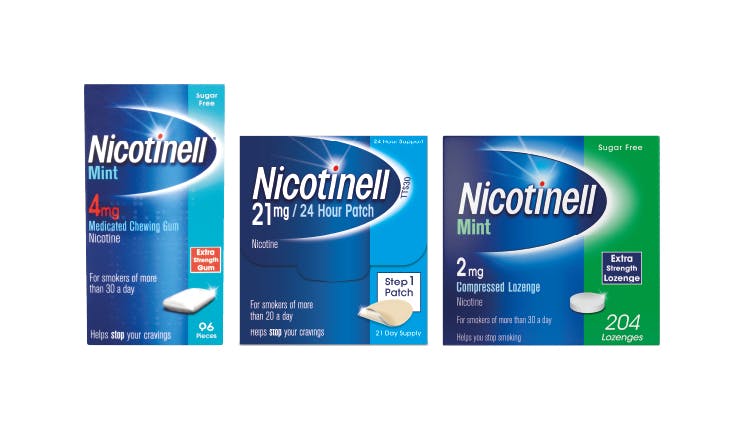 The Nicotinell range
Find out how Nicotinell products can help your customers and patients.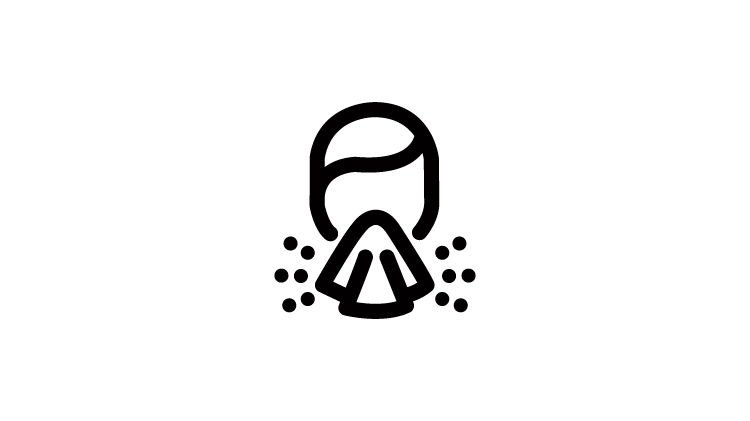 Refresh your knowledge of respiratory health conditions
Learn more about conditions including cold and flu and allergy.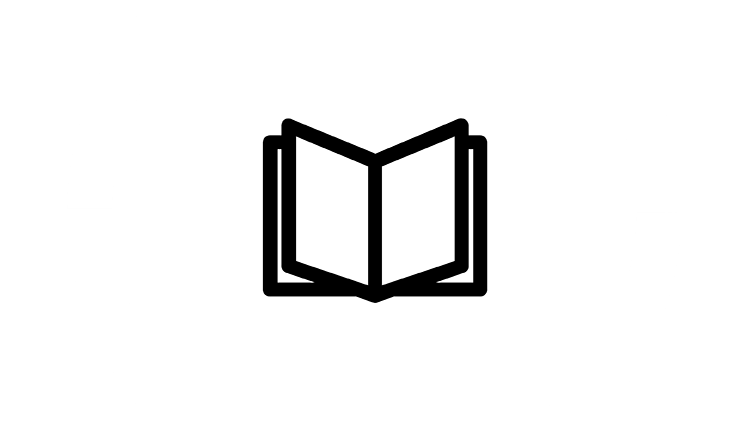 Learning lab
Access educational resources and download content related to respiratory health.