Respiratory health conditions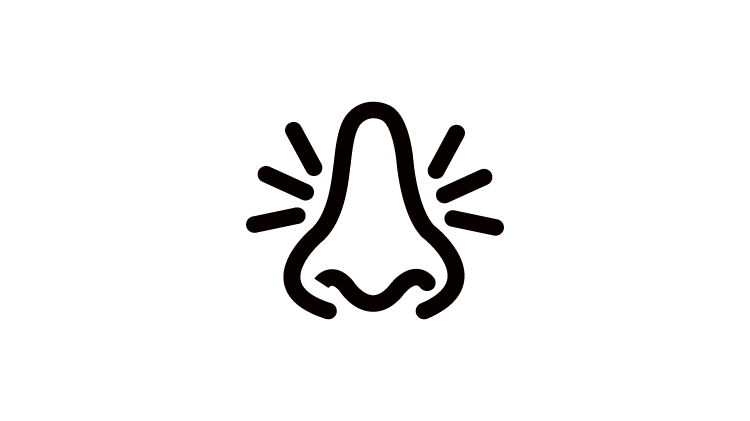 Allergic rhinitis is a global health problem, affecting up to 20% of people globally.1 Find out more about causes and mechanisms of allergies as well as prevalence.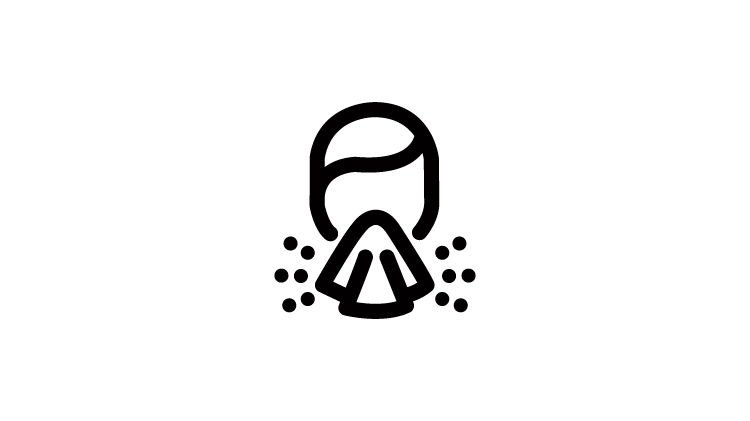 Adults can experience several colds per year. Find out more about duration of colds and flu, symptoms, when to refer and the opportunities to support self care.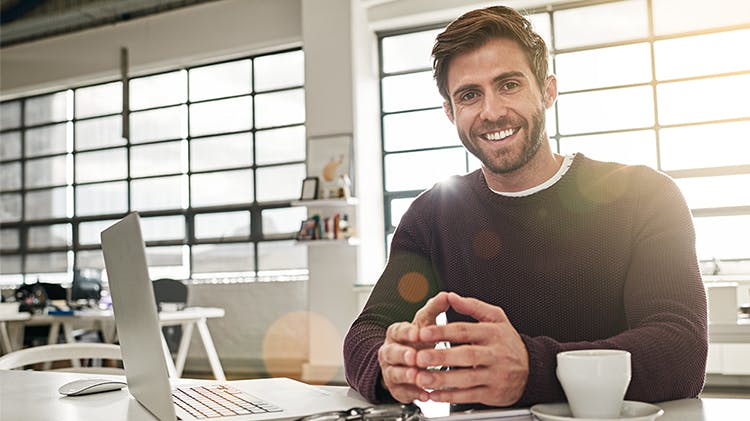 Tobacco is the leading cause of preventable death in the world2. Find out more about the types of addiction, the benefits of quitting and how to support your customers on their journey.