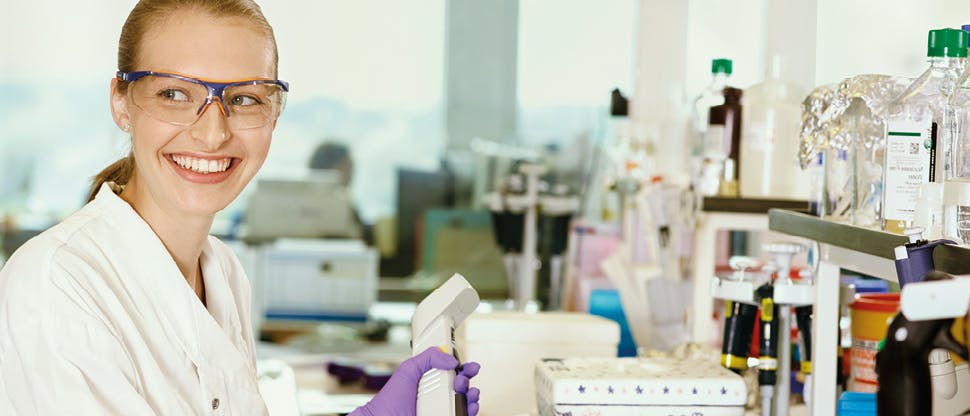 These resources are available to give you a deeper understanding of the science that drives Haleon's research. Includes clinical summaries, modules, expert videos and other downloads.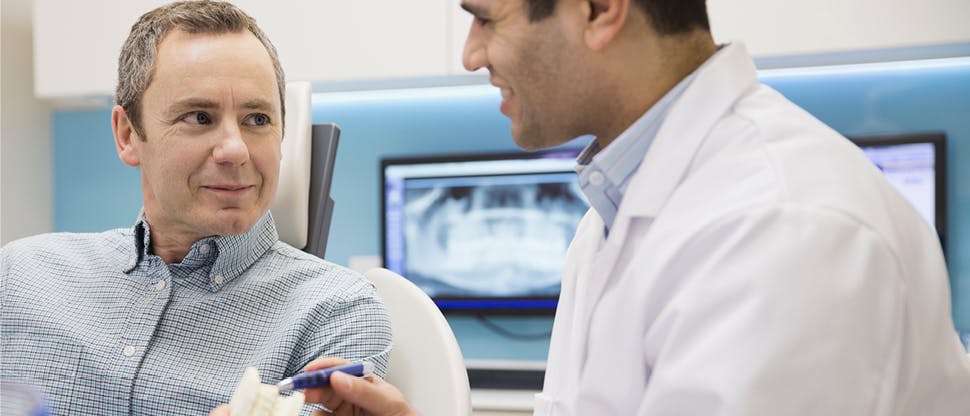 Further your knowledge and clinical expertise on a range of subjects and achieve your verifiable CPD requirements with our tailored training modules.In order to qualify for CPD and receive a downloadable certificate, you will need to complete the multiple choice questions at the end of each module.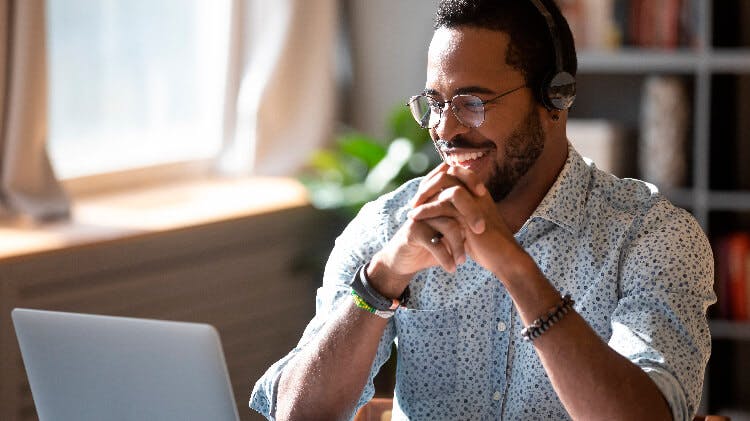 Professional resources for CPD, research and science customised for you. You'll be able to keep track of the modules you've completed, get recommendations and store CPD certifications.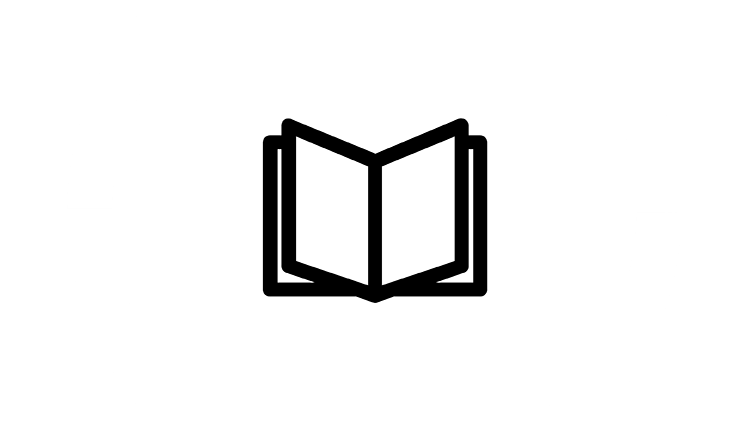 Explore other healthcare categories to help you provide the best possible patient care.