Piri allergy product range
Don't let allergies disrupt your customers' lives – whether it's hayfever, allergic skin rashes or food allergies such as itchy skin or hives. Piri, from the makers of Piriton, offers a range of products and formats suitable for different allergies.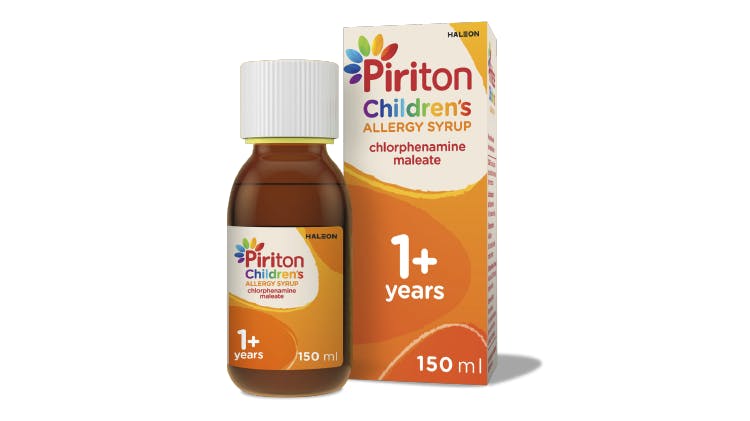 Piriton Syrup and Piriton Allergy Tablets (Chlorphenamine Maleate)
Fast and effective relief for the family's allergy needs. Piriton relieves the itchy skin, rashes & hives associated with food allergies.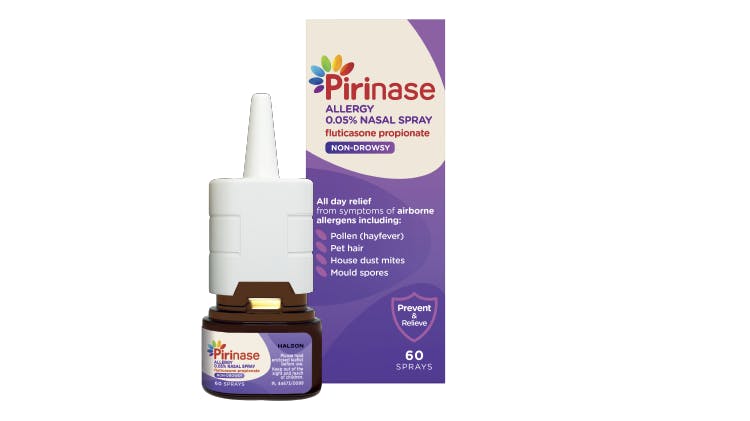 Pirinase Allergy Nasal Spray (Fluticasone Propionate)
No spray is stronger for preventing and treating symptoms of airborne allergies, even before they start*.
*OTC medicines only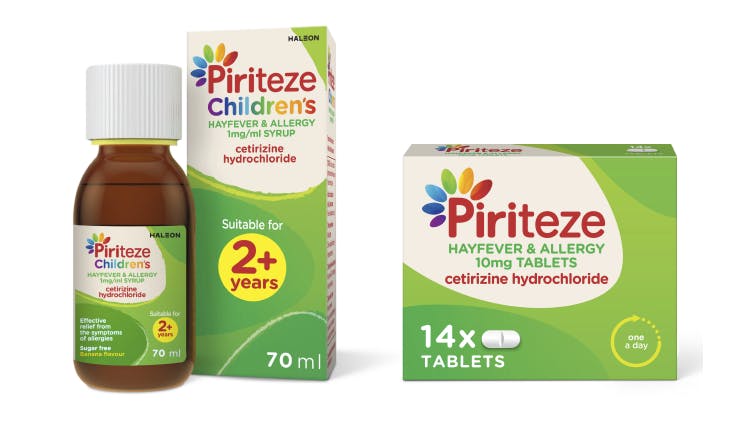 Piriteze Syrup and Piriteze Allergy Tablets (Cetirizine Hydrochloride)
Piriteze provides effective relief of allergy symptoms and can recommended from 2 years* of age.
*Piriteze Allergy Relief Syrup (P) can be recommended to children from 2 years +, Piriteze Allergy Syrup & Tablets (GSL) from 6 years +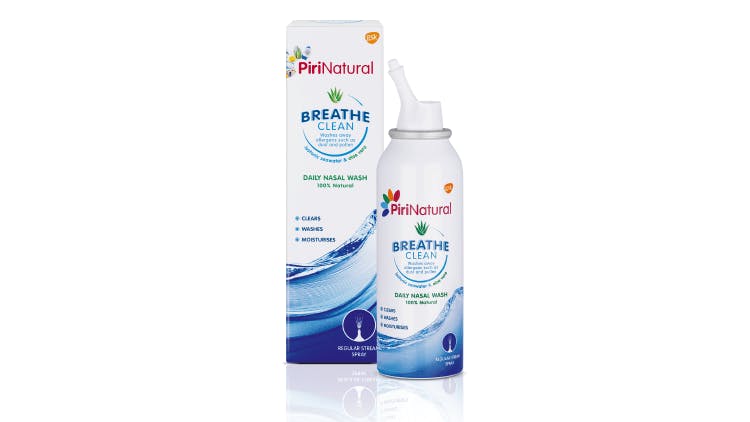 PiriNatural Breathe Clean Daily Nasal Wash
100% natural daily protection for the whole family.
PiriNatural is a medical device.