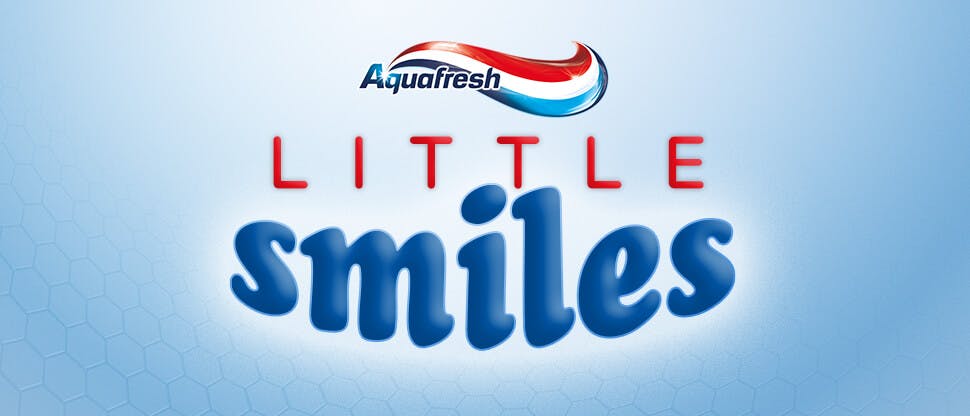 Introducing Aquafresh Little Smiles
Dental professionals know that regular toothbrushing with a fluoride toothpaste is the key to healthy smiles that last a lifetime. But for busy parents, establishing a toothbrushing routine can be a genuine challenge.
The Aquafresh Little Smiles programme has been designed as a practical programme of support, recognising the real-life challenges parents and children face, to help develop positive oral health behaviours to help keep gums healthy and disease free.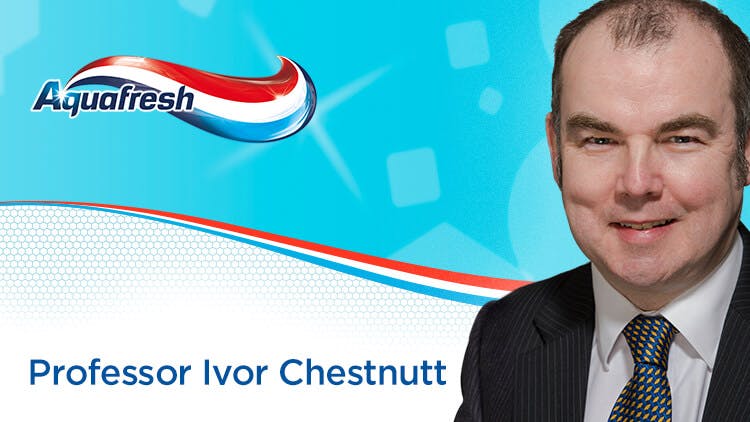 Professor Ivor Chestnutt
Professor Ivor Chestnutt discusses psychological factors that may influence what parents believe and do in relation to brushing their children's teeth and how an insight into these factors can be helpful in delivering oral health education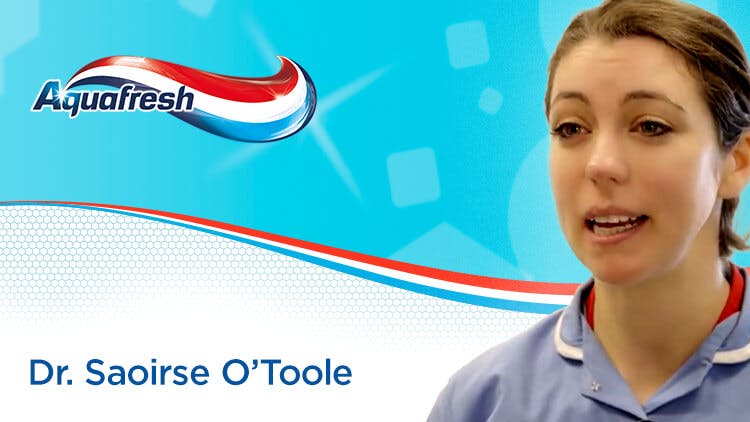 Dr Saoirse O'Toole
Dentist and new mother Dr Saoirse O'Toole reflects on the everyday challenges facing parents when trying to establish toothbrushing routines with children – what we tell our patients, and what we do as parents, can sometimes differ!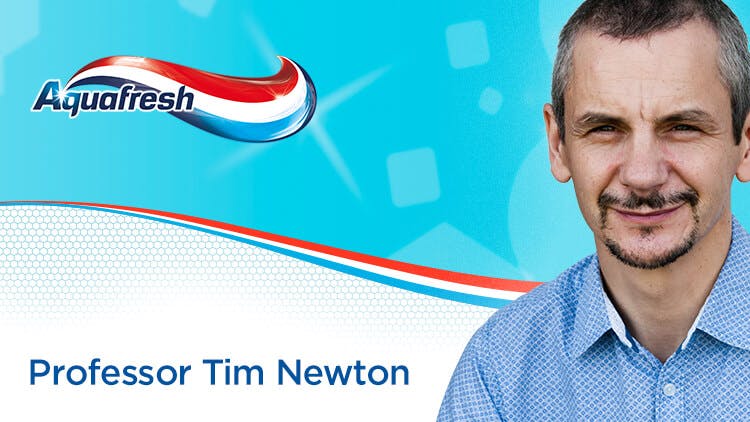 Professor Tim Newton
Professor Tim Newton explores how we, as dental professionals, can work with parents to change the oral hygiene behaviour of children, with practical approaches you can try in practice
Video resources to share with patients
As any new parent will know the oral hygiene advice offered in practice can sometimes be difficult to implement back in the home environment, especially when some children can be non-compliant!
A series of 3 honest interviews featuring dentist and new mum Dr Saoirse O'Toole, explaining some of the challenges she has faced with getting her child to brush his teeth. A must-watch resource for any new parent, or anyone struggling with getting their child to brush their teeth.
Top Tips for Social!
Download and share these top tips with your patients on your social channels. Don't forget to tag us with #AquafreshLittleSmiles