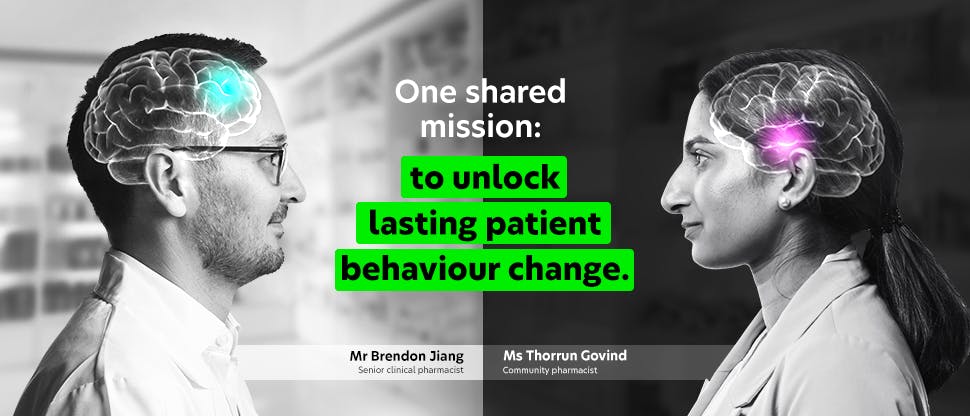 Our interdisciplinary faculty combines human sciences expertise and real-world insight
To honour our commitment to improve pain management in pharmacy, we need to leverage the expertise of human scientists alongside the experience of practising community pharmacists.
Our human sciences experts are a mixture of behavioural scientists, psychologists and social scientists, specialising in relevant areas of healthcare such as pharmacy, medication adherence and health-seeking behaviour. They will provide learnings from existing research and data to help create tools and solutions that are effective in establishing lasting behaviour change.
The pharmacists we work with will be instrumental in ensuring any solution we create will be a practical addition to the everyday practice of healthcare practitioners, without adding extra burden.
Our faculty combines the best of both worlds.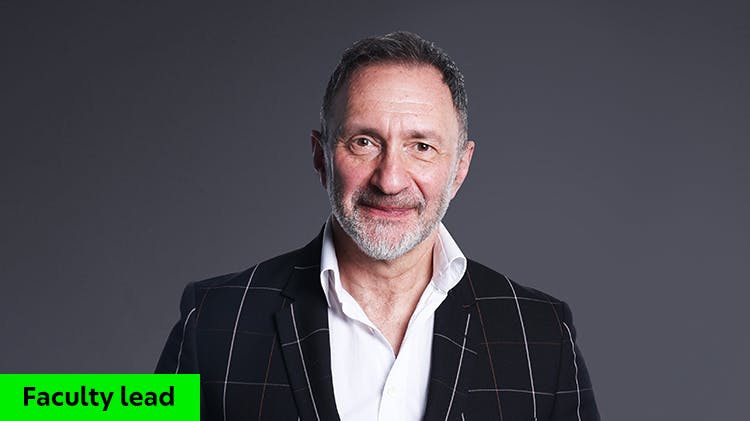 Professor Rob Horne
Director of the Centre of Behavioural Medicine, and Professor of Behavioural Medicine
Rob Horne is Professor of Behavioural Medicine, UCL School of Pharmacy, University College London (UCL). With a decade of experience as a clinical pharmacist alongside his internationally recognised research, he is well qualified to be our faculty lead.
He has spent the last 25 years conducting research to understand how psychosocial factors can impact health, illness and treatment engagement. His global research programme has led to the development of tools and guidelines which support best use of medicines and treatment.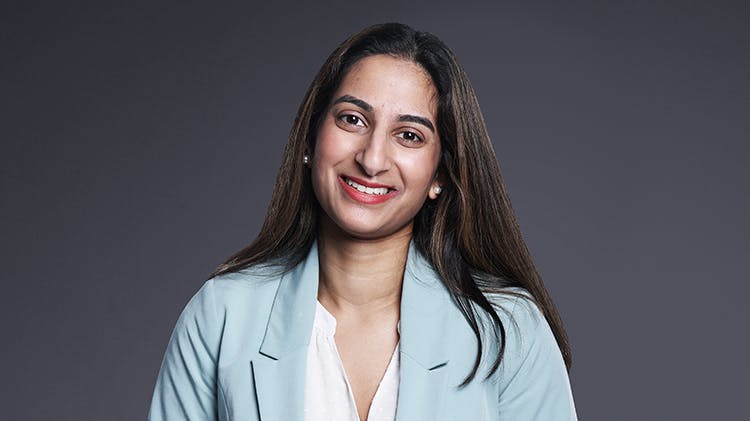 Ms Thorrun Govind
Community pharmacist
Ms Govind has over a decade of experience in healthcare and is a passionate advocate for pharmacy, in addition to working as a Healthcare Advisory and Inquest Lawyer. She has a strong media presence, utilising local, national and social media to promote the role of pharmacy in communities.
With her experience as Chair of the English Pharmacy Board at the Royal Pharmaceutical Society and her continuing work as a practising pharmacist, we are excited to have Ms Govind as part of our expert faculty.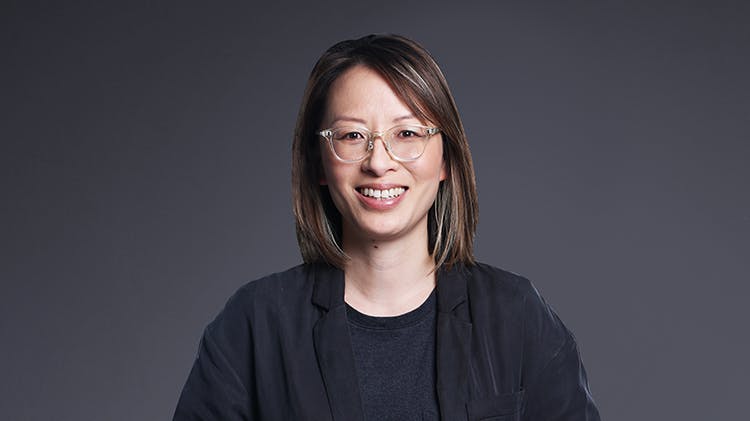 Dr Vivian Auyeung
Senior Behavioural Science Consultant
Having conducted over a decade of research into medicine-taking behaviours, Dr Auyeung provides rich and strategic contributions to our work as part of our faculty team.
Dr Auyeung holds an MSc in Health Psychology and a PhD in Psychology. Alongside her post at Spoonful of Sugar, a UCL Business Company, she has a visiting research appointment with the Institute of Pharmaceutical Science (King's College London). Her research generated important insights into optimising medicines use, specifically understanding how pharmacist-delivered interventions could support adherence to medicines. This was underpinned by applying theoretical models from health psychology to understand the factors that explain engagement with treatment.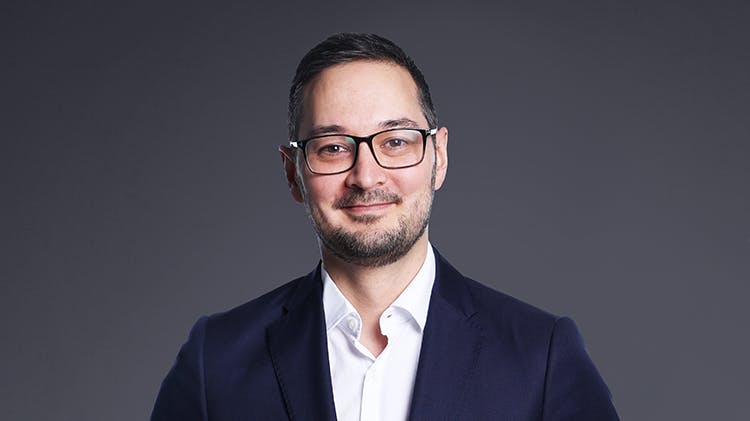 Mr Brendon Jiang
Senior clinical pharmacist
Mr Jiang is an experienced independent prescribing pharmacist with the North Oxfordshire Rural Alliance Primary Care Network, working in general practice since 2016. He brings international pharmacy insight to our faculty team, with his experience in the community pharmacy sector across four countries. Now, as an expert generalist, he focuses on patients with problematic polypharmacy.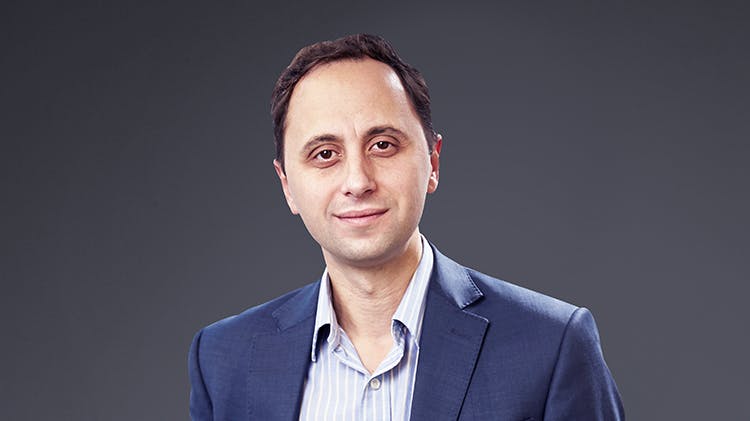 Professor Ivo Vlaev
Professor of Behavioural Science
Following his doctorate in Experimental Psychology from the University of Oxford, Professor Vlaev has held positions as a Research Fellow and Senior Lecturer and currently works at the University of Warwick.
Professor Vlaev's research focuses on cognitive science and behavioural economics and is often published in peer-reviewed academic journals, book chapters and government reports. His key research interests are human decision-making across various fields including healthcare and medicine.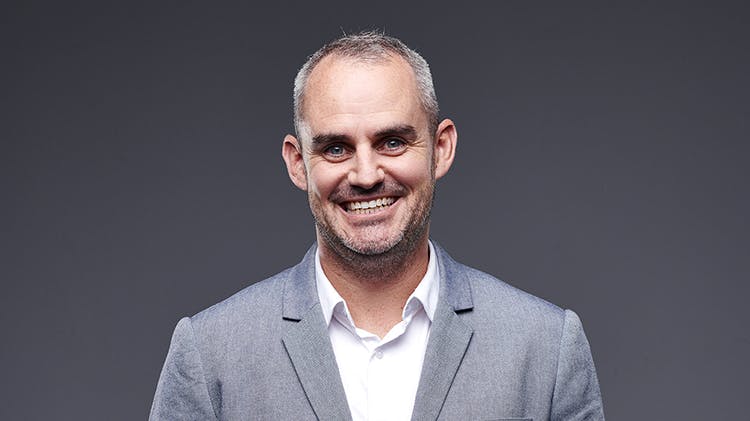 Mr Mick Delaney
Community pharmacist
Mr Delaney has been a pharmacist since 2004 and is a co-owner of several Alliance pharmacies in regional Queensland, New South Wales and Victoria, Australia. He advocates for the position of pharmacy as the hub of remote health and the positive impact this can have on the health of patients. This passion for remote pharmacy will be an asset to our faculty team.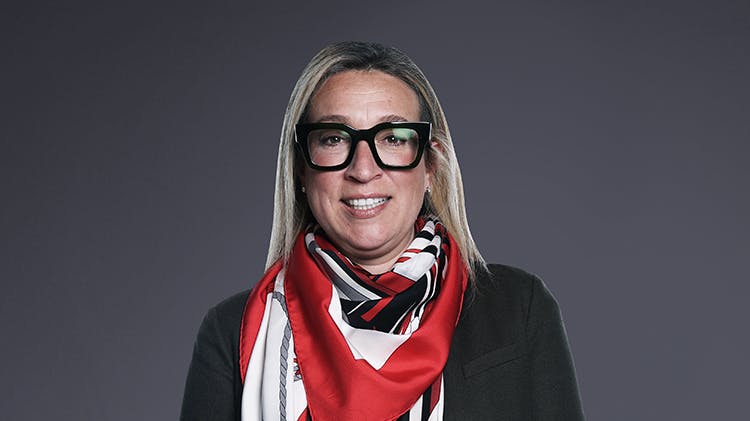 Ms Cécile Nathan-Tilloy
Consultant in Social Sciences
Ms Nathan-Tilloy's academic background in sociology and anthropology provides an anchor for her current work consulting on research, analytics, data and measurement. She aspires to make clients' engagement with the world the smartest it can be.