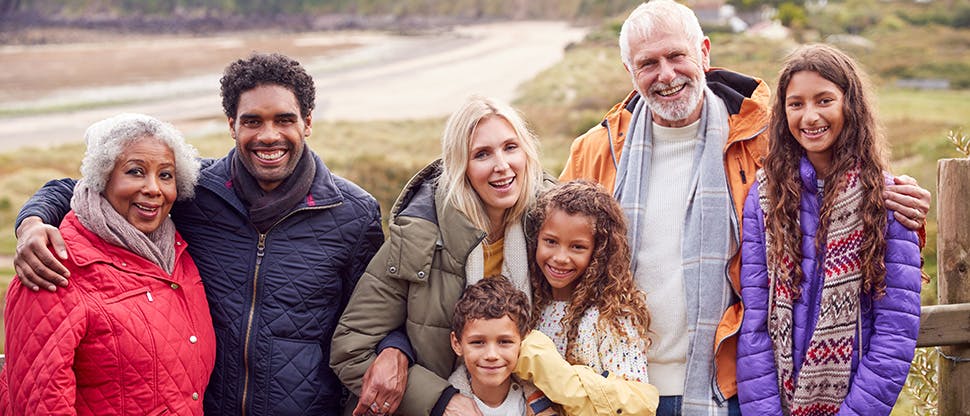 The world's leading range for symptoms of allergies and colds
Human beings are designed to only breathe through their noses and a healthy nose is needed to do this well. Otrivin understands this and is committed to finding solutions to improve breathing.
The Otrivin range is clinically proven to provide rapid-acting and long-lasting relief of the most bothersome nasal symptoms of allergies and colds.1–16
Find out more about how Otrivin unblocks and protects your patient's nose to breathe well.
Otrivin – relief from allergy and cold symptoms1–16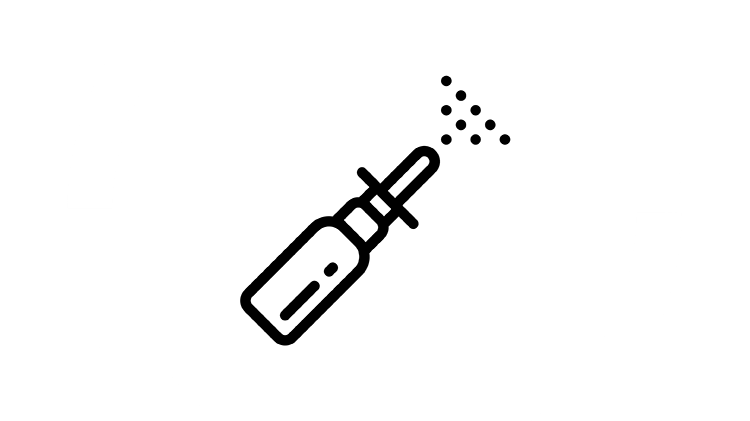 Nasal symptom relief
Otrivin products relieve bothersome symptoms of allergies and colds, such as nasal congestion, rhinorrhea, sinus pressure and pain, and sneezing, with long-lasting effects.1–16
Long-lasting effects
Otrivin products provide long-lasting relief of nasal symptoms with 12 hours of protection.3-16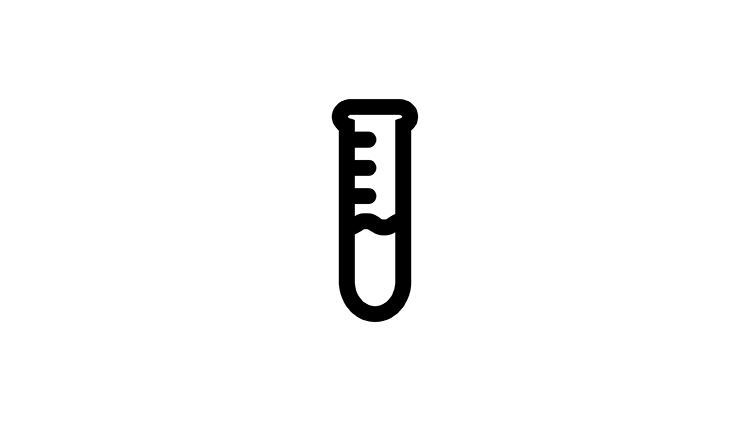 Strong scientific evidence
Multiple clinical studies, published in international, peer-reviewed journals, showed the strong efficacy of Otrivin products for relieving allergy and cold symptoms.3-16
Otrivin – in-depth patient understanding
Control the most bothersome symptoms of allergies and colds

Nasal symptoms are the most common symptoms of allergies and colds,17,18 and includes congestion (a blocked nose), rhinorrhea (a runny nose), sinus pressure and pain (headaches), and sneezing (blowing your nose often). The Otrivin range offers various options of clinically proven products, to relieve these symptoms.3-16

Are your patients experiencing allergy and cold symptoms?

As many as 1 in 4 people may suffer from allergic disorders in developed countries.19

More than 90% of the world's population suffers from nasal symptoms due to the common cold each year.17

Nasal symptoms impact quality of life due to:

Breathing difficulties

Discomfort from obstructed breathing due to swelling and mucus.18

Frequent sneezing

Inconvenience from the frequent need to blow the nose.18

Low quality sleep

Reduced quality and quantity of sleep.20,21

Fatigue

Daytime fatigue and poor concentration.21

Daily activity impairment

Lost time from work or school.22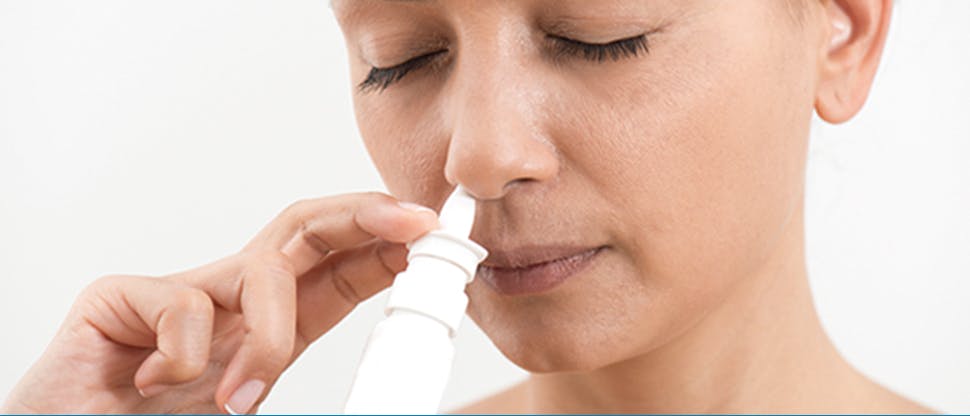 The Otrivin range is specially formulated for clinically proven relief from nasal symptoms of allergies and colds1-16
A strong, topical, alpha-adrenergic agonist that is indicated for the relief of nasal congestion due to colds, hay fever, allergic rhinitis and sinusitis. It may also be used to aid drainage of secretions in affections of the paranasal sinuses.23
Hypertonic seawater (2.2% salt concentration) provides a natural, direct decongestive effect by reducing swelling via the action of osmosis, and is capable of clearing the nose of mucus-trapped bacteria, viruses and impurities.27
The isotonic seawater solution can clear excess sticky mucus and encrusted debris to cleanse and unblock the nasal passageways.28,29
Menthol provides a cooling effect by stimulating temperature receptors in the nose, leading to the perception of decongestion and improved nasal breathing.30,31 Eucalyptol is thought to have antibacterial and antiviral activity against pathogens isolated from patients with respiratory tract infections.32
Nasal sprays containing aloe vera help to gently cleanse the nasal cavities in the presence of a blocked nose.33 As aloe vera contains moisturising properties, it promotes retention of moisture within tissues34 and soothes the nasal passages.33
Sorbitol and hypromellose, found in a nasal spray or drops, soothe and moisturise dry and irritated nasal passageways.24,35
The Otrivin range offers clinically proven solutions tailored to individual patient needs1-16
The Otrivin range – the world's leading allergy and cold products