Sprains and Strains: Signs and Symptoms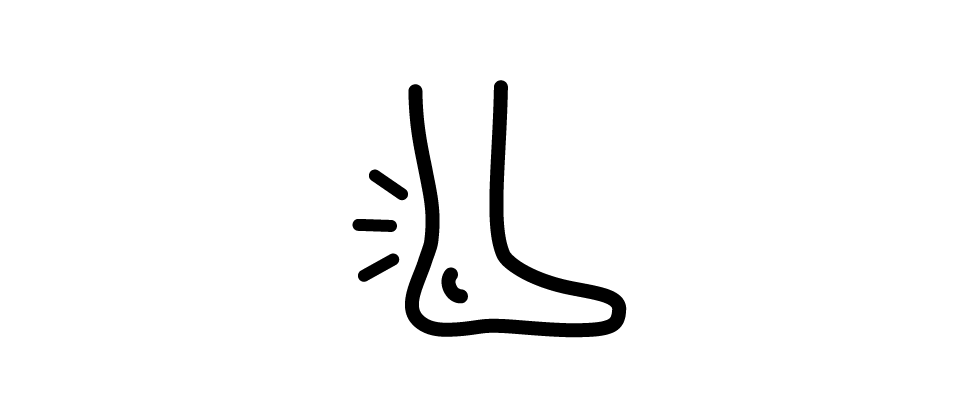 Recognizing muscle pain from sprains and strains1
The signs and symptoms of sprains and strains will vary in severity, but identification is paramount to initiate the right treatment.
Signs and symptoms1,2
Both sprains and strains cause pain, inflammation and swelling.
Symptoms of a

sprain

occur around the affected joint and can also include bruising, loss of the ability to move (functional ability), and mechanical instability if severe
Symptoms of a

strain

affect the injured muscle and can include spasm, weakness, cramping, and loss of muscle function if severe
Symptom severity depends on both the severity of the injury and the time since the injury took place – it can take up to 24 hours for bruising and swelling to become apparent.2
Regardless of location on the body, some questions could help narrow down the scope of the injury:3,4

Does the area feel weak or stiff?
Is there any swelling or restricted movement?
How did the particular injury occur?
Is this a part of body routinely used for repetitive motion?
If it's a lower extremity, can they bear weight?
Is there any history of injury in the area?
Is the pain local or does it radiate?

The patient should be immediately referred to an emergency department if any of the following is suspected:2

Fracture
Dislocation
Damage to nerves or circulation
Tendon rupture
Wound penetrating the joint
Known bleeding disorder
Signs of septic arthritis (e.g. fever, joint swollen and warm to touch) or hemarthrosis (joint is very painful and swollen immediately after injury)
A large intramuscular hematoma
A complete tear, or a tear of more than half of the muscle belly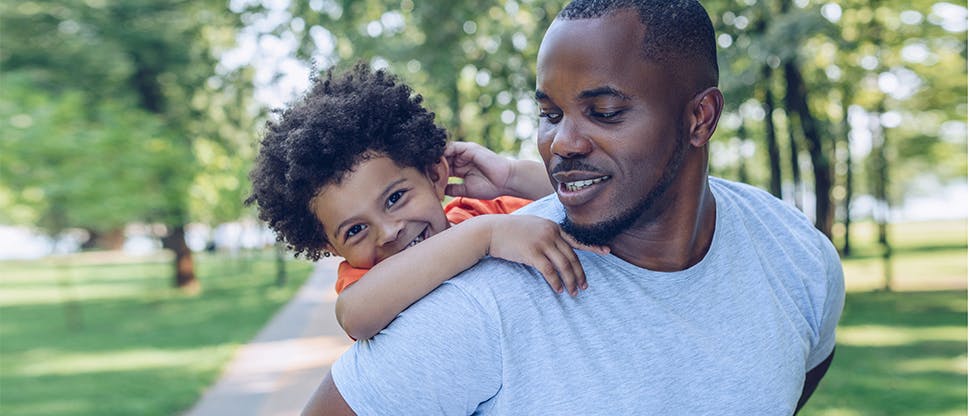 Ben
Ben, 32, balances the demands of his fulltime job with taking care of his two young children.
He enjoys going to the gym or exercising outdoors and loves nothing more than playing with his children. The last thing he needs is pain from a sprain or strain affecting his life.
Unfortunately, Ben has recently sustained a muscle injury while running, which means he struggles to do the things he loves. Ben is struggling to work and take care of his children.
Ben wants effective pain relief and fast recovery. Advil® DUAL ACTION uses two active ingredients to fight pain together.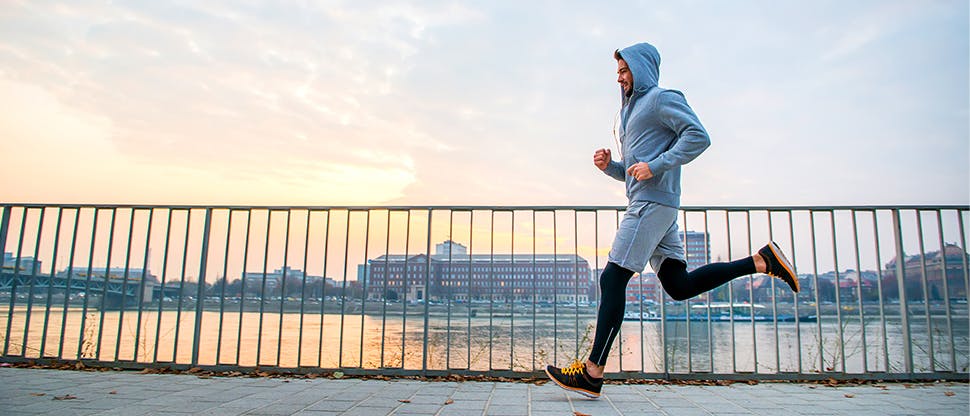 Nicholas
Nicholas, age 35, is an ambitious guy. During the week, he holds down a professional position in an office – but sports are his real passion: his free time revolves around it, after work and for a considerable part of his weekend, both playing and watching.
Nicholas has recently strained a muscle that he has injured several times before, and recovery is taking longer than it did in the past. This means he is having to stick to the sidelines because he is in pain, which is making him frustrated.
Nicholas needs a solution that offers effective pain relief and fast recovery. Advil® DUAL ACTION provides fast, long lasting pain relief, so Nicholas can get on with his life.5
Understanding Sprains and Strains