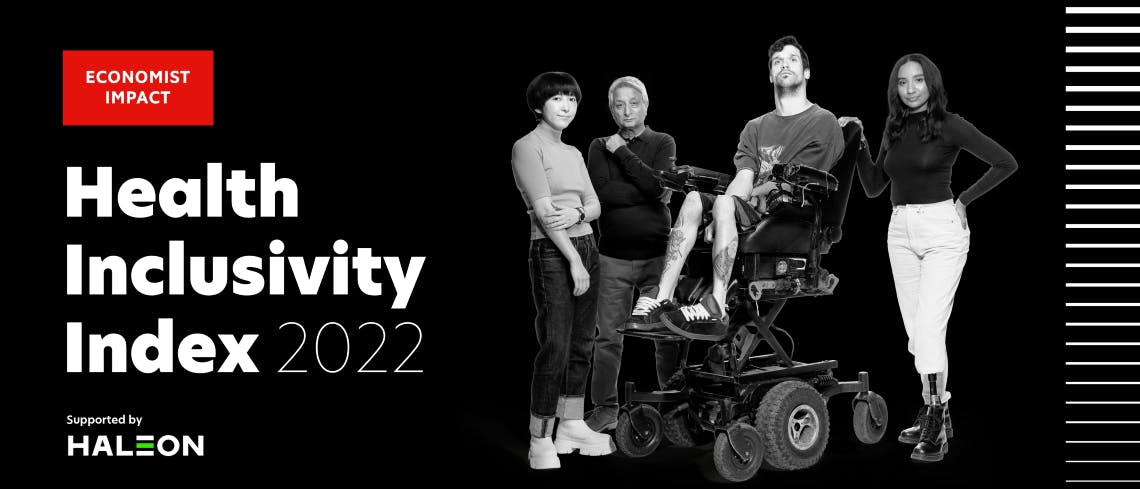 Health goes far beyond "healthcare"
We all know that widespread disparities in health outcomes, both within and between countries, exist. But measuring disparities in outcomes cannot explain why these disparities arise and persist, nor can it show us how to tackle them. Only by understanding the barriers to good health for all people can we design a truly inclusive health care system.
"Health does not begin in a hospital or clinic. It begins in our homes and communities, with the food we eat and the water we drink, the air we breathe, in our schools and our workplaces."
-Dr. Tedros Adhanom Ghebreyesus, WHO Director General
Haleon is thrilled to support Economist Impact in its development of the Health Inclusivity Index—the first-ever snapshot of the state of health inclusivity across 40 countries and 37 indicators—and hopes to expand the study to include even more countries in the future.

Economist Impact defines health inclusivity as the process of removing the personal, social, cultural, and political barriers that prevent individuals and communities from experiencing good physical & mental health, and a life fully realized. The Health Inclusivity Index aims to:

Measure each country's progress towards good mental, physical and social health
Assess the state of health inclusivity by analyzing data across three key domains
Facilitate dialogue with policymakers and health professionals
Inspire meaningful action

When it comes to the US, the Health Inclusivity Index has uncovered several key gaps for us to address, including:

Despite having the highest healthcare expenditure of all countries analyzed, the US ranks 11th in health inclusivity
The US, Jordan and UAE are the only three countries studied that do not recognize healthcare as a human right
While nearly all Americans have access to insurance, many don't believe healthcare is accessible
The US lags other leading nations in implementing patient-centered care

An index, a toolkit and a conceptual framework based on the analysis of three key domains—

1. Health in society

Includes indicators assessing how highly a nation values the health of its people, and whether it considers health across all the policies of its government

2. Inclusive health systems

Includes indicators measuring the strength and scope of the healthcare system, and whether cost is a barrier to accessing services

3. People and community empowerment

Includes indicators analyzing efforts to ensure that healthcare services are inclusive, accessible, and tailored to individuals and their preferences, including those in vulnerable patient groups

By 2025, we aim to help 50 million people per year gain access to opportunities for better everyday health irrespective of their age, physical and mental capabilities, gender, ethnicity, or sexual orientation.

We plan to achieve this in three key ways:

Driving change through our brands
Empowering self-care
Investing in thought leadership and research
Explore our related resources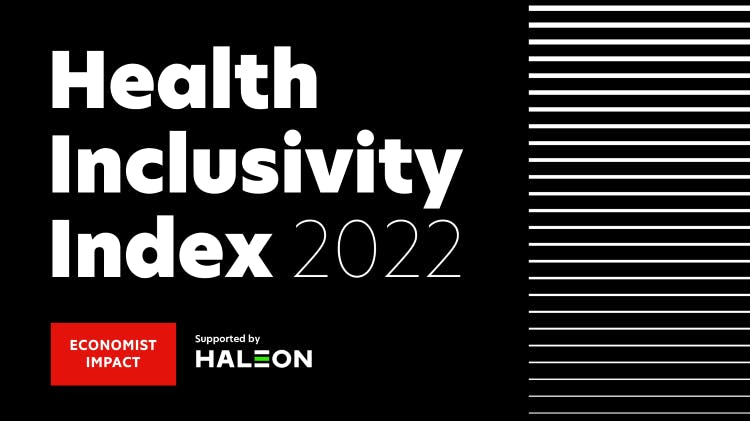 Get the latest Health Inclusivity Index news & alerts
Stay on top of the latest data uncovered by Economist Impact's Health Inclusivity Index.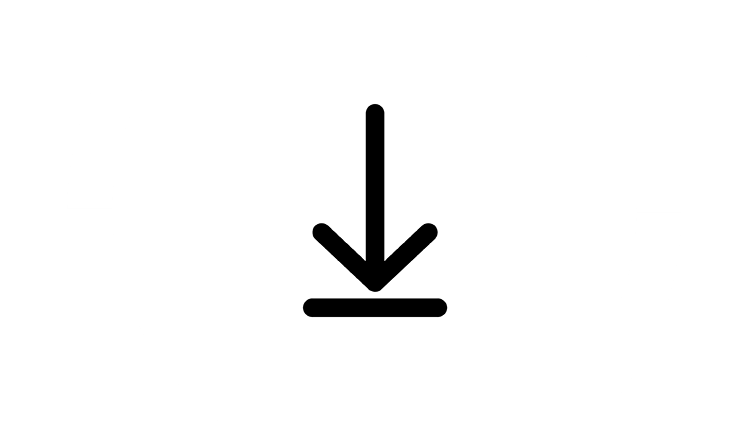 Download our white paper on oral health disparities
Check out Dr. Courtney Chinn's perspective on better-serving marginalized patients.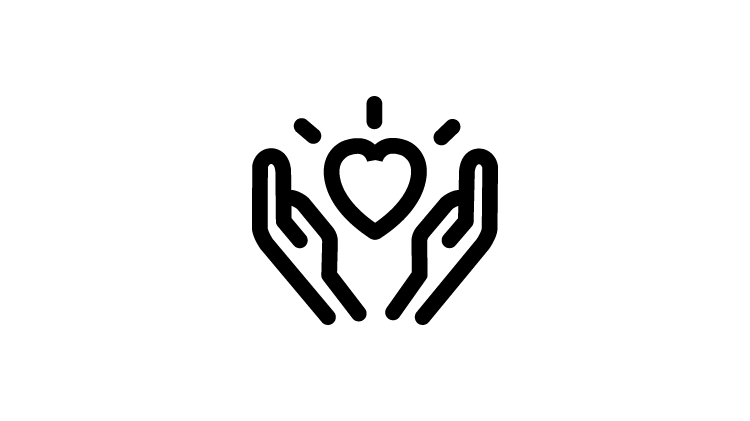 Watch our new webinar on patient care in virtual environments
Hear Dr. Wendy Wright's expert take on how COVID-19 has impacted primary care.