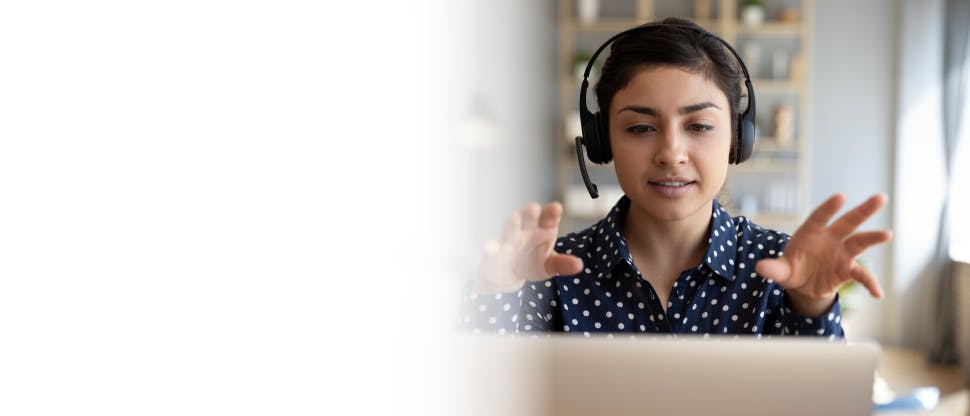 On-Demand Webinar
Migraine & Headache Awareness Month
NEW! On-Demand Webinar: OTC Pain Treatment & Virtual Care
June is Migraine & Headache Awareness Month, so we're offering a free, educational and on-demand webinar focused on managing pain with OTC treatments in virtual care environments. Hear from board-certified nurse practitioner and medical education specialist, Dr. Wendy Wright, and learn how technology can increase opportunities for care.
Take part in recognizing Migraine & Headache Awareness Month by watching our new webinar, available for viewing at your convenience below.
Watch Now: On-Demand Webinar on OTC Pain Management in Virtual Care Settings
Get Dr. Wendy Wright's expert take on how COVID-19 has impacted primary care, and how she approaches managing patients' pain within virtual care environments.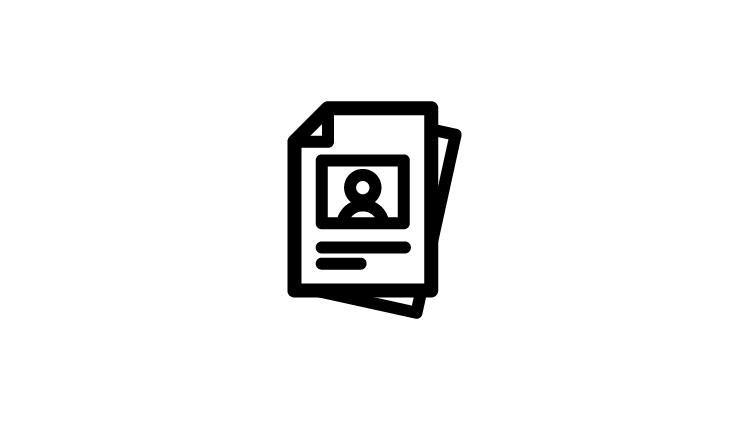 Patient Resources
Access and share headache and migraine educational content with your patients.