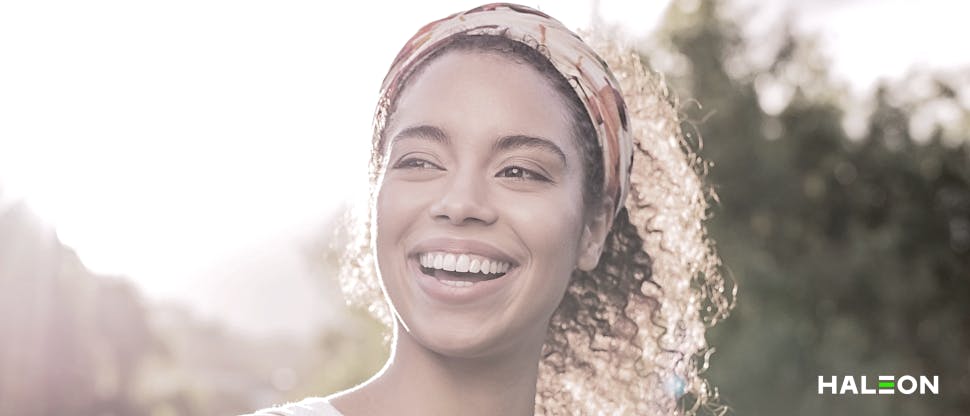 World Smile Day is October 7th
This is your calendar reminder to be all smiles on October 7th and join Pronamel in ringing in World Smile Day. As a dental professional, you strive to make a positive difference in your patients' oral health one smile at a time, and World Smile Day is the perfect moment for you to reflect on the impact you've had.
World Smile Day is also a great opportunity to spark new and productive conversations with your patients about key oral health topics. Want to check out our latest content on enamel erosion? Click the below links to learn more about our Pronamel products and access downloadable patient resources.