It's World Oral Health Day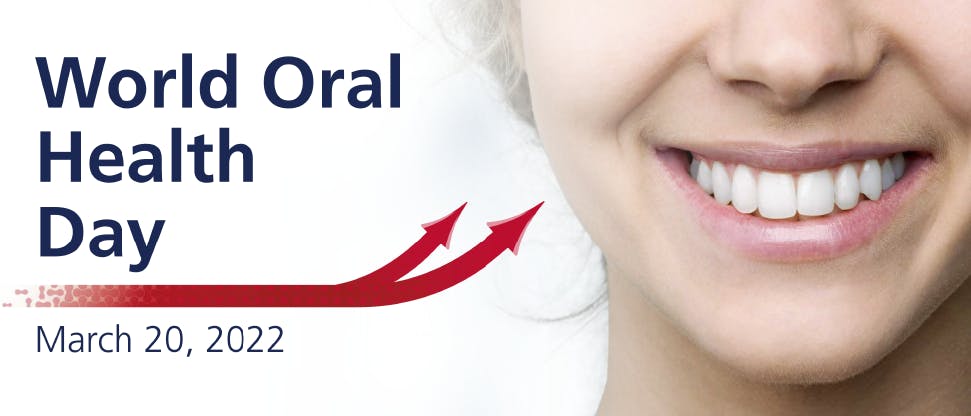 Help keep your patients smiling this World Oral Health Day
In honor of World Oral Health Day, we're celebrating all of the hard work dental professionals across the world do to help keep their patients smiling.
parodontax helps to enhance patients' daily oral care routine* to help keep gums healthy, and is clinically proven to help control gingivitis for healthier gums and stronger teeth.
In addition to recommending daily brushing and flossing in between dental visits, recommend a toothpaste with anticavity and antigingivitis benefits.
*vs brushing alone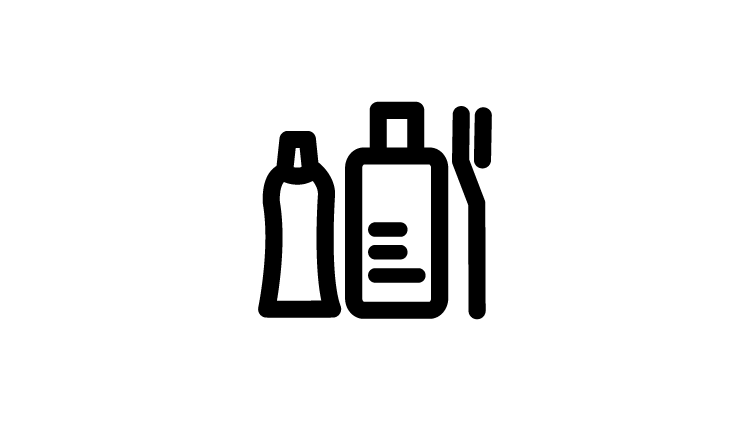 Order Samples
parodontax is designed to target plaque bacteria, one of the main causes of bleeding gums. Request samples for your practice.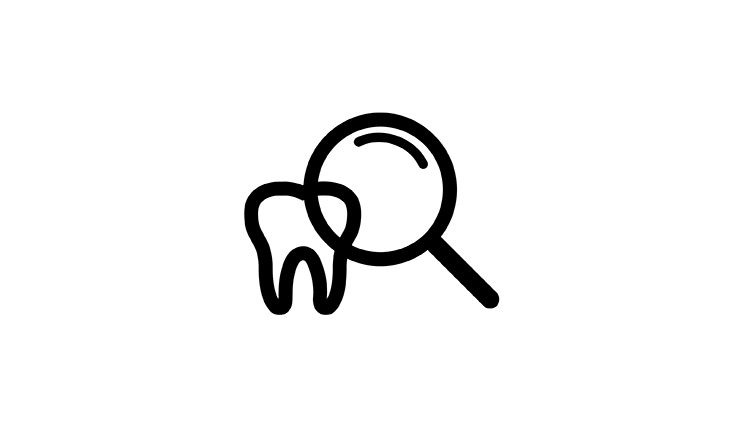 Discover the Science Behind parodontax
Learn about the clinically proven ingredients in parodontax – stannous fluoride and cetylpyridinium chloride.