National Prosthodontics Awareness Week 2022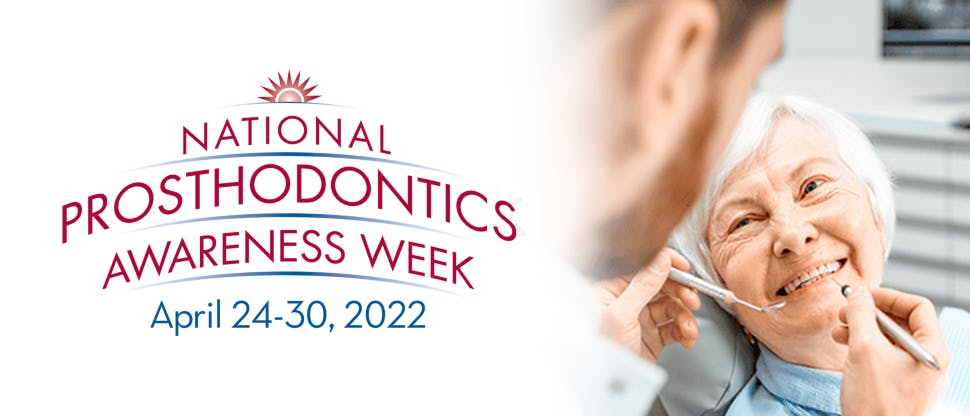 Celebrate National Prosthodontics Awareness Week!
18% of the total adult US population wears dentures, and the number of patients with tooth loss, or partial edentulism, is expected to rise to more than 200 million over the next 15 years.
This week is all about raising awareness of this important topic in oral health and recognizing the 3,500+ practicing and highly-trained prosthodontists in the US who care for edentulous patients as they navigate life with dentures.
Are you a prosthodontist looking for helpful resources or a dental healthcare professional who wants to learn more about prosthodontics? Celebrate National Prosthodontics Awareness Week by checking out our new denture care content, including our hot-off-the-presses patient engagement infographic available for download below.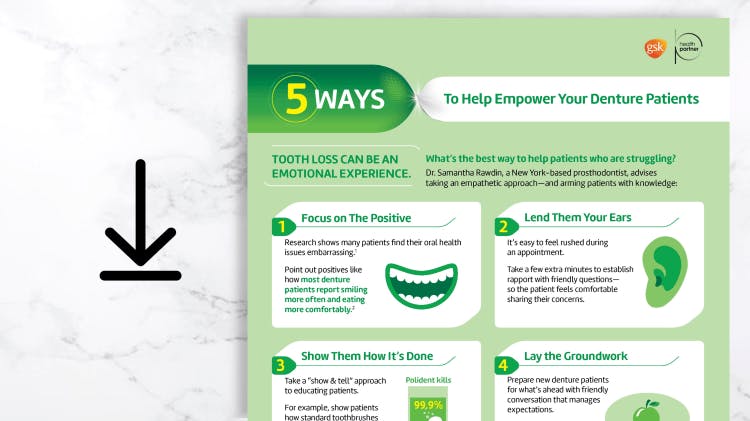 NEW Printable Infographic: 5 Ways to Help Empower Your Denture Patients
Download our new one-pager with tips on how to help empower your denture patients.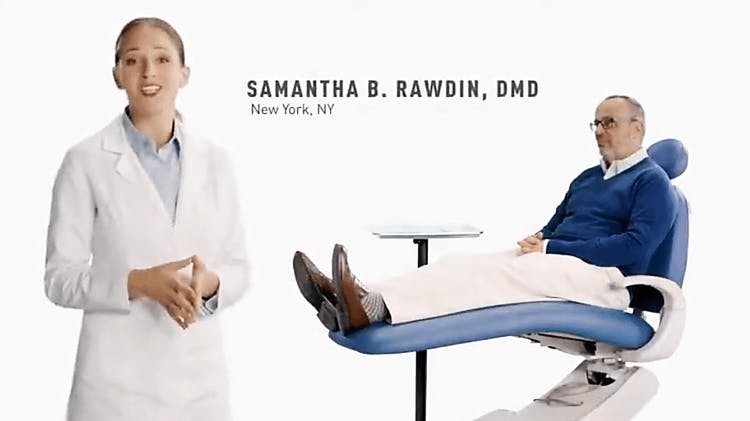 Expert Opinions: Dr. Samantha Rawdin Talks Denture Care
Watch this video from Dr. Samantha Rawdin for tips on how to prepare your patients for life with dentures.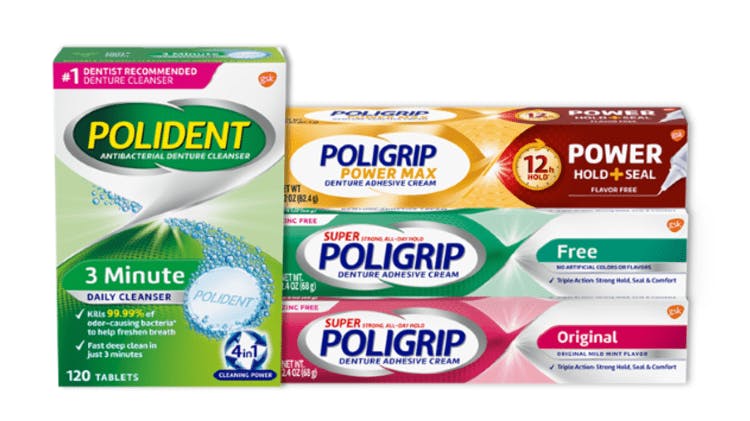 Explore Polident and Poligrip
Learn more about how Polident and Poligrip can help denture patients.