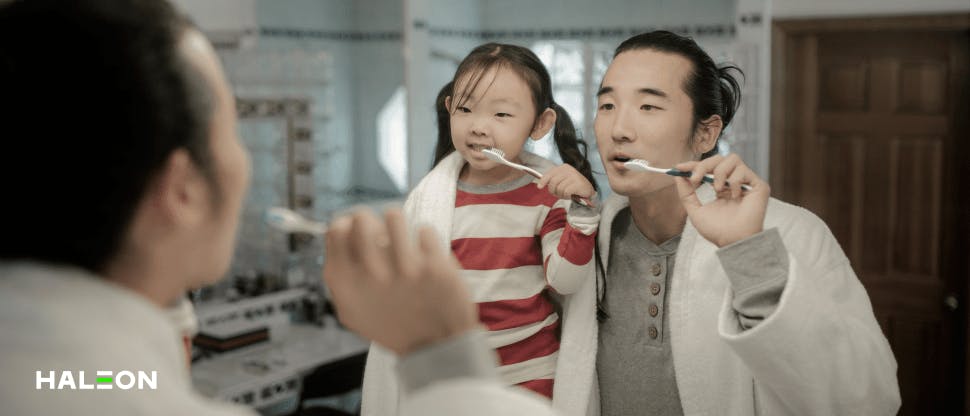 National Brush Day is on November 1st
Join Pronamel in kicking off November by celebrating National Brush Day. After enjoying Halloween's candy-filled delights, November 1st marks the perfect time for you to stress the importance of consistent dental hygiene with your patients.
How can you get ready for the big day?
Learn more about the science behind Pronamel toothpastes (linked below)
Stock up on downloadable patient education content to hand out to your patients - a healthier take on trick-or-treating!