White Paper On Optimal Care and Maintenance of Full Denture for Oral and General Health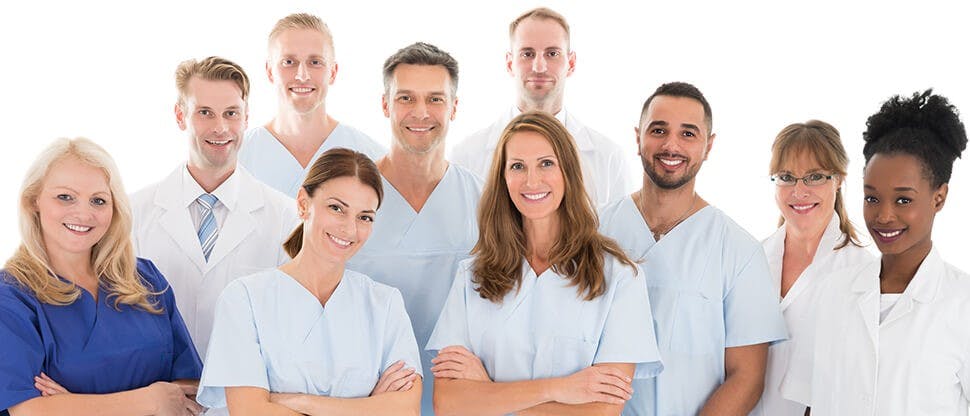 Advice from the Global Task Force for Care of Full Dentures
The global task force for care of full dentures consists of dental professionals from all around the globe who provided GSK with their expertise in denture care.
"Research shows that people with dentures are using various ways to clean their dentures, ranging from soap and water to toothpastes, bleaches, and commercial products."1
We carried out a comprehensive search of online and other available sources, and found no consistency in the recommendations for cleaning and maintaining dentures. Recommendations vary between countries and within a country, and usually rely on personal experience. Also, opinion leaders provide contradictory guidance for maintaining dentures. A lack of denture cleanliness can lead to poorer oral health and possibly general health problems. However, no strong links are reported between the level of cleanliness and the severity or nature of any problems. There are a wide range of recommendations being made to both dental professionals and denture wearers.
There have been no universal guidelines for denture care, which has left the door open for all kinds of "non-evidence-based recommendations by organizations and dental professionals. In turn, this has created even more confusion among denture wearers about the routine and products to use for optimal care and maintenance of their dentures."1 Therefore, we have developed guidelines to give patients, oral healthcare professionals and caregivers on optimal denture care. These guidelines are supported by best evidence and based on consensus from key international experts.
This 28-page document has all you and your patients may need to know about:
Dentures: description and classification
Prevalence of edentulism*
Existing guidelines for optimal denture care
Oral health challenges associated with wearing dentures
General health challenges as a result of wearing dentures
Current problems with guidance for denture care
Available evidence for optimal denture care
Recommendations for optimal denture care
Call for action and next steps
*Edentulism - the state of having no natural teeth
This article explains why the inconsistency of information available to denture wearers can negatively affect their denture care experience and how you can provide recommendations for care. Read more about what your colleagues have to say on caring for patients with dentures.