Stannous Fluoride & Zinc science – Parodontax Gum + Breath & Sensitivity toothpaste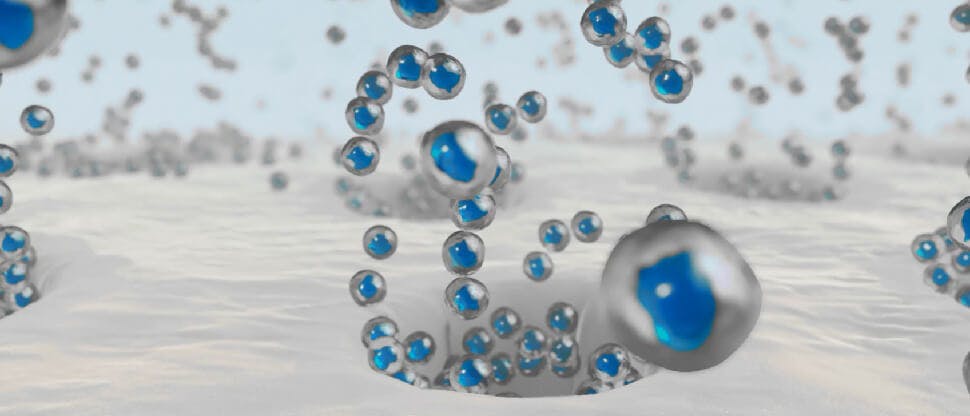 Supporting you to enhance your patients' clean
We know that a regular brushing combined with flossing are the foundation for good gum health, and that there's no substitute for the mechanical clean inclinic.
Preventing gum disease at home requires a strict daily routine, but that's easier said than done for a lot of patients: many find it difficult to stick to a good routine every day.
Small changes – such as changing to a specialist gum health toothpaste – can help.
Parodontax Gum + Breath & Sensitivity has a unique formulation, containing stannous fluoride and zinc, to work in partnership with you, helping to enhance your patients' daily clean*.
Keep reading to find out how.
* Vs brushing with a SMFP/sodium monofluorophosphate paste
Explore more resources for gum health