Sensodyne Pronamel Daily Mouthwash for Tooth Enamel Protection & Defence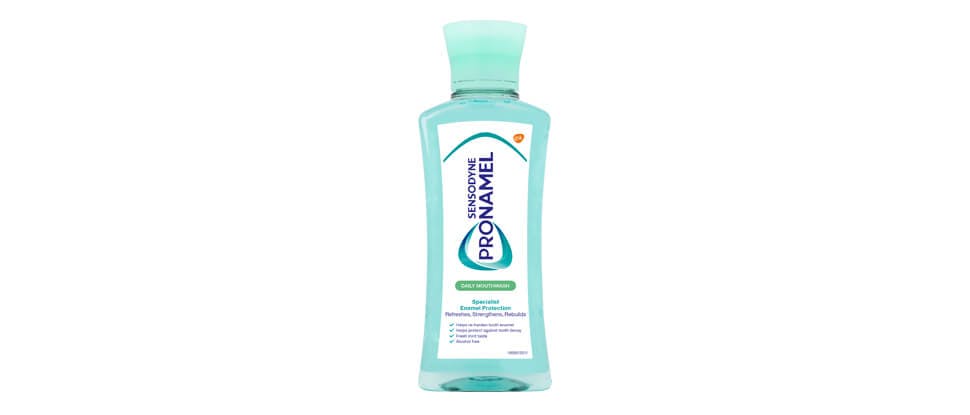 Daily mouthwash for enamel defence and protection*1
Formulated with a specially developed fluoride-polymer combination technology to provide extra protection from enamel wear, Pronamel Daily Mouthwash is one of the most trusted mouthwashes for protecting enamel. This product can:*1–3
Help reharden enamel following an acid challenge†1
Increase enamel protection against subsequent dietary acid challenges†1
Enhance delivery of fluoride to the enamel surface‡1
Is alcohol-free
*When used in combination with a Pronamel toothpaste compared to toothpaste alone†When tested in situ1‡When tested in vitro1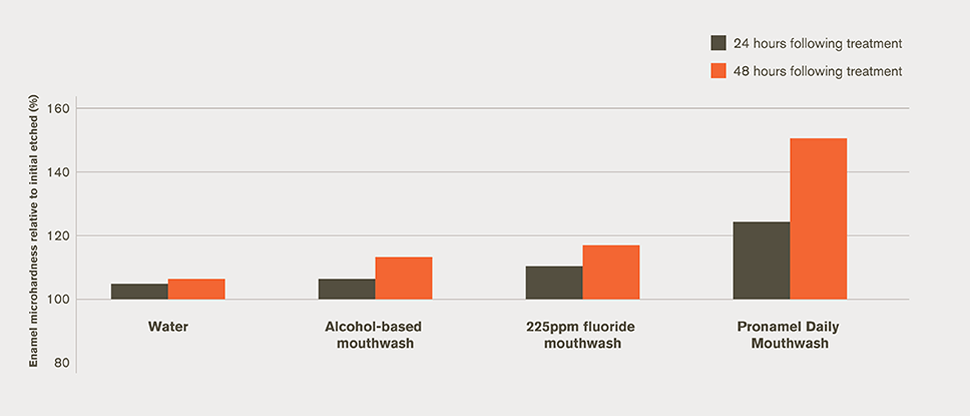 Sensodyne Pronamel Mouthwash for tooth enamel protection contains Tri-hydra polymers to enhance fluoride uptake1,4
The combination of fluoride with Tri-Hydra polymers in Pronamel Daily Mouthwash is proven to help:2
Reharden tooth enamel
Protect against the effects of acid erosion
In vitro laboratory rehardening (mean) microindentation study following treatment with Pronamel Daily Mouthwash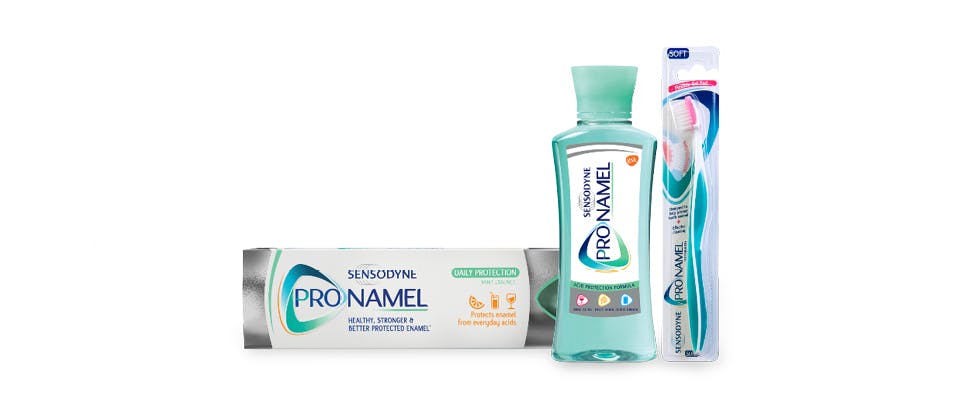 The Sensodyne Pronamel Range
Combine Sensodyne Pronamel Mouthwash with Sensodyne Pronamel Toothpaste for daily strengthening and protection of enamel*1–9
*With twice-daily brushing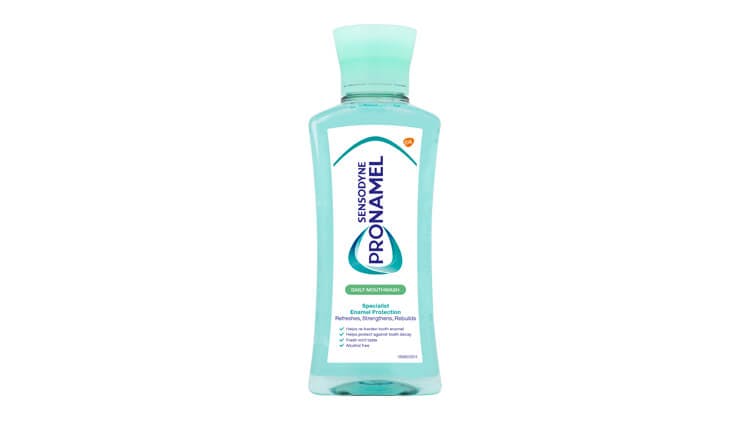 Sensodyne Pronamel Daily Mouthwash (450ppm sodium fluoride)
For patients who need a daily mouthwash for enamel defence and protection to help safeguard from enamel wear and tooth decay.1
Aqua, Glycerin, Sorbitol, Poloxamer 338, PEG-60 Hydrogenated Castor Oil, VP/VA Copolymer, Potassium Nitrate, Sodium Benzoate, Cellulose Gum, Aroma, Sodium Fluoride, Methylparaben, Propylparaben, Cetylpyridinium Chloride, Sodium Saccharin, Xanthan Gum, Disodium Phosphate, Sodium Phosphate, CI 42090, Contains Sodium Fluoride 1% (450 ppm fluoride)

Use twice daily. Rinse with approximately 10 ml for 1 minute then spit out.

Do not swallow. Do not rinse with water. Do not drink from the bottle. May cause staining. If irritation occurs, discontinue use.

Keep out of reach of children. Not for use by children under 12 years old unless on advice of a dental professional or doctor.
Sensodyne Pronamel – helping protect your patients against enamel wear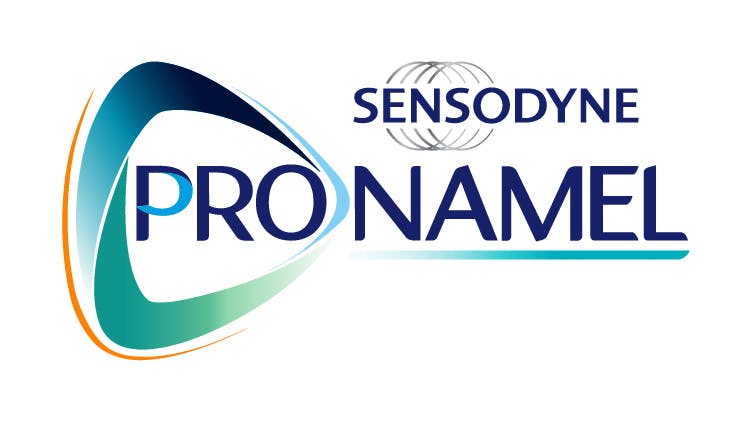 The Sensodyne Pronamel range
Find out how the Sensodyne Pronamel range can help your patients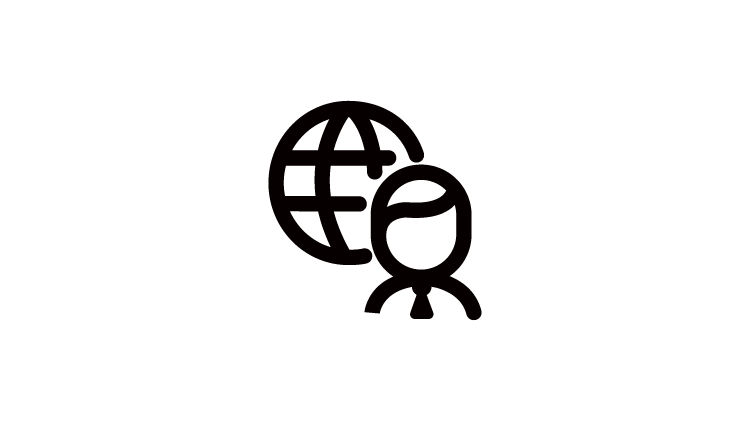 Speak to a Rep
Get the support you and your practice need. Request a call with a oral health expert.