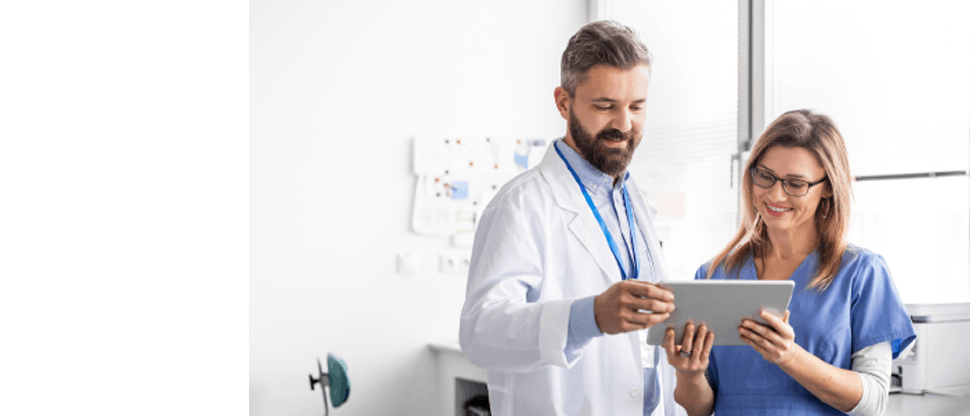 Personalised Learning System
We know how important continuing development is for your professional career and we want to be your partner on the journey. We have created the Personalised Learning System with access to CPD, research and science, all in one place, customised just for you. From tracking completed modules to storing CPD certifications, manage your learning all in one place!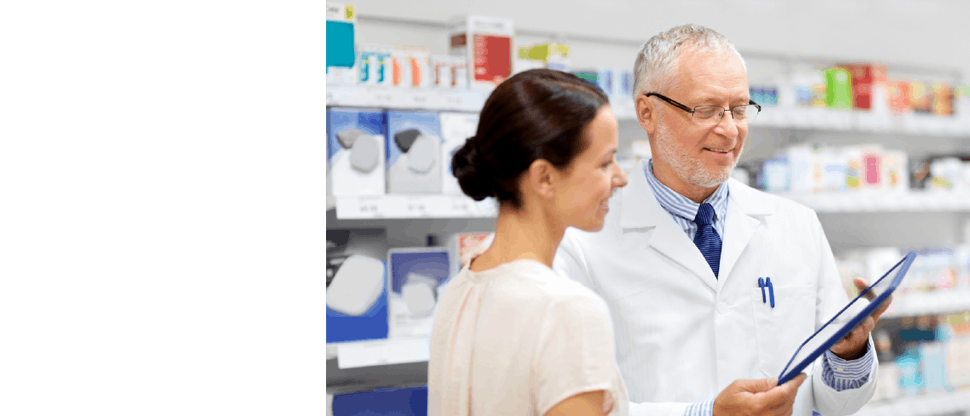 Helping your patients manage allergic rhinitis
Explore the causes and mechanisms behind allergic rhinitis and learn about the products that were designed to help patients manage their allergies. Practical tools and resources are also available to support your patients.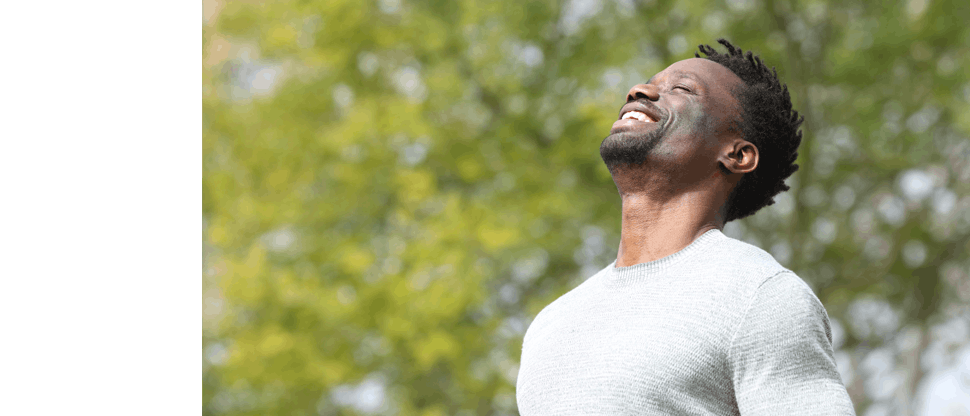 Help patients find the right solution for them
As trusted experts in allergy management, we invite you to join us to help improve quality of life for those suffering with allergies, by recognising the everyday allergy triggers and helping select the right treatment for each individual
Coming Soon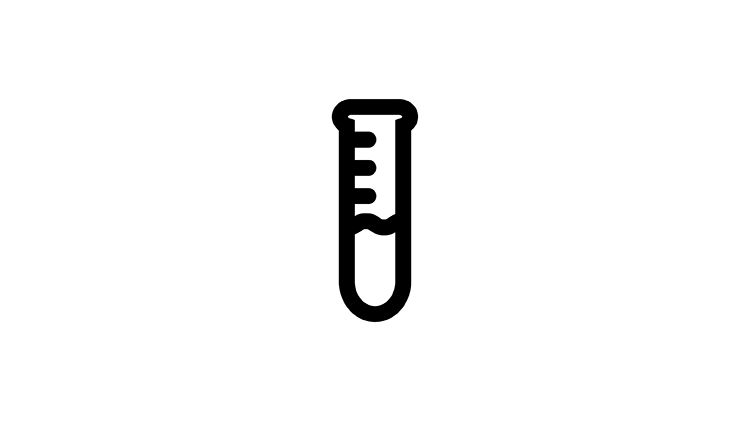 Conditions
Our overviews cover the aetiology, signs and symptoms and management of allergies.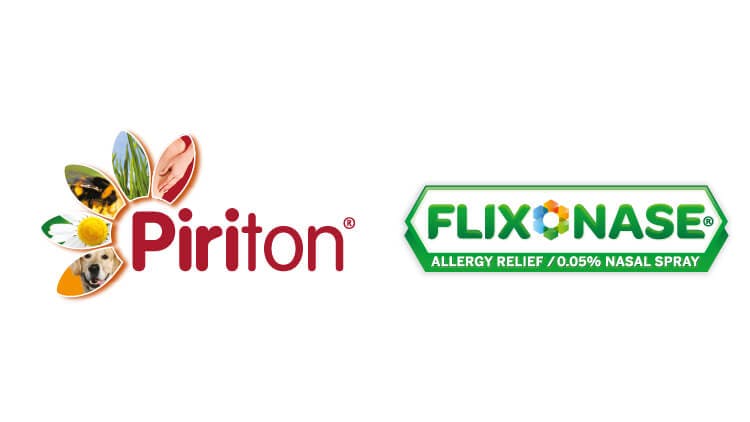 Products
Find out how our tailored products can help your patients suffering from allergies.

Personalised Learning System
Access accredited CPD that is specially tailored to your profession. Our interactive modules include topics such as the new clinical practice guidelines for the treatment of periodontitis, erosive tooth wear and the use of the BEWE, and dry mouth.