Pronamel Intensive Enamel Repair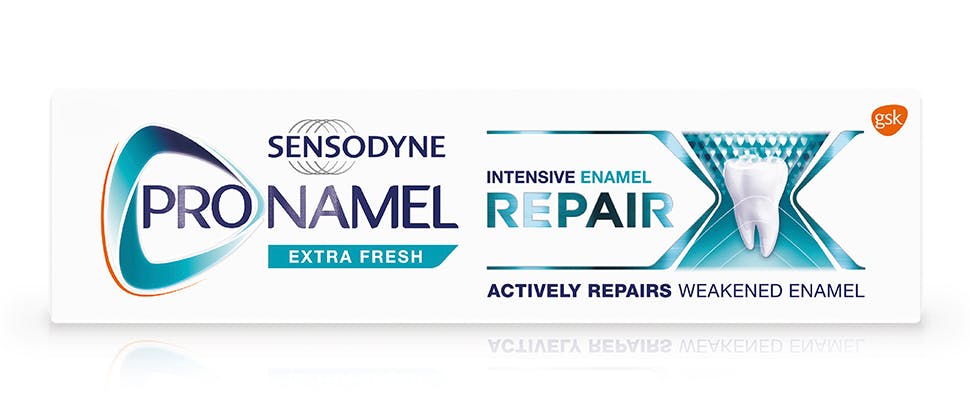 Unique formulation for patients with early signs of erosive tooth wear caused by dietary acids
Pronamel Intensive Enamel Repair works to make enamel more resistant to future acid attack.

Actively repairs acid-weakened enamel*1,2

Locks in vital minerals1,2

*caused by dietary acids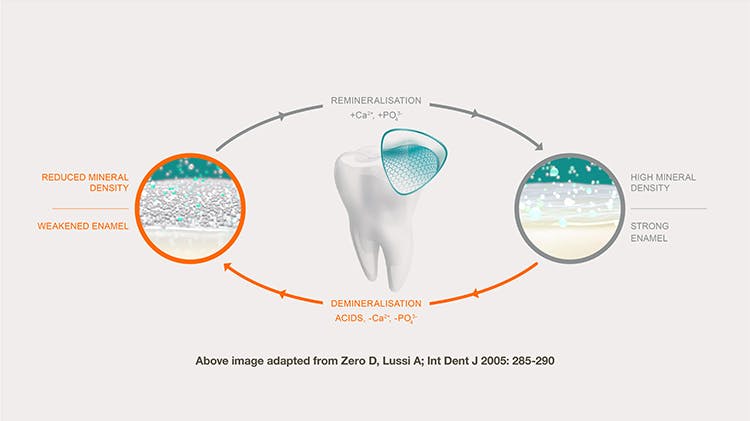 Formulation actively repairs acid-weakened enamel*1,2
The specialist toothpaste formulation works to promote remineralisation and inhibit demineralisation.

Added co-polymer

enhances acid resistance3


Added lactate

promotes fluoride uptake4

Controlled pH

promotes fluoride uptake5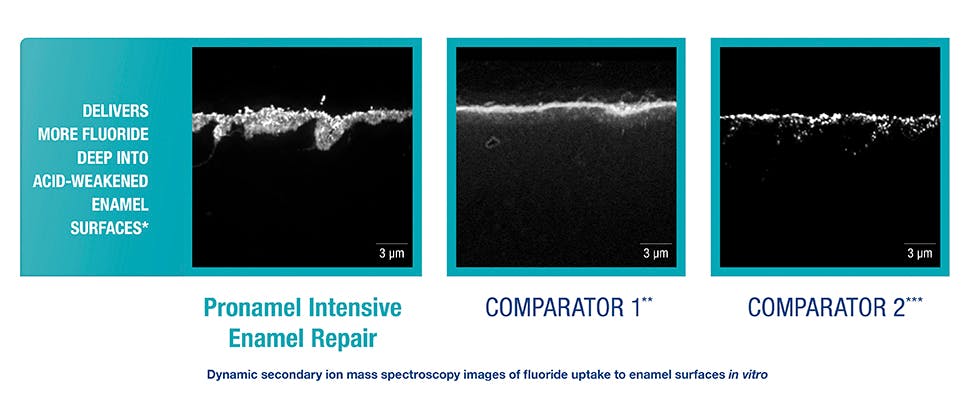 Pronamel Intensive Enamel Repair promotes remineralisation of enamel6,7
The unique formulation drives minerals deep into the enamel surface to repair acid-weakened areas*6,7
Sensodyne Pronamel Enamel Intensive Repair (sodium flouride 1450 ppm)

Act now. Pronamel Enamel Intensive Repair toothpaste actively repairs acid-weakened enamel* and provides advanced protection against erosive tooth wear.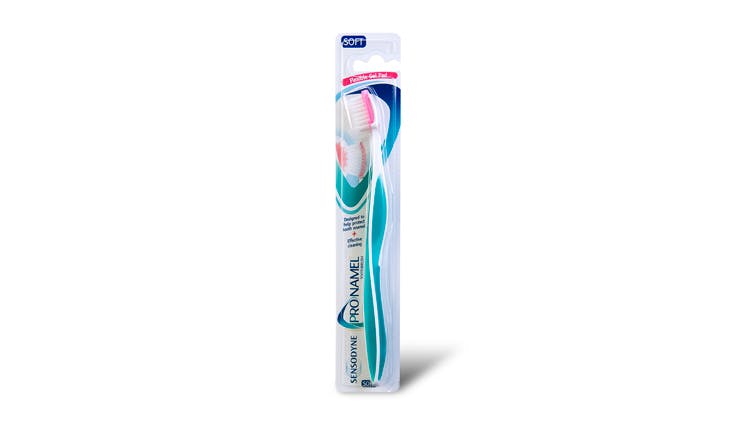 Sensodyne Pronamel Toothbrush

For patients who need a toothbrush specially designed to help protect enamel.

Aqua, Sorbitol, Hydrated Silica, Glycerin, Potassium Nitrate, PEG-6, Sodium Lactate, Cocamidopropyl Betaine, Aroma, Titanium Dioxide, Xanthan Gum, Sodium Saccharin, Sodium Fluoride, PVM/MA Copolymer, Sodium Hydroxide, Limonene.

Contains: Sodium Fluoride 0.315% w/w (1450 ppm fluoride).

Directions

Brush twice a day and not more than three times.
Minimise swallowing and spit out.

Warnings & Precautions

If irritation occurs, discontinue use. Talk to your dentist or doctor as soon as possible in the event of experiencing swelling of the mouth or face. Sensitive teeth may indicate an underlying problem that needs prompt care. If symptoms persist or worsen see your dentist.
Keep out of reach of children. Not for use by children under 12 years of age unless on advice of a dental professional or doctor.

Directions

It is recommended that toothbrushes are replaced every 3 months.Push brush towards you to open.

Warnings & Precautions

Children under 6 years should be supervised during brushing. Do not allow bristles or toothbrush to be chewed.
Sensodyne Pronamel – helping protect your patients against erosive tooth wear caused by dietary acids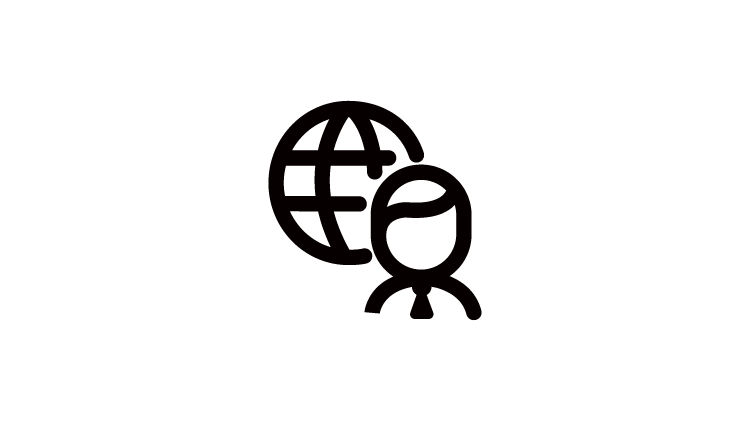 Speak to a Rep
Get the support you and your practice need. Request a call with a oral health expert.