Corsodyl Daily Gum Care: Gum Problem Prevention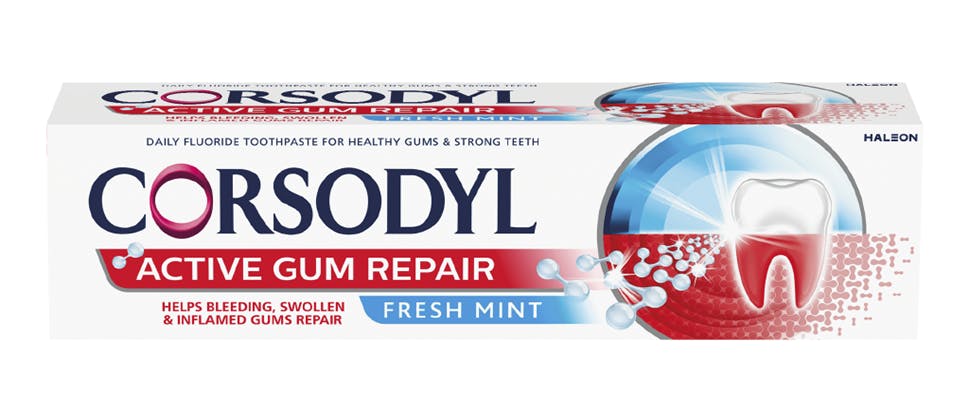 Gum disease prevention: empower your patients to tackle gum disease
Specially formulated to protect gums between dental visits, helping to stop and prevent bleeding gums.1–3
Four times more effective at removing plaque bacteria*2
Clinically proven to reduce plaque bacteria, bleeding gums and inflammation*1,2
Helps keep teeth strong
*Compared to a regular toothpaste following a professional clean and 24 weeks' twice-daily brushing
Patient insights after using Corsodyl Daily Toothpaste for 30 days*†4
Less anxiety
Two-thirds of patients no longer worry about their gum health4
Greater confidence
Two-thirds of patients are more confident4
Better social life
Two-thirds of patients no longer avoid social situations4
Discover more about how gum health can impact on quality of life.
*Reported after 30 days of using Corsodyl toothpaste by people who had previously expressed worry about their gum problems†Analysis of 600 people with self-reported gum problems and non-Corsodyl users in Italy based on a month's trial use of Corsodyl and a follow-up interview 6 weeks after the trial. Of the 600 participants, 102 were anxious about their gum health, 102 claimed it negatively affected their social life, and 18 felt it negatively impacted their confidence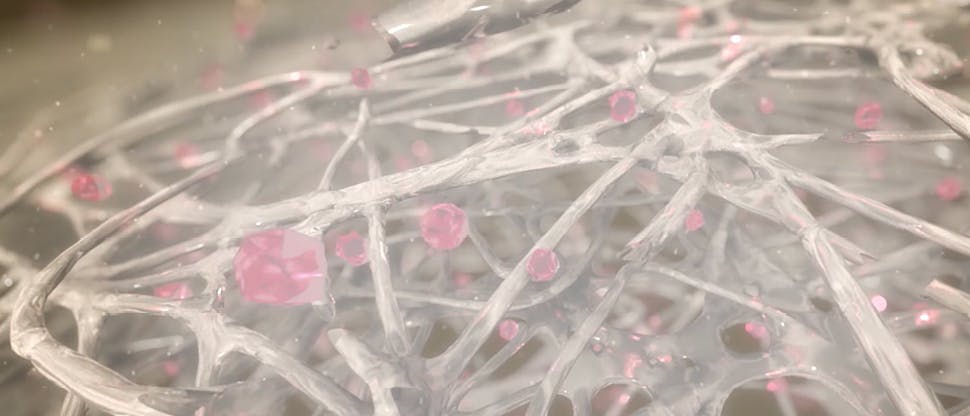 67% sodium bicarbonate formulation enhances physical removal of plaque achieved by brushing5
Clean feeling

Significantly better 'clean feeling' compared with regular toothpaste4

Taste perception

Significant improvement in taste perception each week for the first 3 weeks4

Your recommendation

Nine out of ten patients would continue using Corsodyl Daily Toothpaste following a dentist's recommendation4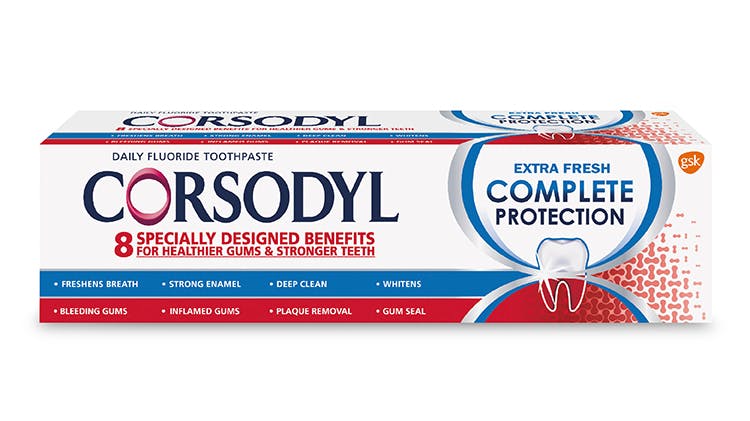 Corsodyl Complete Protection Extra Fresh Toothpaste (Sodium Fluoride 1400ppm)
For patients with or at risk of gingivitis who need to protect their gum health between dental visits.1–3
Also available in a Whitening variant.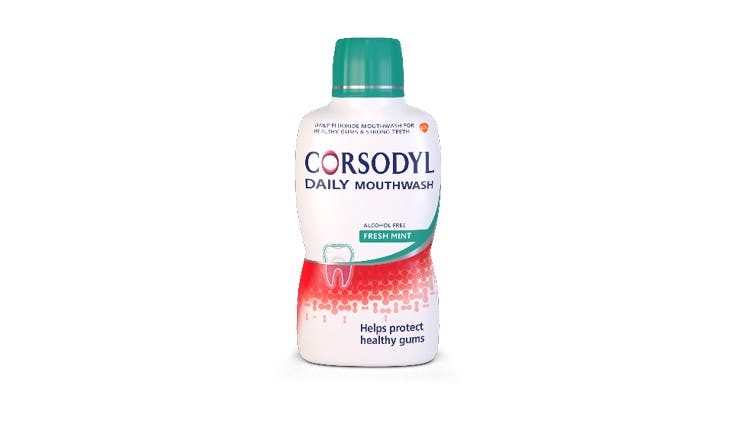 Corsodyl Daily Mouthwash Fresh Mint (Chlorhexidine Digluconate 0.06% w/v)
For patients with healthy gums who need an everyday mouthwash to help protect teeth from plaque that can cause gum problems.*
Also available in Cool Mint and Icy Mint variants.
*When used twice daily. In combination with tooth brushing
Corsodyl Daily Soft Toothbrush
For patients who need a toothbrush specially designed to help prevent gum problems.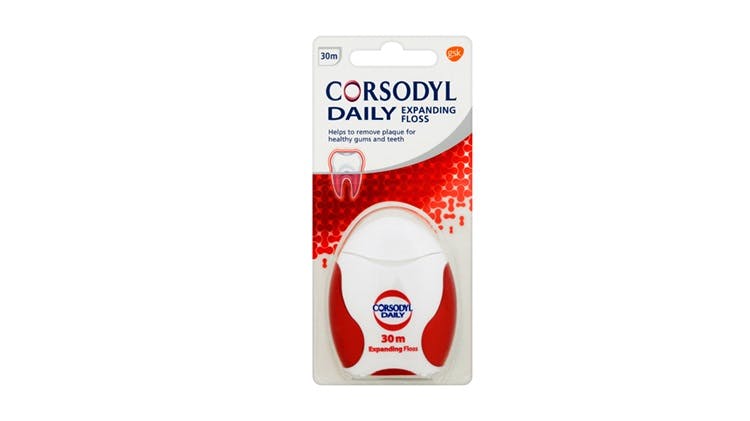 Corsodyl Daily Expanding Floss
For patients who need help cleaning between the teeth and along the gum line where brushing may not reach. Contains compressed fibres to reach the space in between the teeth, which then expand to help clean effectively for a fresh, clean feeling.
Help your patients prevent gum problems and promote healthy gums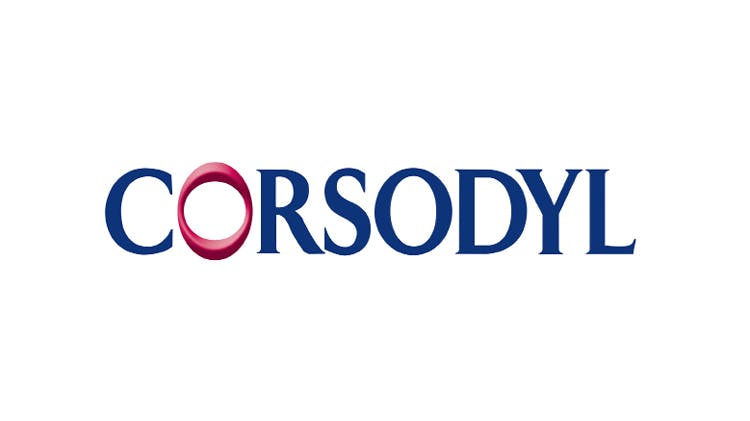 The Corsodyl range
Find out how the Corsodyl brand and its products can help your patients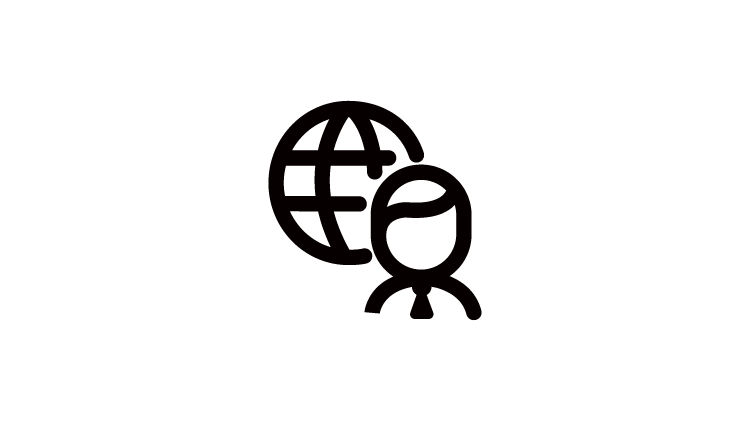 Connect to an oral health expert
Get the support you and your practice need. Request a call with a oral health expert.