Back pain: Signs and symptoms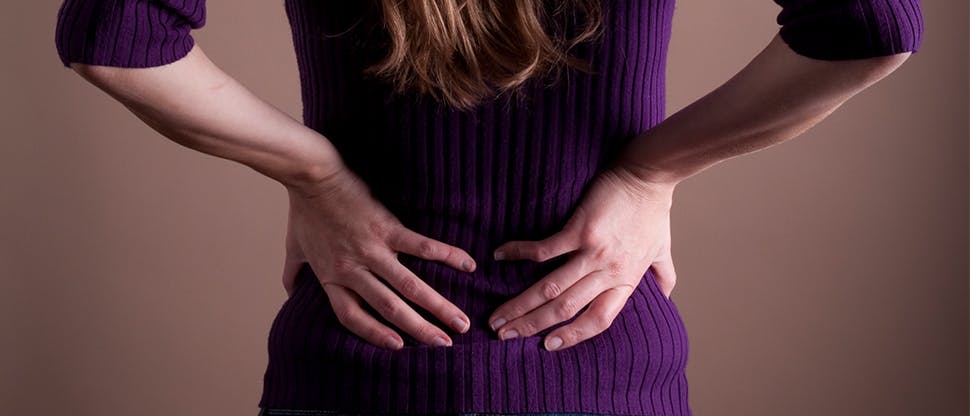 Recognising back and neck pain
Back pain can be treated symptomatically but it is important to first rule out any underlying conditions that require attention from a physician.
Upper and middle back pain may present as aching, stiffness or sharp/burning sensations in that area1
Symptoms of lower back pain typically include tension/stiffness or soreness in that area1
It is important to first take a general assessment of the patient's pain, by asking about severity, onset, location and timing of the pain.2,3

Next, more specific questions about back and neck pain can help guide treatment options: for example, ask:2

Where exactly does it hurt?
Do you feel pain anywhere else other than just the back or neck?
Describe the pain. Is it sharp? Or a dull ache? Does it feel sore? Or stiff? Or do you feel a particular sensation such as prickling?
Is the pain present all the time or does it just occur when you move, or perform any particular activity?
Does the pain ease after you have rested? Or does it get worse?
When did the pain start? Had anything happened before then that could explain the pain, for example a fall or an injury?

Appropriate interviewing can also help determine whether the patient should be referred for more detailed review.

The patient should be immediately referred to an emergency department if the back pain is severe (particularly if it also involves the legs or middle and upper back),4 or if it is accompanied by any of the following:1

Numbness or tingling around the genitals or buttocks
Difficulty urinating
Loss of bladder or bowel control
Chest pain
Fever of 38°C (100.4°F) or above
Unexplained weight loss
A swelling or a deformity in the back
It doesn't improve after resting or is worse at night
It started after a serious accident, such as after a car accident

Once referred, healthcare professionals may conduct tests to rule out serious underlying causes, for example:4

X-rays

to show skeletal alignment and diagnose you have arthritis or fractures

Magnetic resonance imaging or computed tomography scans

for herniated disks or problems with bones, muscles, tissue, tendons, nerves, ligaments and blood vessels

Blood tests

to identify infection or other condition with haematological biomarkers

Bone scans

are used in rare cases for suspected bone tumours or compression fractures caused by osteoporosis

Electromyography

to confirm nerve compression caused by herniated disks or narrowing of the spinal canal (spinal stenosis)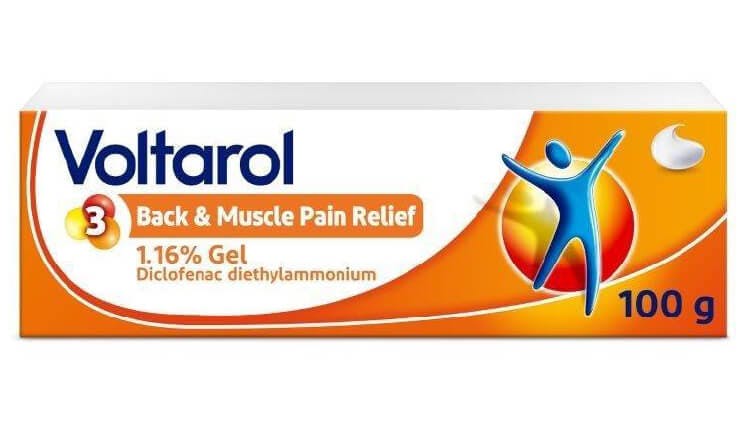 Voltarol Back & Muscle Pain Relief 1.16% Gel Diclofenac Diethylammonium for back pain
Scientifically proven to help relieve pain, reduce inflammation and restore movement.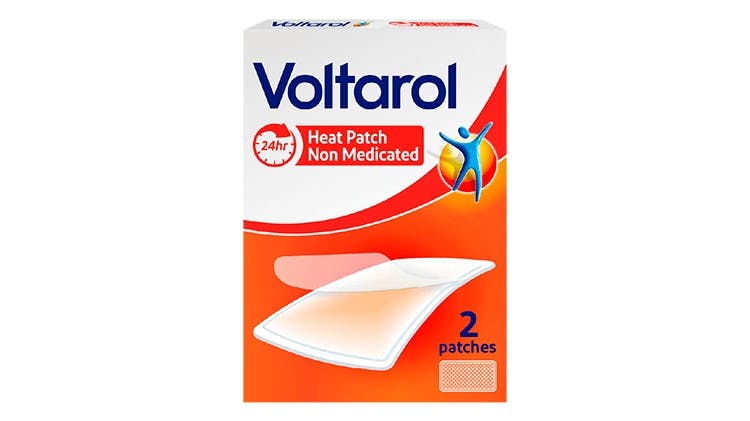 Voltarol Heat Patch – for non-medicated relief of back pain
Deep-penetrating and long-lasting relief using continuous low-level heat therapy.4–8* Pain relief is still provided up to 24 hours after the patch is removed.**
*40°C for 8 hours per day for at least 2 days.
**up to 24 hours of pain relief in lower back pain from second day of treatment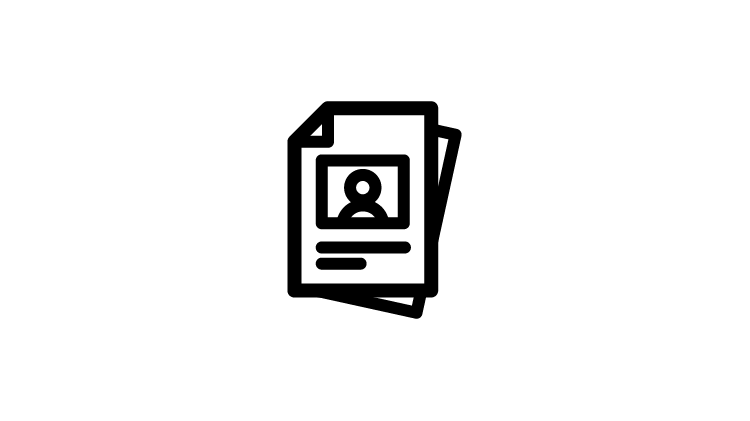 Patient care resources
Access a leaflet for your patients that explains how Voltaren tablets and soft capsules can help relieve their back pain.