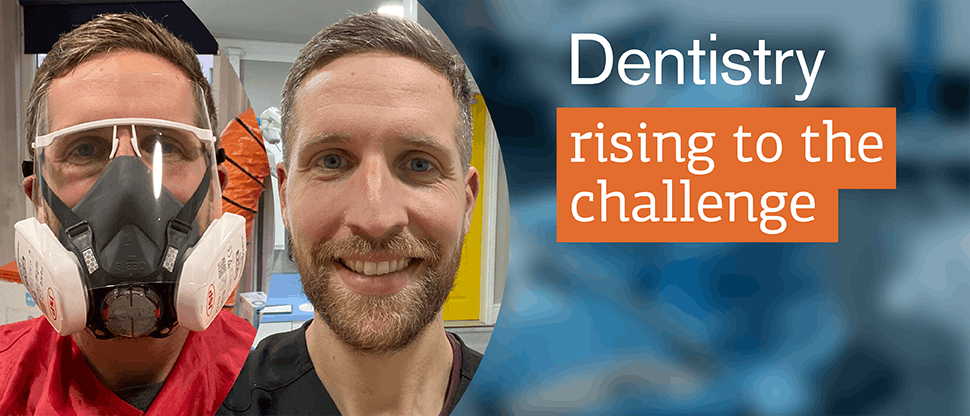 Dentistry: Innovating and transforming in a new practice environment
Five voices, three videos, one goal: to share learnings and inspire better oral health.
Building tomorrow's dental practice, today
Discover how new guidelines have motivated Stuart Garton to embrace innovation, rethink practice and transform the patient experience.
Open to view downloads for your practice
Stuart's tip: "We're trying to make every contact with that patient count, so even if we're speaking to a patient on a telephone assessment, we're trying to provide preventive advice over the phone​"

Our #BeGumWise pre-appointment questionnaire can be sent to patients to make triage calls more productive and actionable. ​

Login/register to download materials.

Stuart's tip: "We're trying to give them ideas about how they can manage their own oral health problems remotely and from home"

Sensitive teeth can affect your patients more than you think! Help your patients manage their sensitivity from home by emailing them our patient leaflet​.

Login/register to download materials.
Changing the patient conversation
Find out how Claire McCarthy has shifted the focus of patient consultations to preventive oral care to inspire long-term behaviour change.
Claire's tip: "We need to start really focusing on preventative measures and prevention within the provision of dentistry"​

Support your patients to be more proactive about their gums and enamel with our assessment guides.

Login/register to download materials.

Claire's tip: "…Coming to see a dental professional is really important…but it's what you do on a daily basis that is going to be your best shot at oral health"​

Remind your patients of best practice brushing technique by sending them our toothbrushing advice poster.

Login/register to download materials.
Evolving dental care, together
Five dental care professionals describe how new guidelines have become a catalyst for innovation, inspiration and collaboration. From AGP to PPE, find out how the profession is coming together to transform dentistry.
Rhiannon's tip: "I think we'll start to change the mentality of the patients and let them see that the focus is always on what they're doing at home"​

Keep your patients' gum health on track when they're at home with our touchpoint journey planner​.

Login/register to download materials.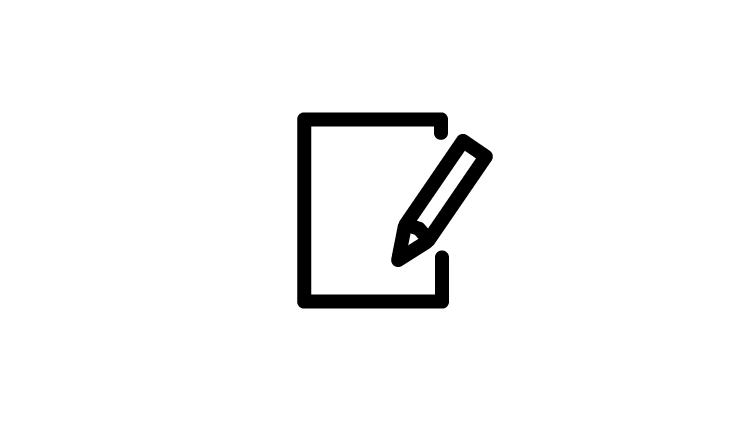 Why register?
Stay up to date with the latest scientific research from GSK.
Exclusive content for medical professionals.
Free product samples requests.