Study Summary: Systemic bioavailability of topical diclofenac sodium gel 1%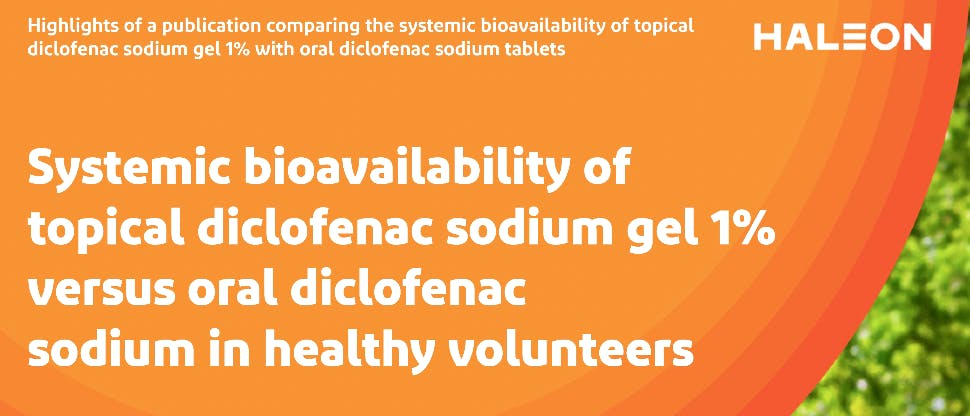 Study Objective & Methodology
A seven-week, single-center, randomized, open-label, multiple-dose, 3-way crossover study conducted in healthy volunteers ≥ 50 years (n=40) to compare the systemic bioavailability and pharmacodynamics of topical diclofenac sodium gel 1% vs. oral diclofenac sodium 50-mg tablets.
Results
Systemic exposure and maximum plasma concentrations of diclofenac were significantly lower with diclofenac gel 1% than with oral diclofenac sodium
Platelet aggregation and COX-1 were minimally inhibited by DSG when compared with DS Tab which ensures low risk of cardiovascular health related AEs
Topical diclofenac, with a more favorable safety profile, represents a useful alternative to oral diclofenac therapy in pain management
Download our study summary below to learn more about how diclofenac sodium gel 1% showed significantly lower systemic exposure and fluctuation in plasma levels compared with oral diclofenac sodium for osteoarthritis.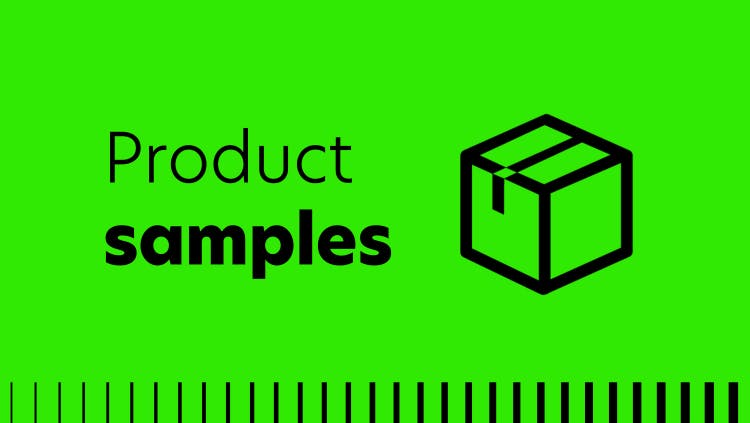 Order Samples
Request Haleon product samples, which are subject to eligibility requirements and availability.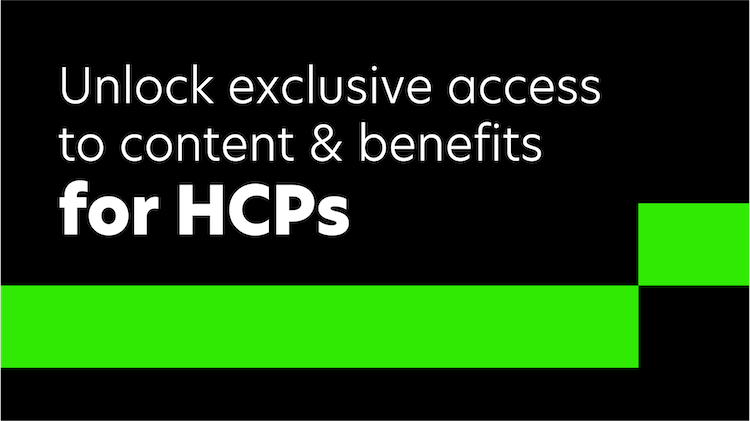 Join Haleon HealthPartner
Get access to professional and patient resources, scientific research, and free patient samples.