Study Summary: Efficacy & Safety of Diclofenac Gel for Knee OA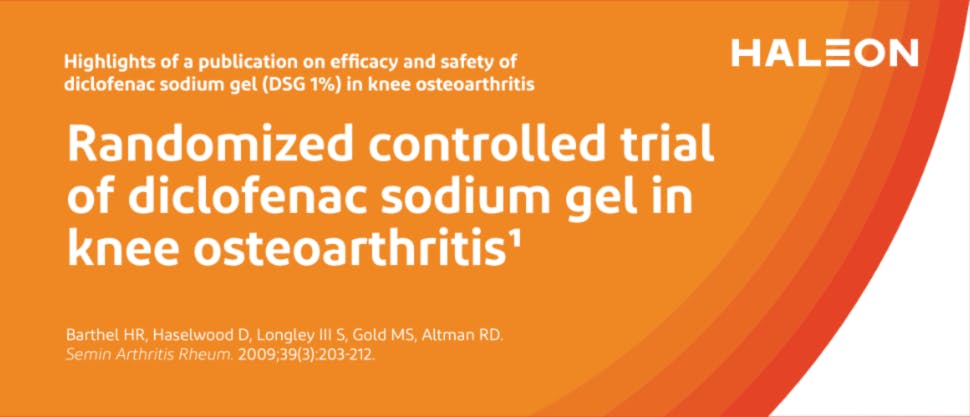 Download our study summary to learn more about how treating knee OA with diclofenac sodium gel (DSG 1%) achieved clinically significant improvements in pain and physical function compared to vehicle over 12 weeks with low exposure and favorable tolerability.
Study objective & methodology:
A 12-week, randomized, double-blind, vehicle-controlled, parallel-group, multicenter study to assess the efficacy and safety of topical DSG 1% in mild to moderate symptomatic knee osteoarthritis.
Results:
Patients treated with DSG 1% exhibited significant improvement in:
Mean WOMAC pain index
Mean WOMAC physical function
Mean global rating of disease
Reductions in pain on movement at Week 4 compared to vehicle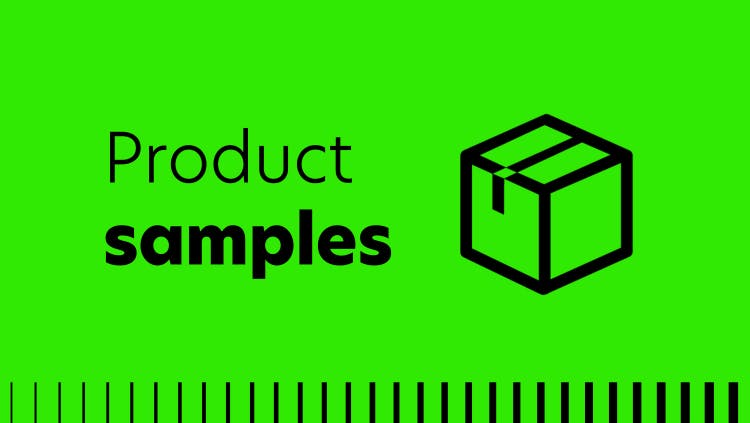 Order Samples
Request Haleon product samples, which are subject to eligibility requirements and availability.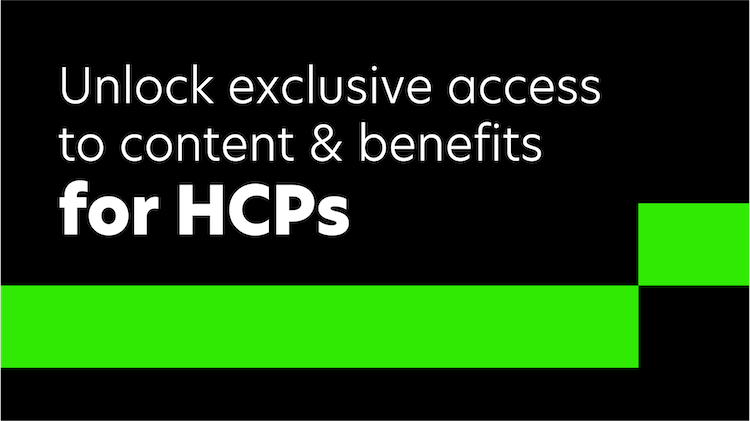 Join Haleon HealthPartner
Get access to professional and patient resources, scientific research, and free patient samples.