Sensodyne Celebrates National Ice Cream Day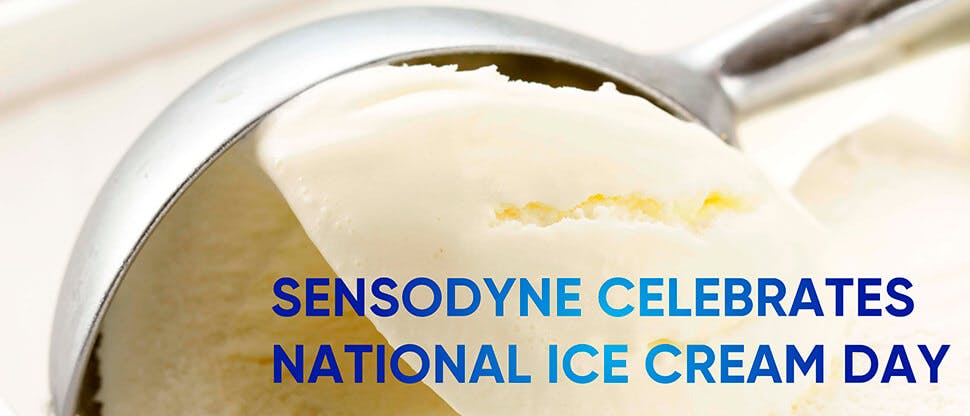 Join us as we scream for ice cream--without the tooth sensitivity--on July 17th!
Did you know that 77% of sensitivity sufferers avoid cold foods, such as ice cream, because of their tooth sensitivity?1 At Sensodyne, we believe people shouldn't have to avoid the foods they love because of their sensitive teeth.
So don't miss out on the little things that matter—like summertime ice cream cones with family and friends—and please join Sensodyne in celebrating National Ice Cream Day on Sunday, July 17th!
Life's Too Short For Sensitivity.