2021 IADR General Session: GSK Research Highlights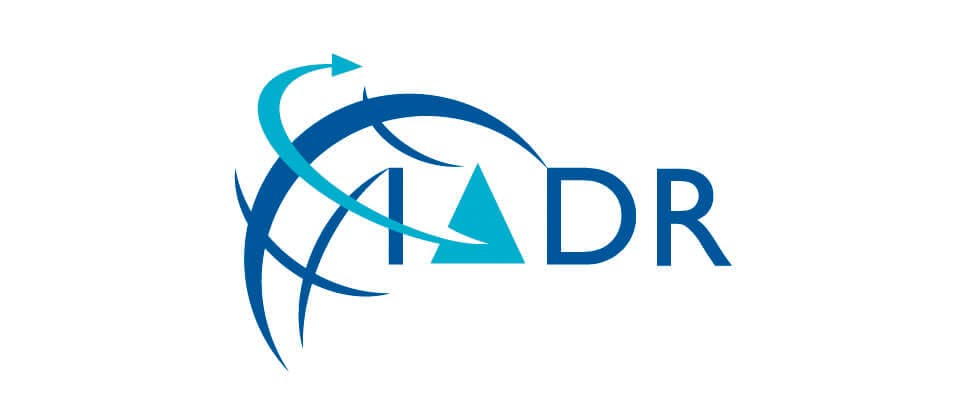 Access GSK's 2021 IADR General Session Presentation Content Now
GSK is pleased to share eye-opening research findings presented at the 2021 IADR General Session, which took place virtually in July 2021.
During this event, the GSK virtual booth showcased the ground-breaking science behind the reformulated Sensodyne Repair & Protect, illustrating how—for the first time ever1—GSK used innovative synchrotron x-ray imaging to visualize how Sensodyne formulations affect dentin occlusion over a period of time.2
Beyond educating event attendees on the synchrotron science behind Sensodyne Repair & Protect, GSK also demonstrated its commitment to advancing the study of enamel erosion within the new research summary available for download below.
Exclusive GSK Research Presentation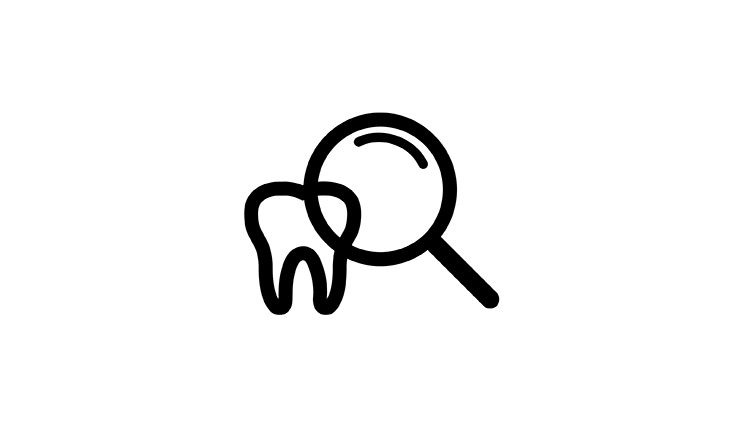 GSK Presentation on Enamel Erosion
Examine a new in situ study on enamel erosion and fluoride toothpastes like Pronamel—the #1 dentist-recommended toothpaste for protecting and strengthening enamel.3 Access the summary here to review our latest data and better understand the impact fluoride toothpastes have on protecting enamel erosive lesions.