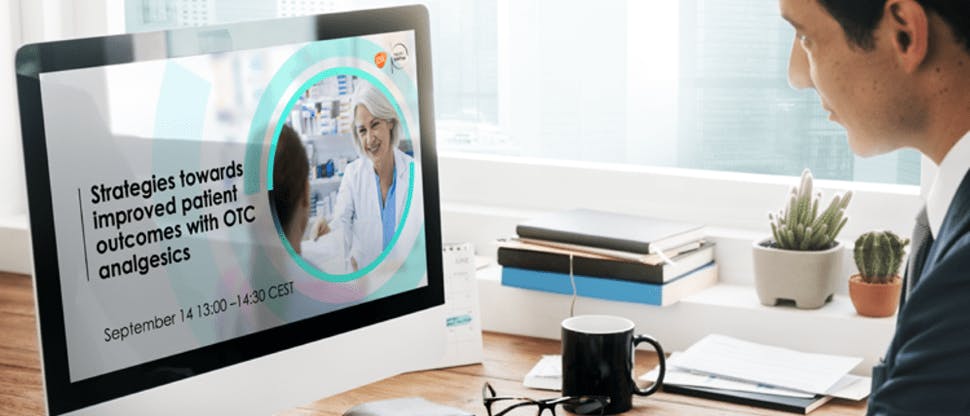 NEW On-Demand Webinar: Managing OA Pain with OTC Treatments
We're offering a free webinar during Arthritis Awareness Month to help healthcare providers recommend the right OTC treatment for patients with OA. Featuring key discussion points and highlights from a recent virtual symposium sponsored by GSK Consumer Healthcare and the International Pharmaceutical Federation (FIP), this webinar includes:
Insights into patients' perception of pain and treatment options and how HCPs can provide personalized advice
A summary of OTC recommendations for pain management
Expert thought leadership from 30+ year industry veteran Dr. Pamela Kushner, MD, FAAFP, including her advice surrounding diagnosis and treatment strategies and the importance of conducting holistic patient assessments
Take part in observing Arthritis Awareness Month by watching our new webinar, available for viewing at your convenience below.
Watch Now: On-Demand Webinar Video
Access the insights and discussion highlights from our virtual symposium on patient-focused pain management strategies and OTC treatment recommendations.