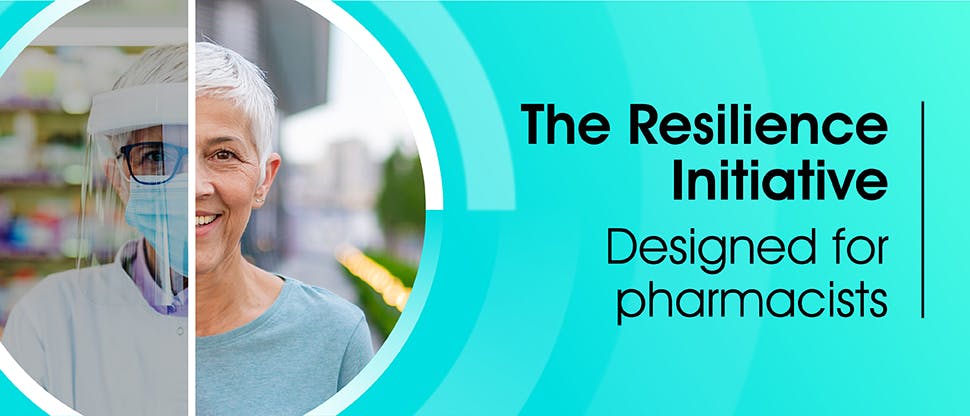 COVID-19 Effect, Building Resilience & Future of Pharmacy
The COVID-19 pandemic triggered unprecedented change in every aspect of pharmacy practice.
Across the globe, pharmacists had to adapt and respond to lockdowns, medication shortages, misinformation campaigns and shifts to virtual primary care in ways never imagined.
This webinar will present findings on how pharmacy has adapted worldwide and draw upon the lessons learned to better prepare for what comes next.
Our expert panel from the Global Resilience Team (GRiT) will also be sharing proven strategies for building individual and organizational resilience in pharmacy teams.
Event Date: July 15th 2021
Time: 7:00pm-8:30pm (EST)
Duration: 90 minutes
Presenter Name:
Dr. Catriona Bradley

: As Executive Director of the Irish Institute of Pharmacy Catriona's work is focused on learning and development, with expertise across pharmacy, business, education and research.

Prof. Zubin Austin

: Koffler Research Chair at the Leslie Dan Faculty of Pharmacy and the Temerty School of Medicine, University of Toronto, Zubin is a leading expert in professional and personal development of the healthcare workforce.

Dr. Maguy El-Hajj

: As Clinical Associate Professor and Associate Dean for Academic Affairs at Qatar University (QU) College of Pharmacy Maguy's research interests include pharmacy practice and resilience.

Mrs. Catherine Langran

: An Associate Professor in Pharmacy Education at the School of Pharmacy, University of Reading, Catherine's research is focused on pharmacist wellbeing, resilience and burnout.

Dr. Sarah Willis

: Based at the Centre for Pharmacy Workforce Studies, The University of Manchester, Sarah is committed to research that helps to improve the wellbeing of the pharmacy profession.