Manual Toothbrush: Patient Education Brochure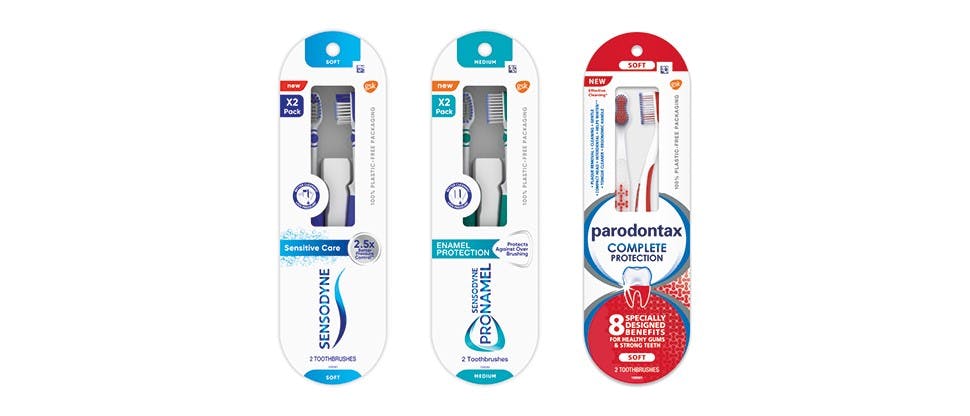 Help Patients Decide Which Manual Toothbrush is Right for Them
This document is a guide to the range of specialized toothbrushes designed by experts. Share this with your patients who are deciding what kind of toothbrush is right for them and their oral care needs.
The document includes information regarding:
The importance of effective daily toothbrushing
How to brush effectively
Choosing the right toothbrush for specific oral health needs
Comparisons between these 3 toothbrushes and what they are designed for:
Sensodyne Sensitive Care toothbrush
Pronamel Enamel Protection toothbrush
parodontax Complete Protection toothbrush
The range of specialized toothbrushes from GSK are sold in packs of 2 to make it easier for your patient to change their brush regularly. You and your patient can find out more about which toothbrush is designed for sensitive teeth, enamel protection, or gum health. With the help of this patient education brochure you can guide your patient to a toothbrush that has optimized features for their specific oral health needs.