Otrivin child 0.05% nasal Drops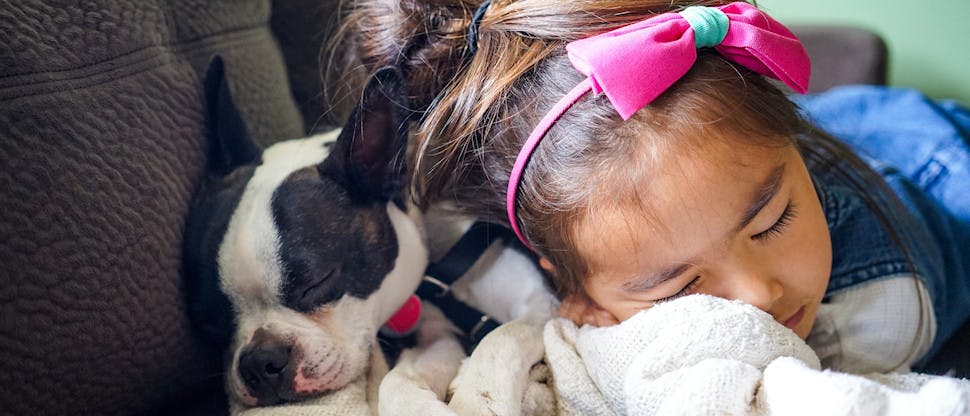 Helps relieve nasal congestion in children quickly1,2
Otrivin child 0.05% nasal Drops is shown to provide quick and effective relief from nasal congestion in children.
Otrivin child 0.05% Nasal Drops are for application in the nose to give relief from:
nasal congestion (blocked nose, including colds)
perennial and allergic rhinitis (recurring inflammation of the nasal mucous membranes, including hay fever)
sinusitis to aid drainage of secretions in affections of the paranasal sinuses.
As an adjuvant in otitis media, to decongest the nasopharyngeal mucosa.
To facilitate rhinoscopy.
Otrivin child 0.05% Nasal Drops contain the active ingredient xylometazoline hydrochloride which helps to open up and clear the nasal passages by reducing the excessive nasal secretions and returning the swollen blood vessels to their normal size.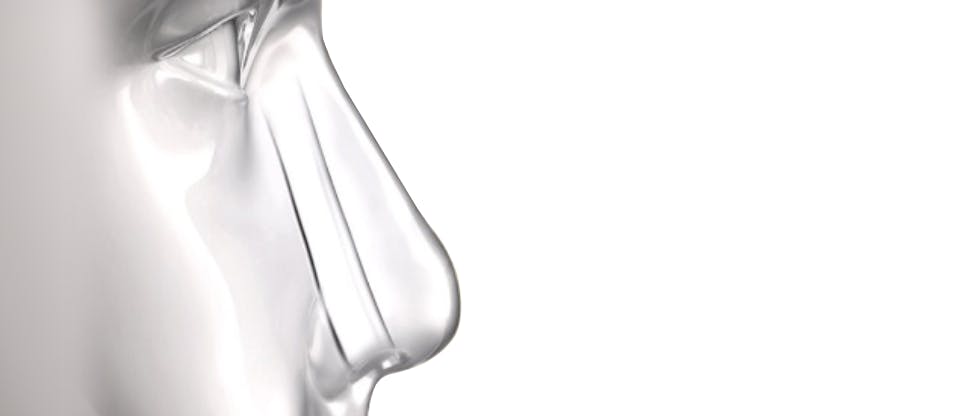 Direct and immediate action where it's needed2,3
Otrivin Child 0.05% is formulated as a nasal Drops to bring targeted relief from nasal decongestion. The active ingredient of xylometazoline acts locally on the nasal mucosa2,3 to effect vasoconstriction where it counts, resulting in rapid and long-lasting relief.2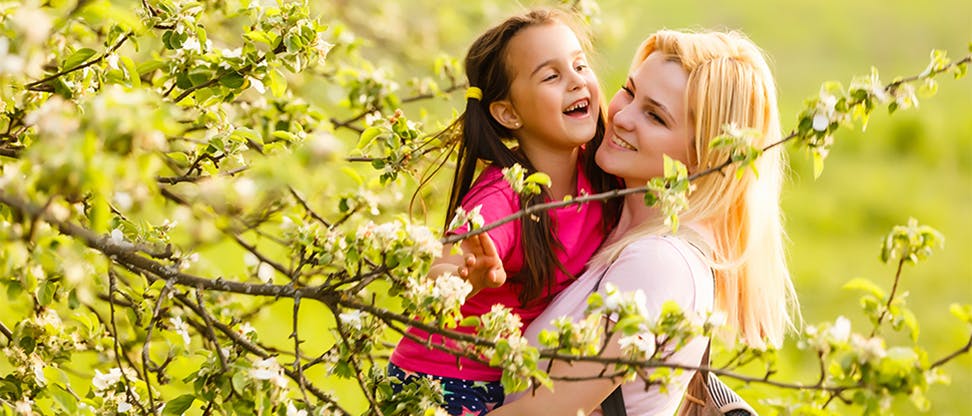 Otrivin Child 0.05% nasal Drops is specially formulated with xylometazo line for kids: well tolerated and highly effective2 ,When used as directed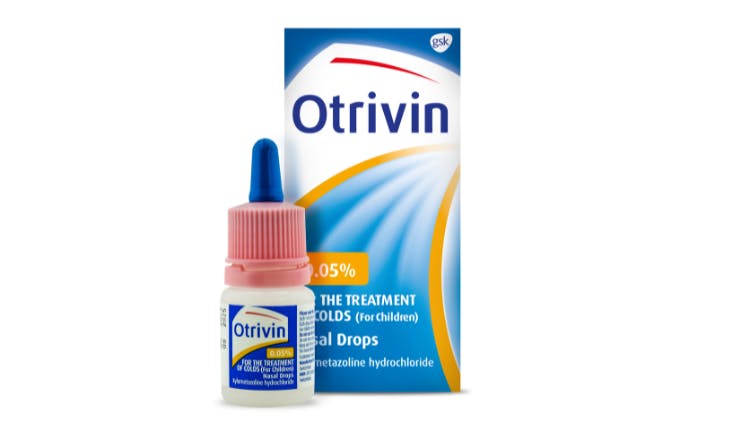 Otrivin Child 0.05% nasal Drops (0.05% xylometazoline hydrochloride)
For parents who are looking for a fast-acting, long-lasting nasal decongestant to help their child breathe more easily.
Each ml contains 0.5 mg of Xylometzoline hydrochloride) Benzalkonium chloride (as a preservative), Sodium dihydrogen phosphate dihydrate, Disodium phosphate dodecahydrate, Disodium edetate, Sodium chloride, Sorbitol 70% (Non crystallising), Methylhydroxypropylcellulose 4000 mPa.s, Purified water.

Children 6 to 12 years of age: 1 to 2 drops in each nostril once or twice daily. Do not exceed 2 applications daily into each nostril

Before using for the first time, the pump should be primed by performing a few pumping motions until an even spray is released into the air. At subsequent applications, the dosing spray pump will be ready for instant use.

Do not get Otrivin in the mouth or eyes.

It is recommended that the last application be made shortly before retiring to bed.

Clear your child's nose gently.
Before using, practice using the dropper to develop good dosage control.
Tilt your child's head back as far as is comfortable or, if lying on a bed, hang the head over the side.
Without touching the dropper to the nose, apply the drops into each nostril and keep the head tilted back for a short time to allow the drops to spread throughout the nose.
If the drop completely misses your nose, administer the drop again.
If any part of the drop gets into your nose, do not administer the drop again.
Repeat with the other nostril.
Clean and dry the dropper before replacing it back into the bottle right after use.
To avoid possible spread of infection, the bottle should only be used by one person. Always read the label before use.

Otrivin Child 0.05% nasal Drops should not be used for more than 7 consecutive days. If symptoms persist, consult your doctor. Prolonged use can lead to damage to mucosa (rhinitis medicamentosa).

Do not use Otrivin if: –– Your child under 6 years old.

Xylometazoline, like other sympathomimetic agents, should be used with caution in patients showing a strong reaction to adrenergic substances, as manifested by signs of insomnia, dizziness, tremors, cardiac arrhythmias or elevated blood pressure.2

Keep out of sight and reach of children.
Otrivin – your Nasal HealthPartner