Sprains and strains: Overview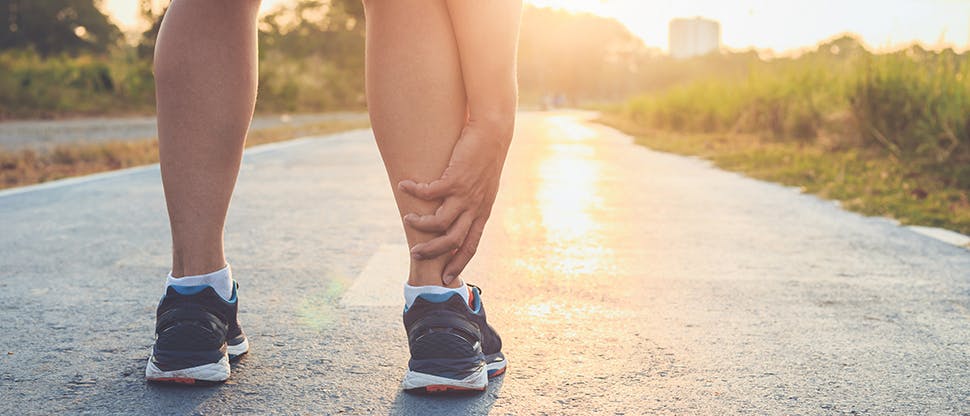 Pain from sprains and strains
Sprains and strains are common injuries affecting the muscles and ligaments.1
A sprain is a torn or twisted ligament caused by applying abnormal or excessive force to a joint, most commonly affecting the wrists, ankles, thumbs or knees.2
A strain is an overstretched or torn muscle – or 'pulled muscle' – that typically occurs in the feet, legs and back.2
These soft-tissue injuries are a frequent cause of pain, but can be managed with a variety of interventions.2
Soft-tissue injuries are a common cause of pain3
Musculoskeletal pain is one of the most prevalent types of pain3

According to a global online survey of over 24,000 people across 24 countries, among those who experience regular pain, over nine out of ten people experience muscular pain or strains.3*

*These data were derived from the Global Pain Index, a survey which asked people to self-define the pain they had experienced at any point in time.3

Young adults are prone to muscular pain or strains4

Muscle pain and soft-tissue injuries such as strains are particularly common in individuals aged 18–34 years.4

Strains are frequent in people who play sport2

Muscle strains account for up to 50% of all injuries suffered during sport.5

Muscular pains and strains are common reasons to see a physician

Around 30–50% of musculoskeletal injuries assessed in primary care are soft-tissue injuries.2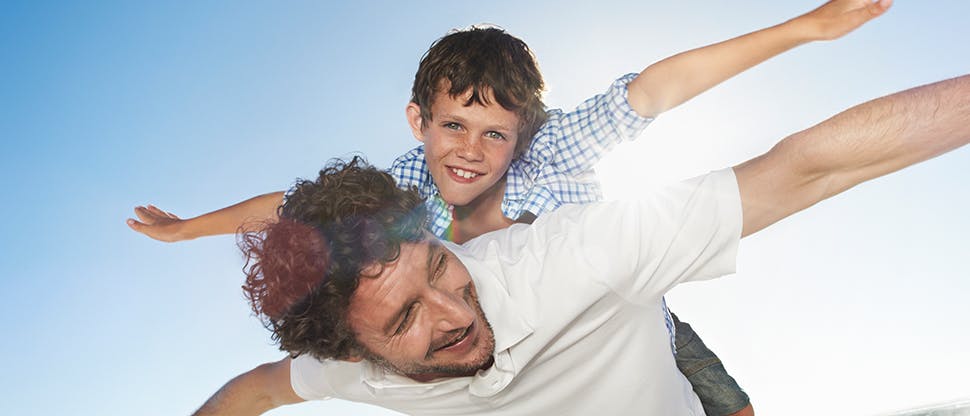 Ben
Ben balances the demands of his full-time job with taking care of his two young children.
He enjoys going to the gym or exercising outdoors and loves nothing more than playing with his children.
The last thing he needs is pain from a sprain or strain affecting his life. Unfortunately, Ben has recently sustained a muscle injury while running, which means he struggles to do the things he loves.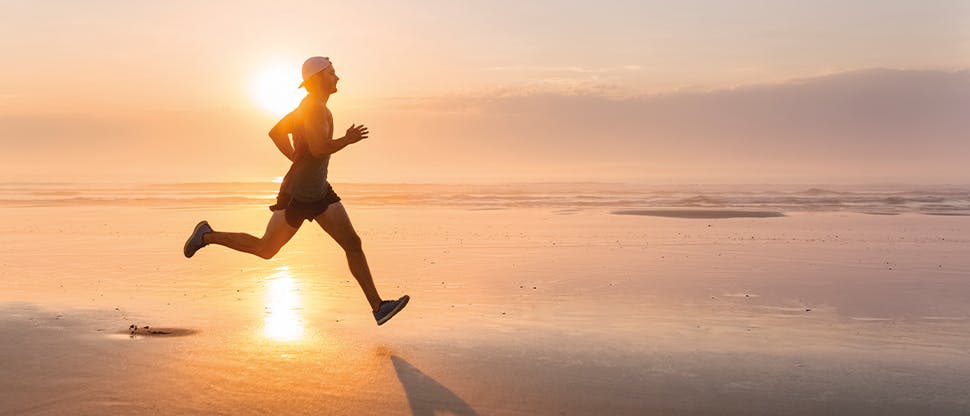 Nicholas
Nicholas, aged 35, is an ambitious guy.
During the week, he holds down a professional position in an office – but sport is his real passion: his free time revolves around it, after work and for a considerable part of his weekend, both playing and watching.
He has recently strained a muscle that he has injured several times before, and recovery is taking longer than it did in the past. This means he is having to stick to the sidelines, which is making him glum and frustrated.
Understanding sprains and strains