Polident Denture Fixative Cream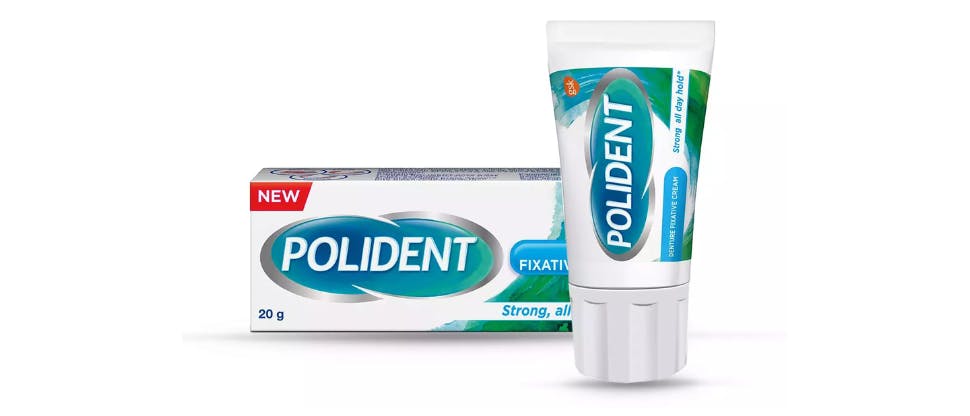 Polident Denture Fixative Cream: helping patients manage their dentures with confidence
Polident Denture Fixative Cream offers:
All-day hold
Seals out food particles from getting stuck between dentures and gums
Free of artificial colours and flavours
Zinc-free formulation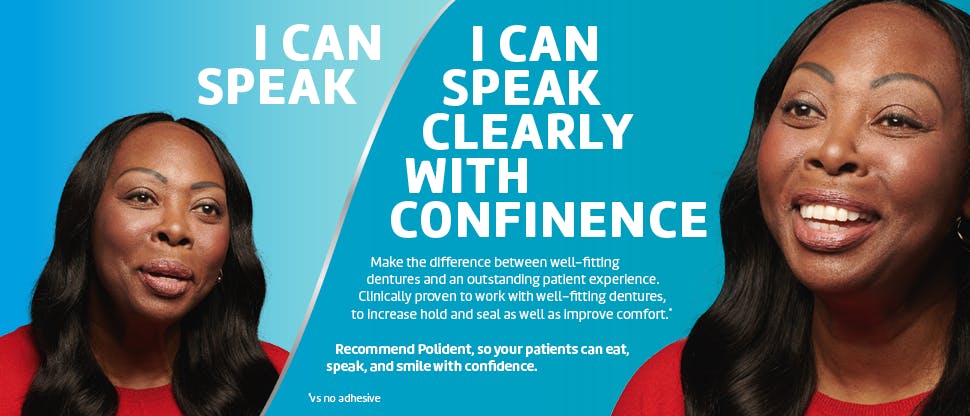 How can Polident denture adhesive help patients with dentures?
Make the difference between well-fitting dentures and an outstanding patient experience.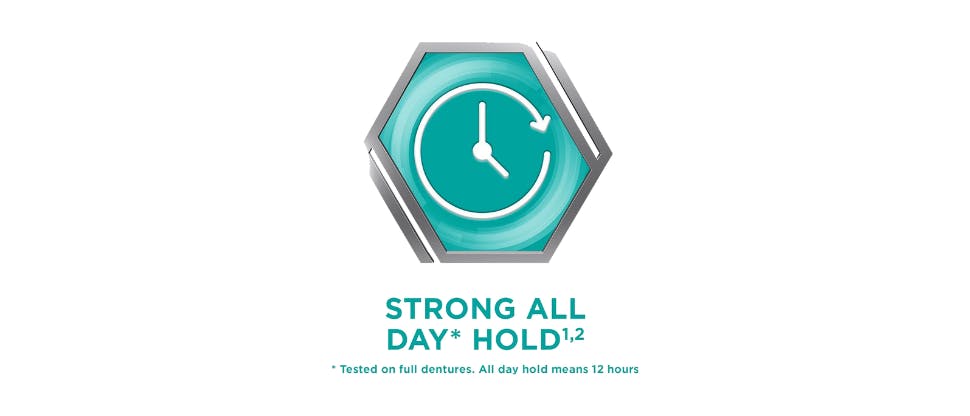 Strong all day hold
Polident Denture Fixative Cream offers Polident's strongest hold which is clinically proven for up to 12 hours.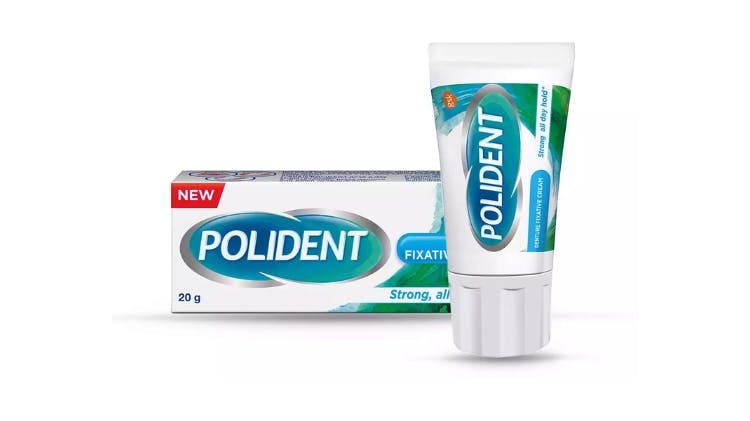 Polident denture fixative
Polident's strongest hold helping patients manage their dentures with confidence.
Calcium/Sodium PVM/MA Copolymer

Petrolatum

Cellulose Gum

Paraffinium Liquidium

After cleaning and drying the denture, simply apply a small amount of denture adhesive as instructed on the pack and not too near the edge of the denture
Rinse the mouth, press dentures in place, hold firmly and bite down for a few seconds to secure
To be applied once a day

Read the label carefully before use
Keep out of reach of the children
Store in a cool dry place
If you experience any allergic reaction or discomfort, discontinue use immediately
Find out more about caring for patients with removable dental appliances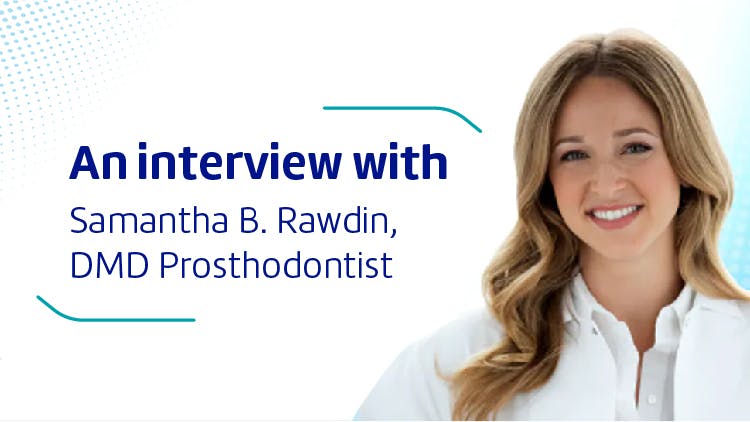 Expert Guidance on Managing Tooth Loss
Tooth loss may cause anxiety for your patients. Discover more in our series of content designed to support patients when adapting to new dentures.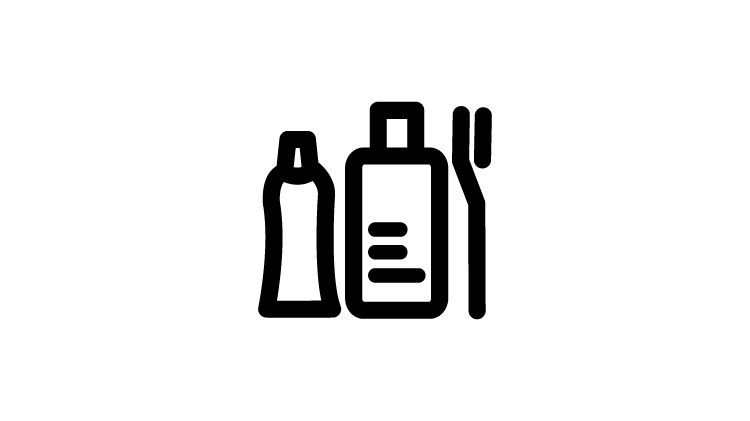 Order samples
Request samples for your patients today to use when you recommend denture adhesives.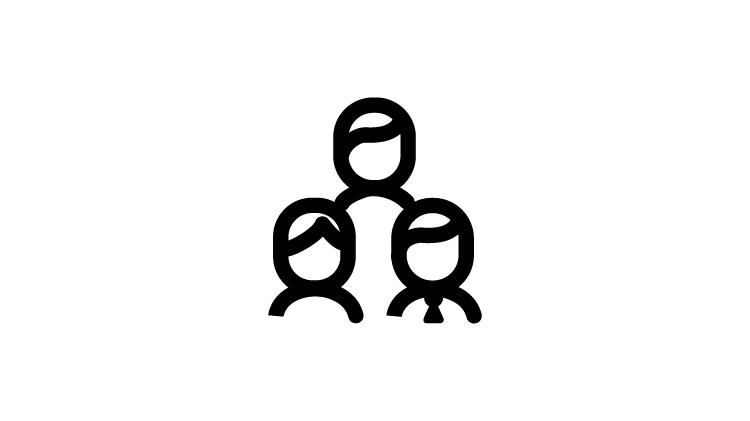 Patient care resources
Download and share a range of materials for patients with removable dental appliances.