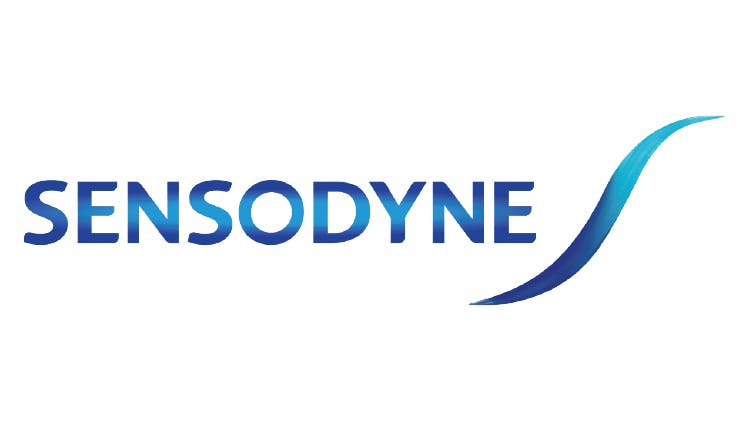 Sensodyne is providing care for millions of patients with a range of clinically proven products and technologies.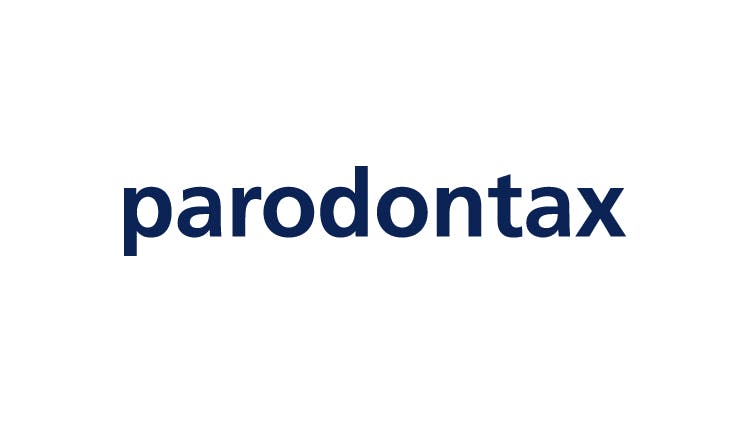 Parodontax toothpaste is clinically proven to help stop and prevent bleeding gums,1–6 helping your patients on their journey to optimal gum health.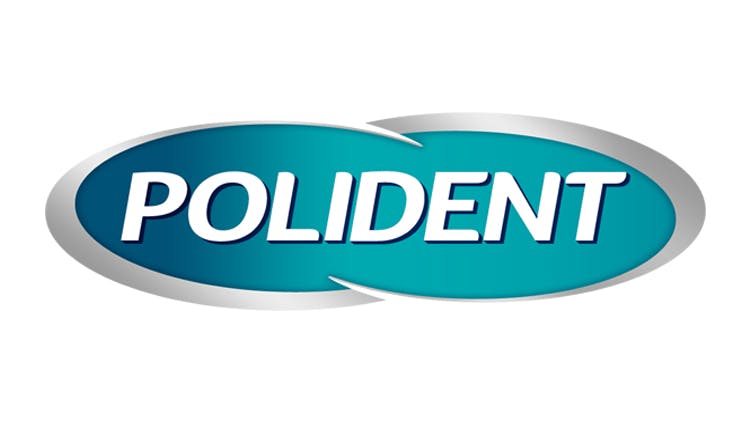 Polident helps to maintain optimal denture performance and hygiene for people with dentures.