Piriton 4mg Tablets (chlorphenamine maleate)
This page is intended for pharmacists only.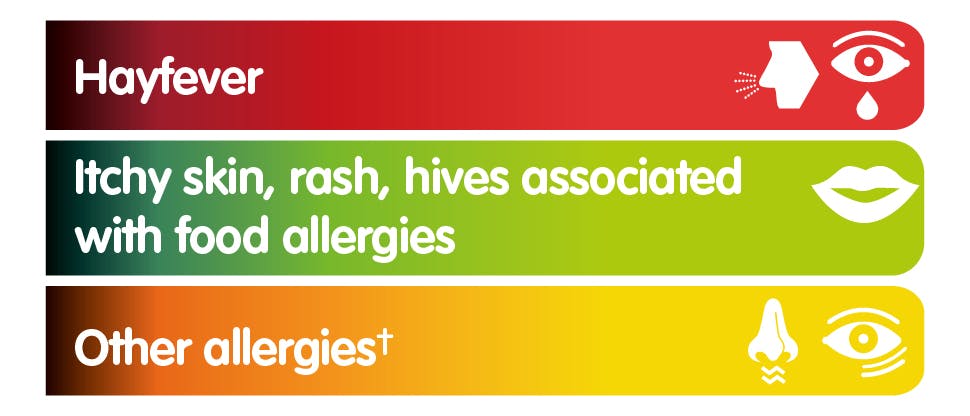 For allergy relief from 6 years+
Piriton can be used to treat the itchiness, redness and irritation that can be caused by:
Hay fever and other allergies e.g. pet, house dust mite and mould spore allergies
Nettle rash and hives
Skin allergies and reactions associated with food allergies
Insect bites and stings
+pet, dust and mould spore allergies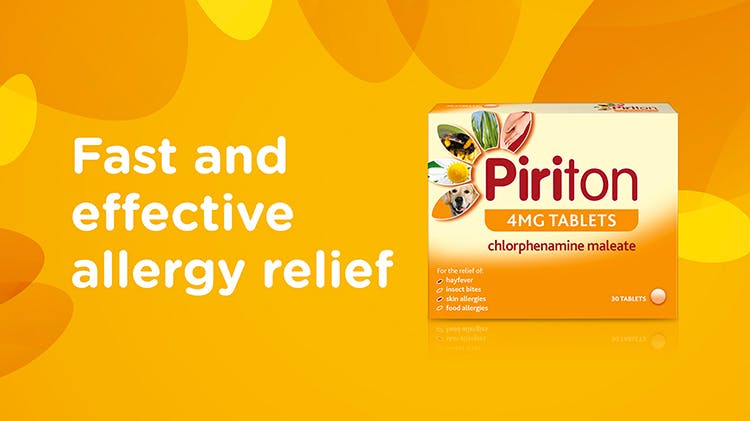 Piriton 4mg Tablets
Fast relief from the symptoms of hay fever, insect bites, skin allergies, food allergies.
Product Information: Piriton 4mg Tablets (Chlorphenamine maleate). Indications: Treatment of acute allergic reactions. Dosage and method of administration: Minimum dosing interval 4 hours. Adults and children 12 years and over: 1 tablet every 4-6 hours (maximum of 6 tablets in 24 hours). The elderly: 1 tablet every 4-6 hours (maximum of 3 tablets in 24 hours). Children 6-12 years: 0.1mg/kg or ½ a tablet every 4-6 hours (maximum of 6 half tablets in 24 hours). Children under 6 years: Not recommended. Contraindications: Hypersensitivity to ingredients. Pre-coma states. Patients who have been on MAOI therapy within previous 14 days. Precautions: May act as cerebral stimulant in children and adults, with children and elderly more likely to experience paradoxical excitation. Use with caution in patients with severe renal or hepatic impairment, epilepsy, severe hypertension and cardiovascular disease, raised intra-ocular pressure, prostatic hypertrophy, bronchitis, thyrotoxicosis, bronchiectasis and bronchial asthma. May cause drowsiness. May seriously affect ability to drive and operate machinery. Avoid alcohol or concurrent use with sedative drugs. Avoid in elderly with confusion. Should not be used with other anti-histamine containing products. Contains lactose. Keep out of reach and sight of children. Side effects: Sedation, somnolence, disturbance in attention, abnormal coordination, dizziness, headache, blurred vision, nausea, dry mouth, vomiting, abdominal pain, diarrhoea, dyspepsia, fatigue, chest tightness, blood dyscrasias, allergic reactions including anaphylaxis. Neurological anticholinergic effects, particularly in the young and elderly. Overdose: Symptoms of overdose likely to be similar to side effects listed and requires medical attention. Legal category: Pharmacy Only. Product Licence Number: PA 0678/080/001. MAH: GlaxoSmithKline Consumer Healthcare (Ireland) Limited, 12 Riverwalk, Citywest Business Campus, Dublin 24, Ireland. Full product information is available in the SPC. Additional information is available upon request. Text prepared: April 2020.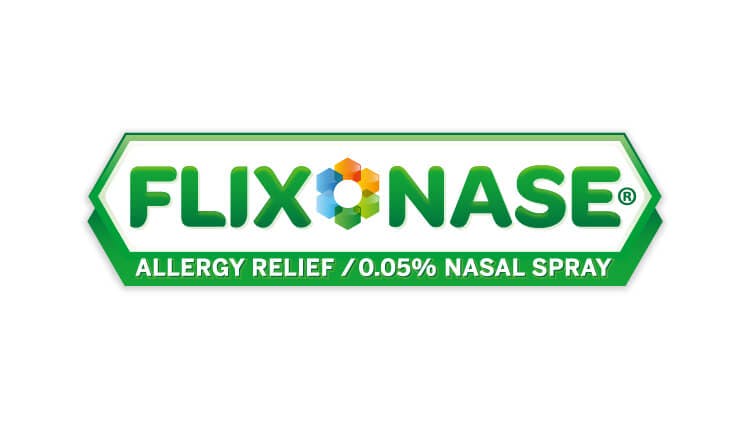 Flixonase Allergy Relief (fluticasone propionate)
Find out how Flixonase Allergy Relief can help your patients with their allergies.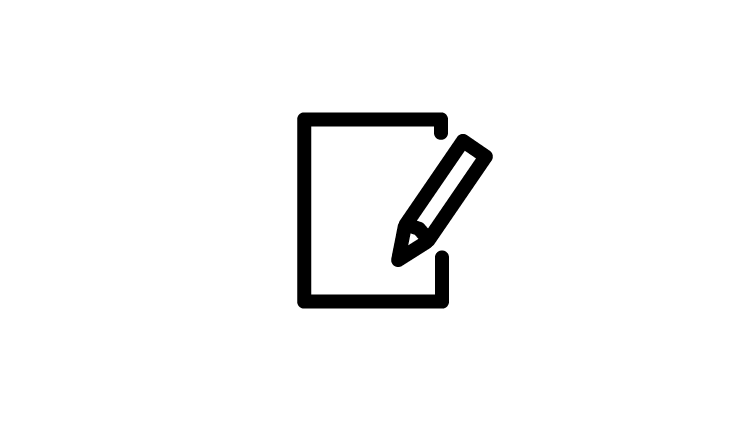 Sign up for updates
For news, updates, and more, click the link below to sign up and be on our mailing list