Maintaining health and wellness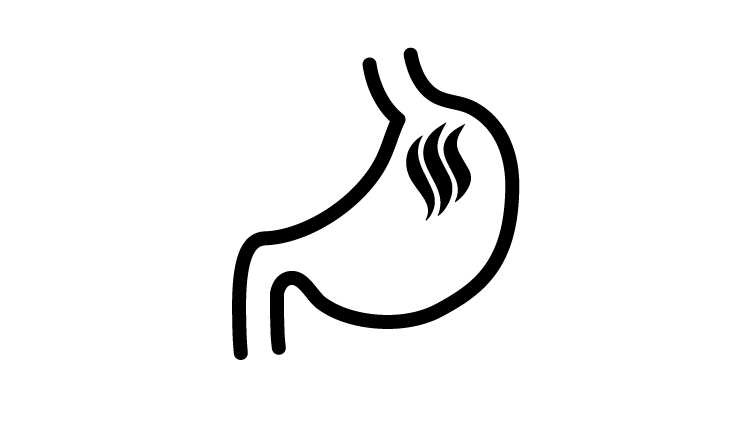 Heartburn is a painful condition caused by stomach acid rising up (reflux) into the oesophagus.
Together with lifestyle changes, there are a range of products available to help treat and protect against heartburn.
Explore heartburn management options.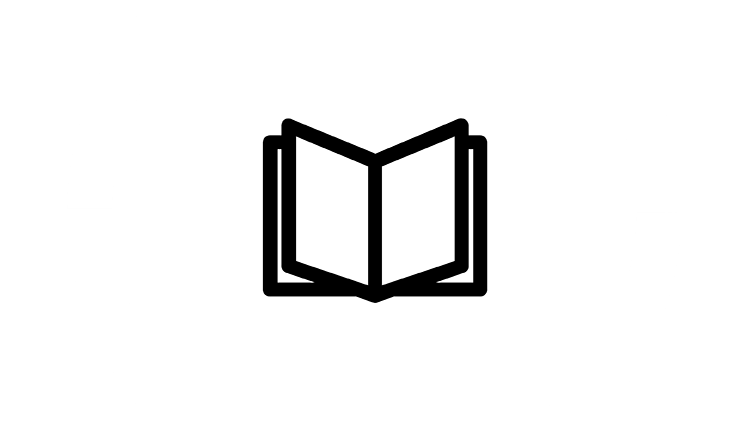 Educational Resources
Here you will find a collection of educational resources to help you further develop your skills and knowledge across healthcare.