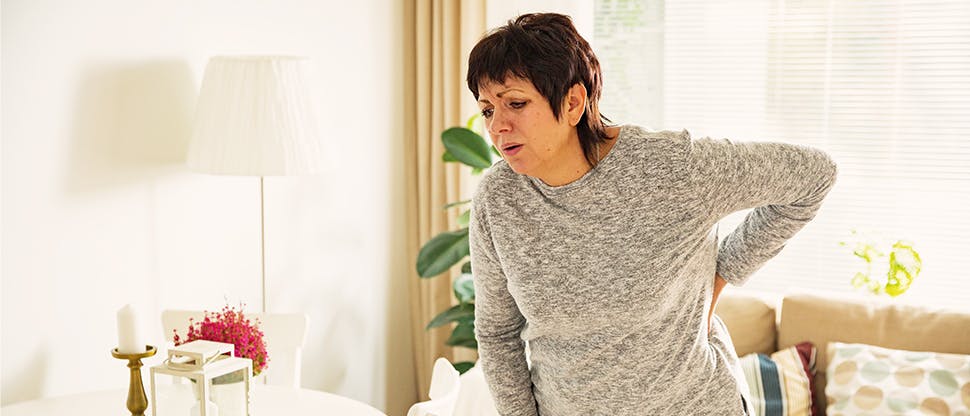 Managing back pain
Back pain frequently resolves within a few weeks or months.1,2
However, sometimes the pain can persist over the long term, or keep recurring.1
Here we review physiotherapeutic and pharmacological treatment options to help your patients manage their back pain.2–4
Guideline recommendations for treating back pain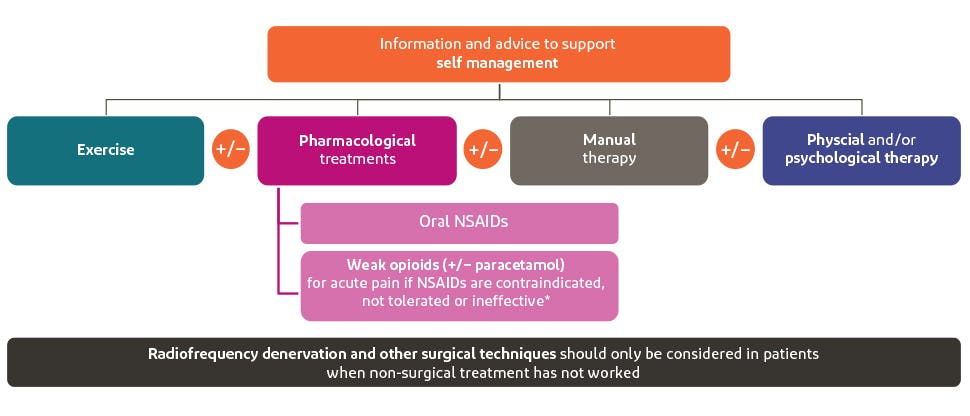 Guidance on managing back pain recommends multimodal intervention
Recommendations from the National Institute for Health and Care Excellence and the American College of Physicians are available, providing guidance on the pharmacological and non-pharmacological management of lower back pain.2–4
This advice covers several modes of intervention:
Exercise
Pharmacological treatments
Manual therapy
Physical and/or psychological therapy
How can Laura and Riya be helped?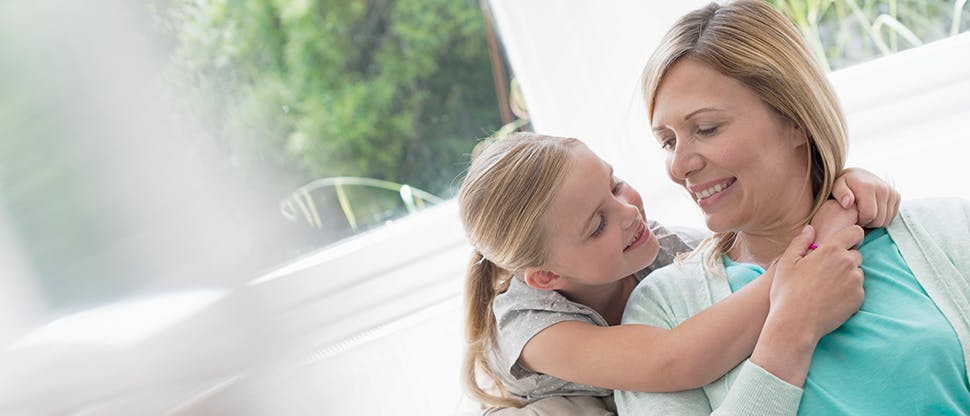 Laura
Laura has recently hurt her back and cannot do as much with her family as she used to. She is having difficulty bending, twisting and reaching.
Laura needs a solution that offers rapid relief from her strong pain.
Voltaren Rapid 25 contains diclofenac, an active ingredient that not only gives pain relief but treats a root cause: inflammation.7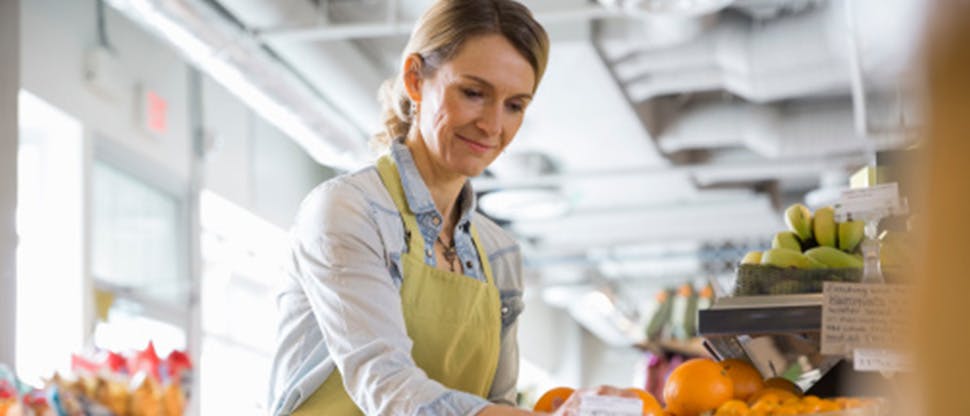 Riya
Riya has been experiencing aches and twinges in her back. She is on medications for a couple of chronic conditions and is reluctant to take any more tablets.
Riya needs a non-medicated solution that offers effective pain relief and fast recovery from back pain.
Riya can consider continuous low-level heat, relieving pain so she can get back on with her life.