parodontax: Above and Beyond for Gums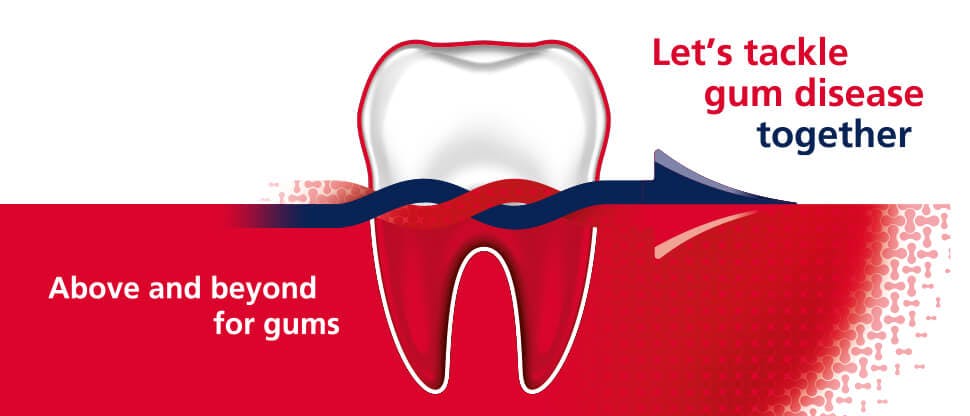 Working together to tackle gum disease
Prevalence of gum disease remains high, with over 80% of adults showing signs of gum disease.1 In spite of the efforts of all dental professionals to tackle the condition, for many reasons, patients often struggle to adopt and maintain consistent oral hygiene and cleaning habits.
As global healthcare systems move to a model of prevention for dentistry rather than treatment, and as scientific advances highlight the links between gum health and other conditions, we know that together we can make a difference.
Our mission is to partner with you to stop the devastating progression of gum disease by improving patients' awareness of gum health, encouraging good cleaning habits and driving their motivation to act.
We need to help patients to recognise that one foundation of a healthy smile is healthy gums. And that the key to healthy gums lies in their hands with their daily tooth brushing efforts. Read on to learn more.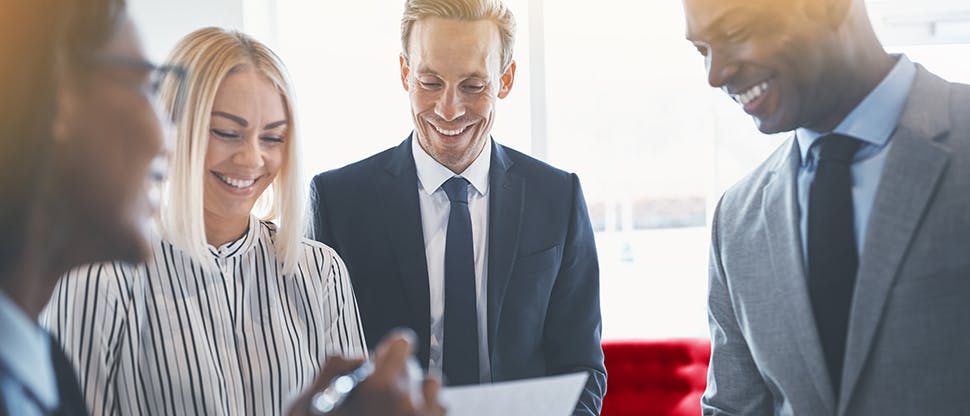 parodontax: Our global commitment to you and your patients
As a global brand we are committed to:
Supporting your work in driving awareness of the signs of gum disease and the need to act through consumer advertising activities as well as driving digital content to support patients
Using research to gain insights into patient behaviours to identify how this can be positively influenced – and sharing these insights with you
Creating products which work alongside your oral health advice to enhance the mechanical clean and drive improved plaque removal, improving patients' gum health outcomes
Driving the debate within dentistry and working with you and your colleagues to share best practice, tips and advice
We feel that together we have the opportunity to make a significant change to global periodontal health.
We are developing a series of insights to help you recognise where the challenges lie. These small steps together will add up to one big change.
Together we can enhance your patient's clean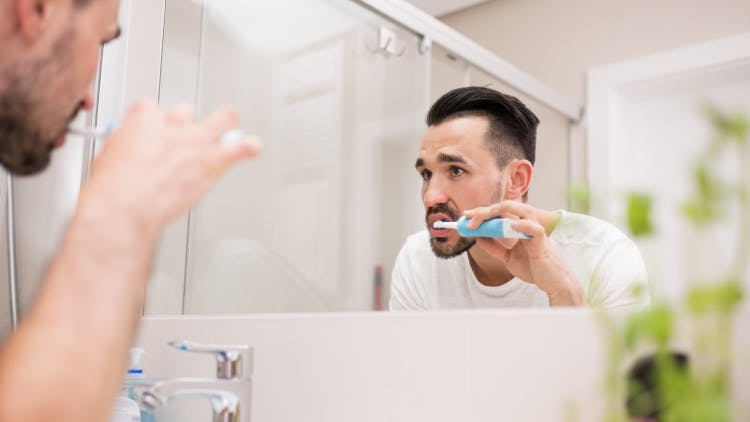 Helping you enhance the mechanical clean
parodontax is committed to the prevention of gum disease. Our scientifically proven ingredients and formulations, build on the foundations of good mechanical cleaning, helping enhance physical plaque removal or complement it to help manage plaque regrowth.
Find out more about our range of products to help prevent gum problems, including expert gum care toothpaste and mouthwash formulations, as well as short term treatments.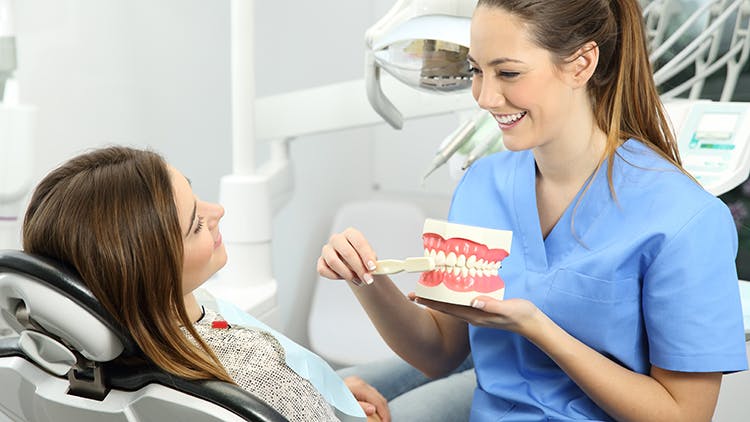 Supporting you to help patients on a journey to improved gum health
Whilst mechanical plaque control is the key to the prevention of gum disease, we understand that for some patients the motivation to act and sustaining that motivation can be a challenge. And for you, as dental professionals, this may feel like an uphill struggle.
We would like to partner with you to support a change in patient behaviour to increase the chance of starting good habits and harness the power of daily oral hygiene between dental appointments.
Explore the resources in the condition section of this site to find out more about how you can support patients to make a daily change in behaviour for long term prevention.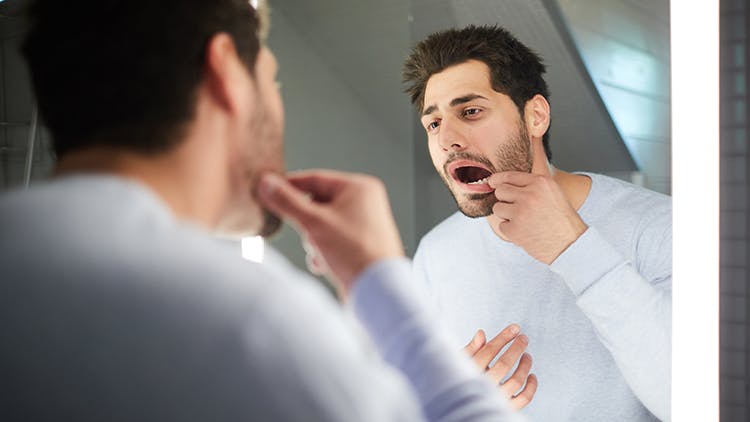 Driving awareness amongst patients
As a global brand, parodontax is committed to raising patient awareness of gum disease and the need to recognize the signs and act to prevent progression.
As part of this commitment, we seek to understand more about why the signs of gum disease may be ignored and to uncover the best way to drive change.
Our brand activities, including advertising, education, promotions and partnerships embody our mission that good periodontal health is something everyone should enjoy.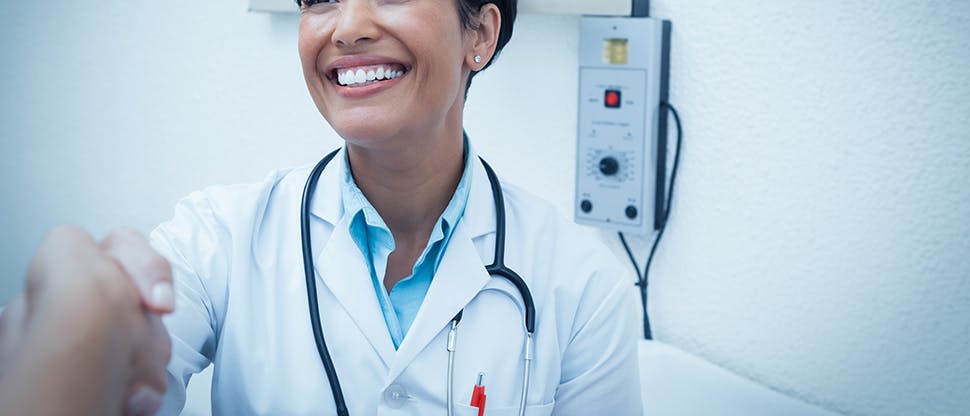 Investment in partnerships to drive condition understanding
As Haleon we are proud to invest in partnerships to progress how gum disease is treated and understood. We are committed to working with key dental organisations including The EFP, FDI, BSP and IADR.
Additional resources to support you and your patients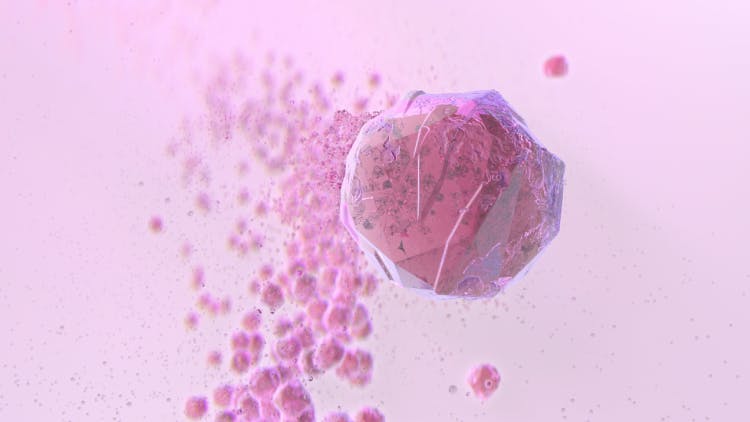 Find out more about the mode of action of parodontax products and the science behind our formulations.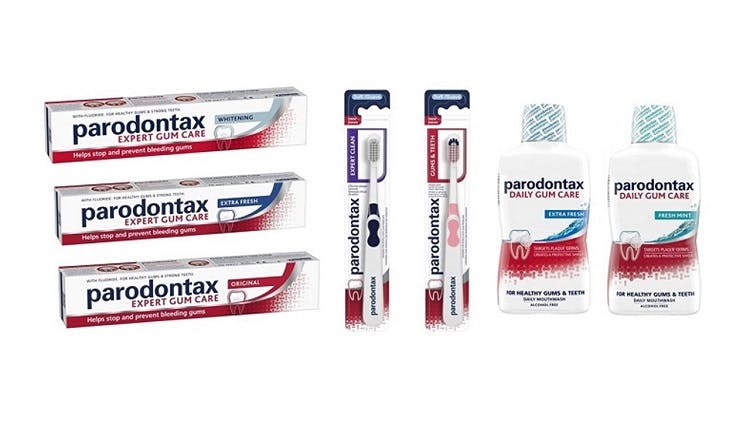 Our product formulations work alongside mechanical cleaning for effective daily plaque control and help you manage your patients' gingivitis.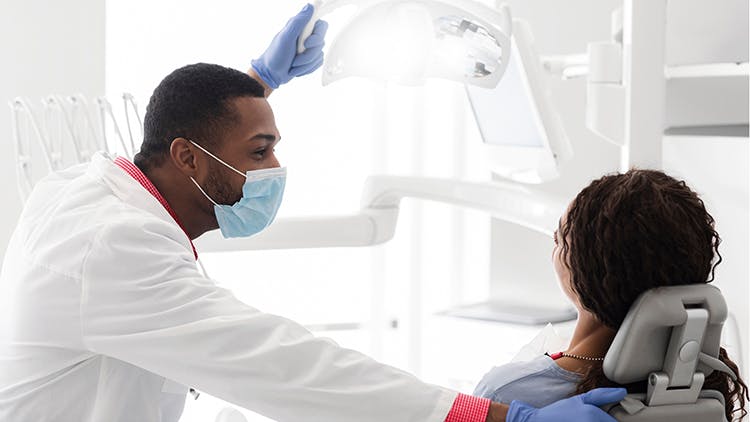 Discover topical content and evidence based guidelines for the management of gum disease.
Explore more resources for gum health