Sensodyne ProEmalj toothpaste : Strengthening and Maintaining Enamel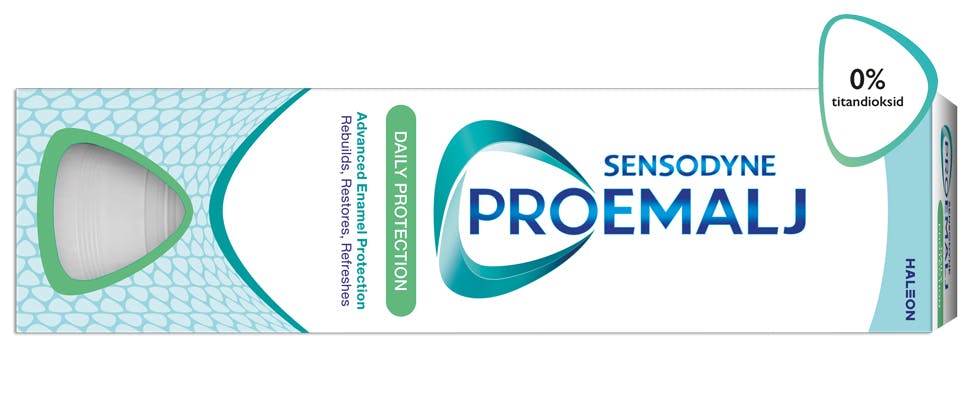 For daily strengthening and protection of enamel*1–5
ProEmalj helps minerals penetrate deep into the enamel surface, actively strengthening and rehardening weakened enamel, making it stronger, healthier and better protected against the effects of everyday acids.1–5
Maintains higher and longer-lasting levels of fluoride†6
Supports fast remineralisation†6
Suitable for people with sensitive teeth7
*With twice-daily brushing
†Compared with a tested, non-optimised fluoride toothpaste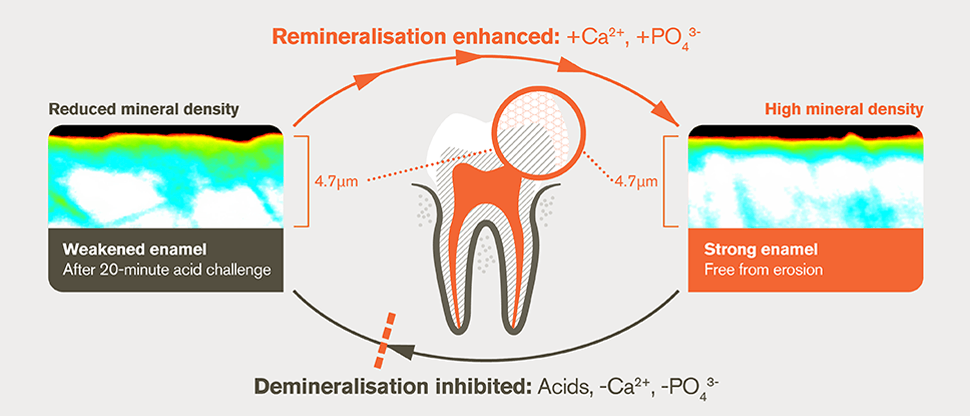 Dual protection for stronger, more resilient enamel*2,8
ProEmaljl has a unique formulation that actively improves mineral uptake and leaves enamel more resilient to subsequent acid challenges.2,8
Scanning electron microscope images of enamel cross-sections show variations in mineral density.9
*Strengthens enamel and protects from acid attack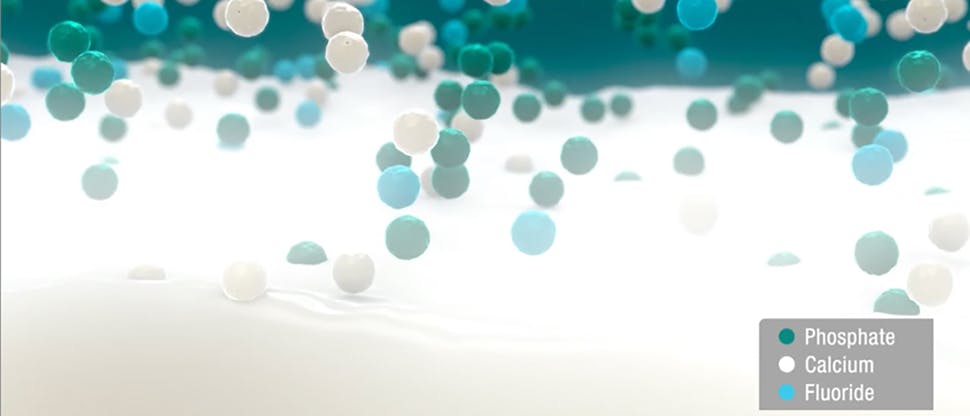 The unique formulation of ProEmalj toothpaste delivers minerals into the enamel to help strengthen and protect10,11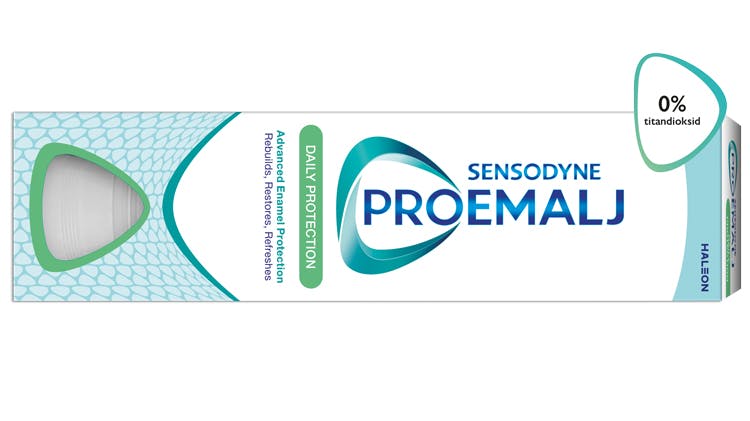 Sensodyne ProEmalj Daily Protection Toothpaste (sodium fluoride 1450ppm)
For patients who want daily protection from enamel wear.
Ingredients

Aqua, Sorbitol, Hydrated Silica, Glycerin, Potassium Nitrate, PEG-6, Cocamidopropyl Betaine, Aroma, Xanthan Gum, Sodium Saccharin, Sodium Fluoride, Titanium Dioxide, Sodium Hydroxide, Limonene, Anise Alcohol, Contains Sodium Fluoride (1450 ppm Fluoride), Potassium Nitrate 5% w/w

Directions

Brush twice daily and not more than three times, minimize swallowing and spit out.

Warnings & Precautions

Consult your dentist before use by children under 12 years.

Sensitive teeth may indicate an underlying problem that needs prompt care, if symptoms persist or worsen see a dentist Keep out of reach of children. If irritation occurs, stop use. Consult a dentist if symptoms persist. Talk to your dentist or doctor as soon as possible, if you experience swelling of the mouth or face.
Sensodyne ProEmalj – helping protect your patients against enamel wear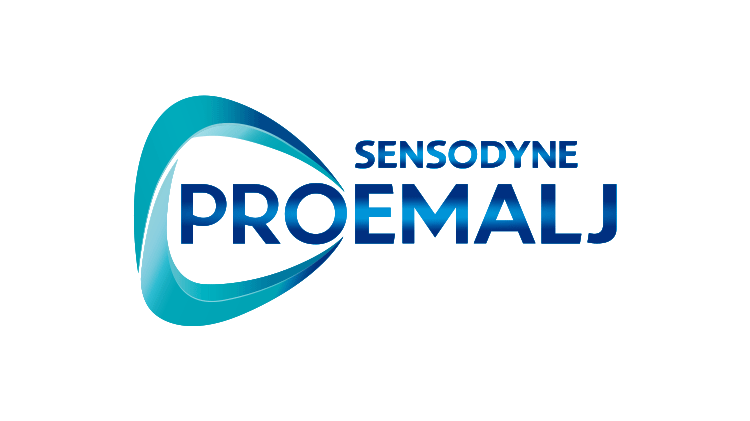 Sensodyne ProEmalj range
Find out how the Sensodyne ProEmalj range can help your patients