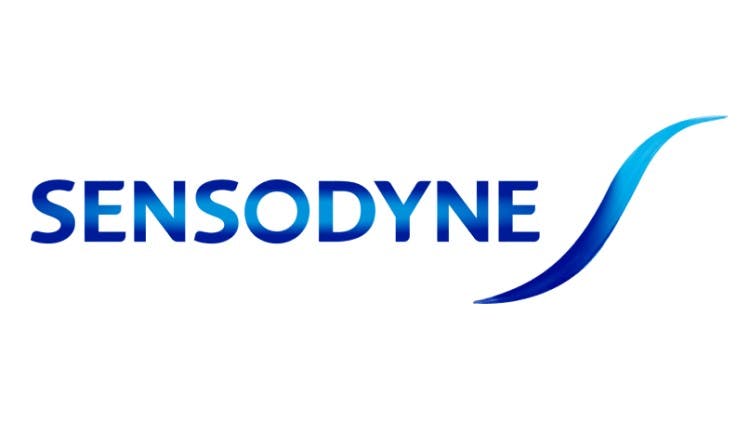 Sensodyne is #1 Sensitivity Toothpaste in Malaysia.*, providing care with a range of clinically proven products and technologies.
*Based on Retail Audit Service for the Sensitive segment within the Toothpaste category for the 12 months ending February 2021 in Total Malaysia. (Copyright © 2021, The Nielsen Company (M) Sdn Bhd)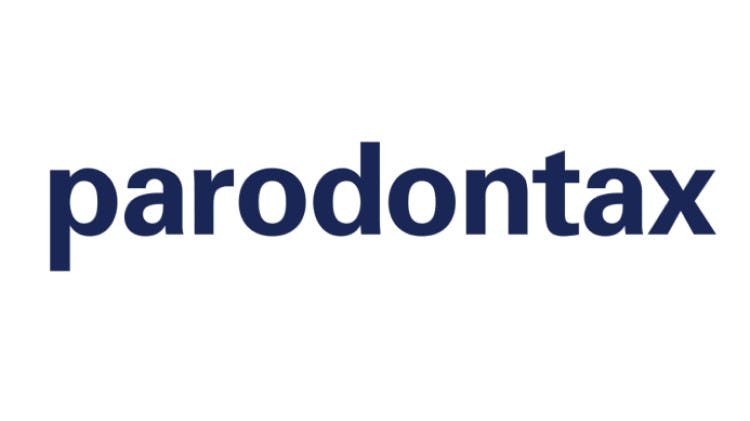 Parodontax toothpaste helps to protect against gum problems. For healthy gum and stronger teeth.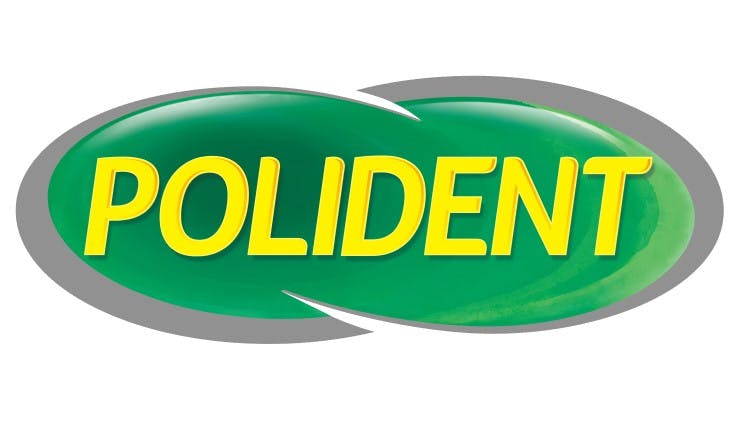 Polident adhesive helps to improve denture fit and comfort.
Polident tablet cleanser provides deep clean for denture, helps contribute to good oral health.