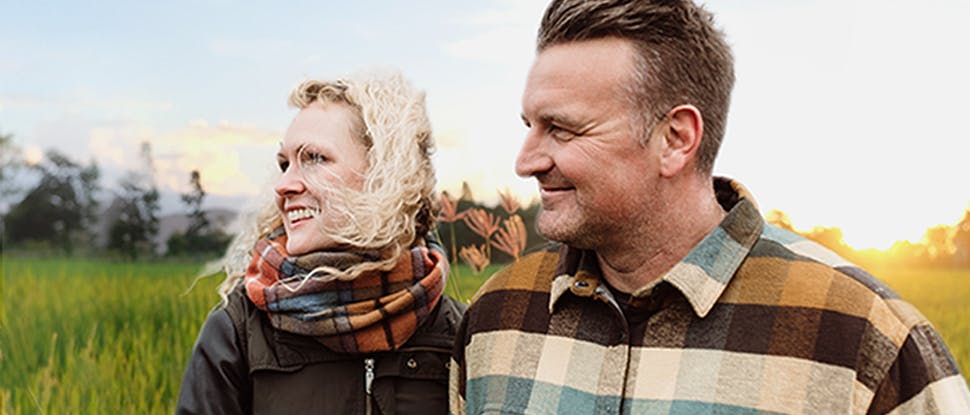 Smoking cessation
Tobacco is the leading cause of preventable death in Ireland. There are estimated to be 864,000 current smokers in Ireland (24% of males and 21% females)1.
People who smoke on average lose at least 10 quality years of life.2
However, if people under 35 can be helped to quit successfully they will have a normal life expectancy3.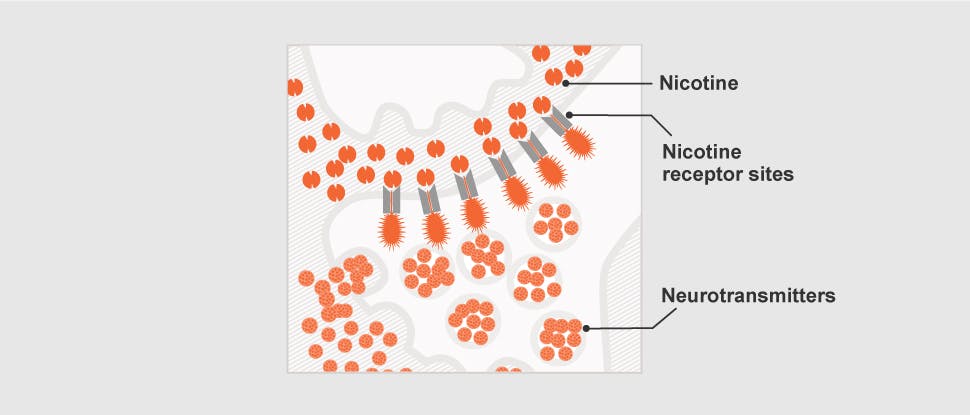 Smoking cessation is difficult: Patients are fighting both physical and psychological addiction
Nicotine addiction causes an increase of nicotine receptors in the brain which may underlie nicotine tolerance and addiction in smokers.4 Nicotine delivered by cigarettes reaches the brain within 7 seconds, binding to nicotinic receptors, which leads to the satisfaction of urges and cravings to smoke.5,6 Quitting has both physical and psychological components.7 Physical withdrawal symptoms are the result of the body reacting to the absence of nicotine; psychological issues are the result of giving up the habit.7
Willpower alone is considered to be the least effective method of smoking cessation13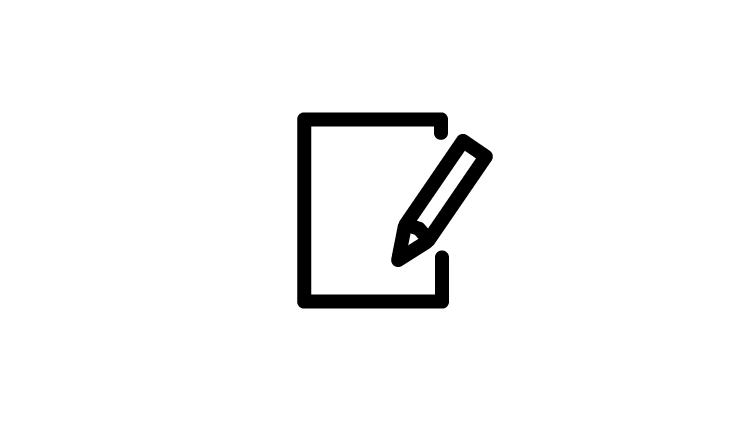 Sign up for updates
For news, updates, and more, click the link below to sign up and be on our mailing list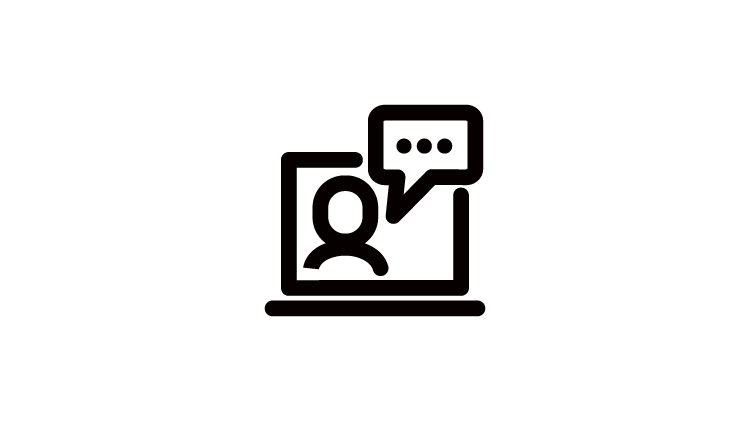 Webinars and news
Access news content and register to view webinars across a range of topic areas relevant to pharmacy.