Voltarol Pain Relief Science
The science underpinning the Voltarol range of products for pain relief.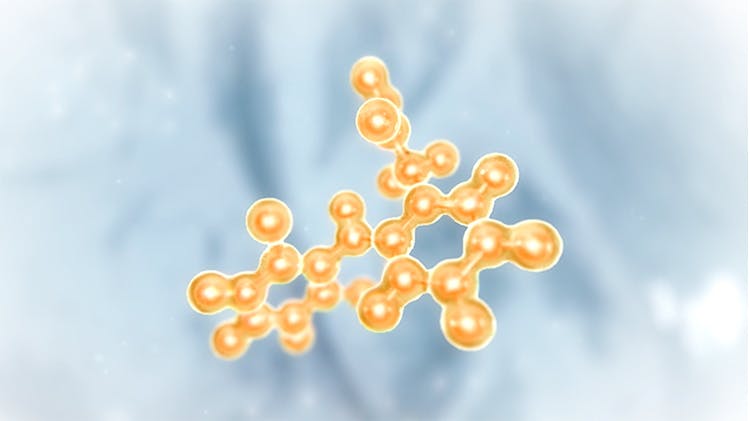 Diclofenac
Learn more about this active ingredient behind many Voltarol products, and how this non-steroidal anti-inflammatory drug acts on pain and inflammation.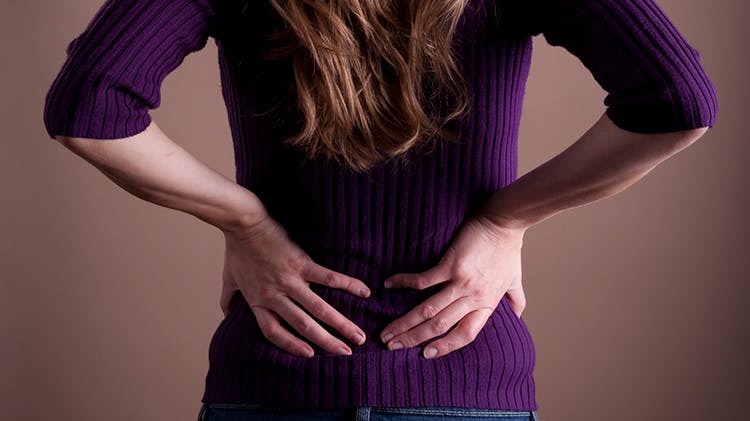 Heat
Find out about the role of heat treatment applied directly on the skin as a non-pharmacological approach to pain relief.