Allergic Rhinitis Overview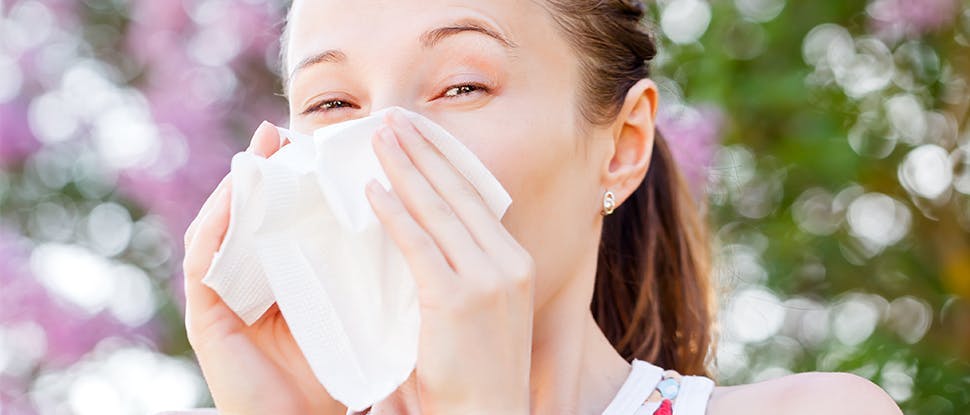 At GSK we are committed to helping your patients with respiratory allergies feel better and to reducing their symptom burden and adverse consequences.
What is an allergy?
An allergy is an excessive or abnormal adaptive immune response directed against non-infectious, often inert environmental substances (allergens), including non-infectious components of certain infectious organisms.1
Allergic disorders, which include anaphylaxis, allergic rhinitis/hay fever, eczema, and asthma, afflict approximately 25% of people in the developed world. For people with allergies, persistent or repetitive exposure to allergens, which are typically innocuous substances, results in chronic allergic inflammation.1
In Sweden around 30% of the population suffers from pollen allergy.14
In turn, this can produce long-term changes in the structure of the affected organs and substantial abnormalities in their function.1
Help your customers find relief for their allergic rhinitis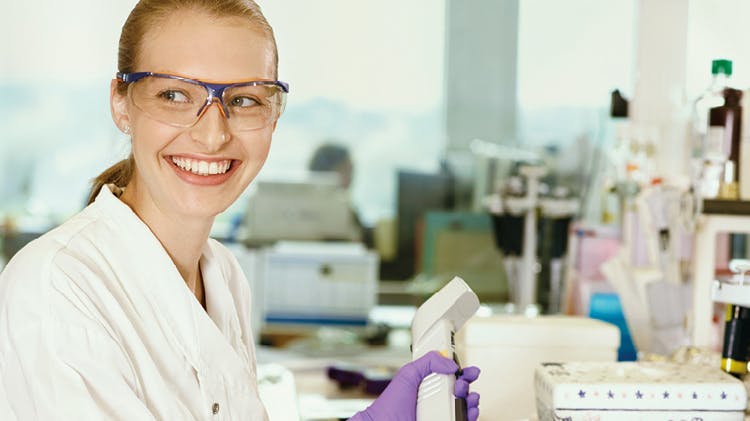 Educational resources
Find out more about Respiratory Health educational resources and studies.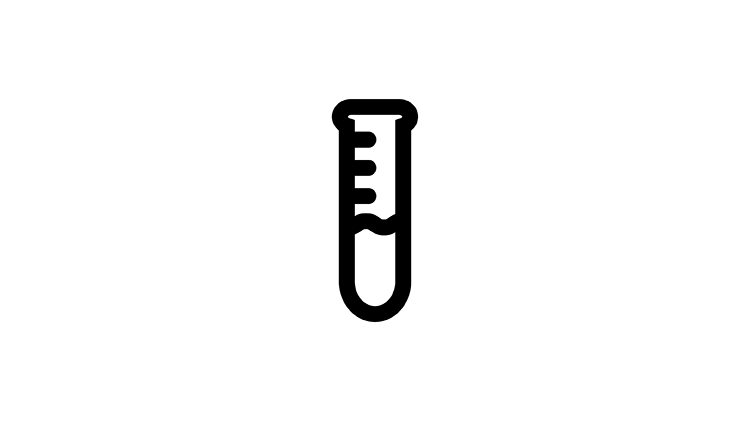 Conditions
Our overviews cover the causes, signs and symptoms, and management mechanisms behind respiratory health issues.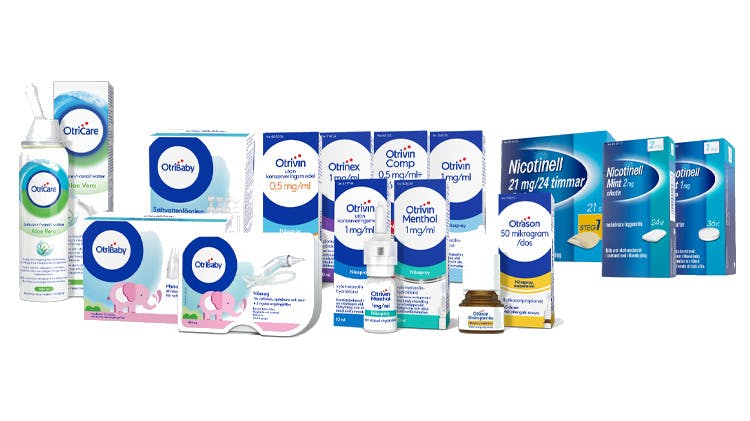 Products
Find out how our products can help your patients suffering from respiratory health issues and conditions.