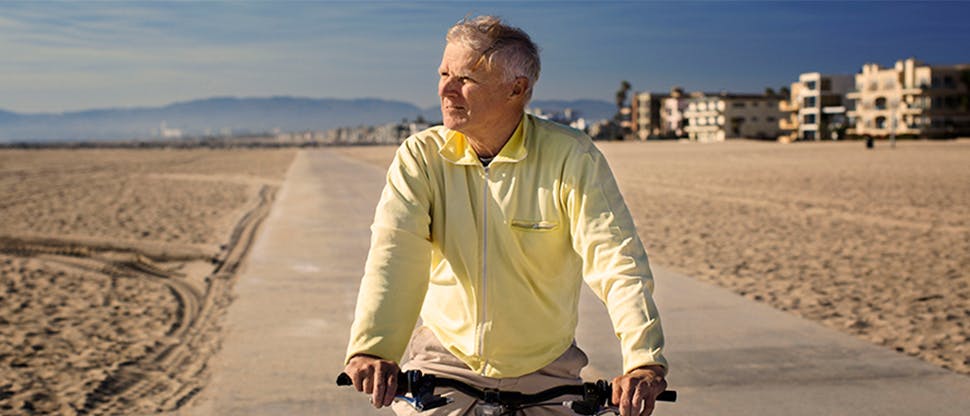 Voltaren – bring back the joy of movement for your patients
The Voltaren range of products provides relief of body pain to help patients rediscover the joy of movement.
Voltaren – for relief of body pain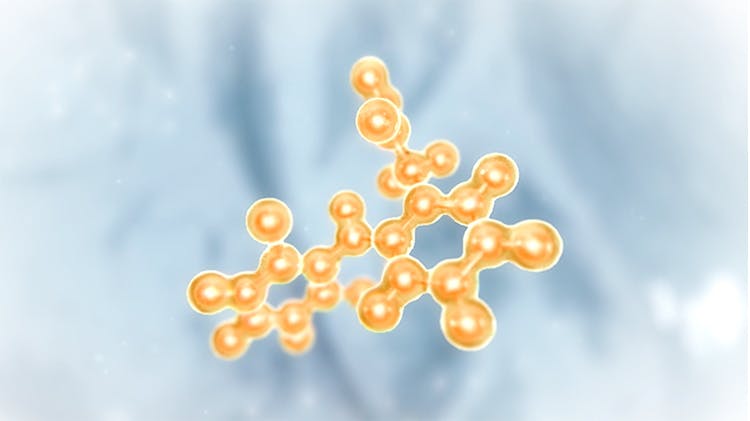 Diclofenac is an anti-inflammatory ingredient1
Most Voltaren products include non-steroidal anti-inflammatory drug (NSAID), diclofenac.1,2
This active ingredient relieves pain by reducing inflammation.1,3–5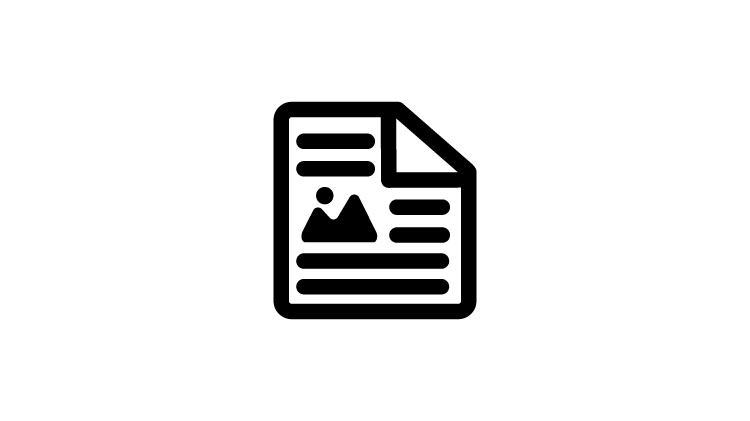 Learning Lab
Discover the science behind our innovations.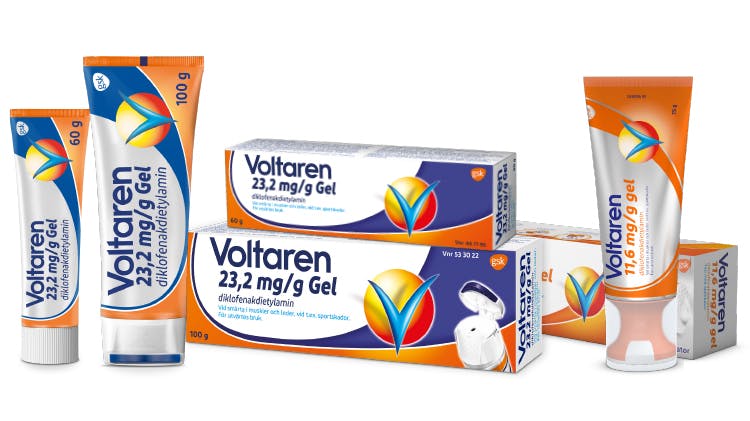 Products that match patient needs
The Voltaren gel family of products contains two strengths solutions in several sizes and with an easy to open cap on some tubes, to suit your patient's requirements, including:
Treatments formulated specifically for common types of pain – including joint pain; sprains and strains; and back and neck pain.
The science behind Voltaren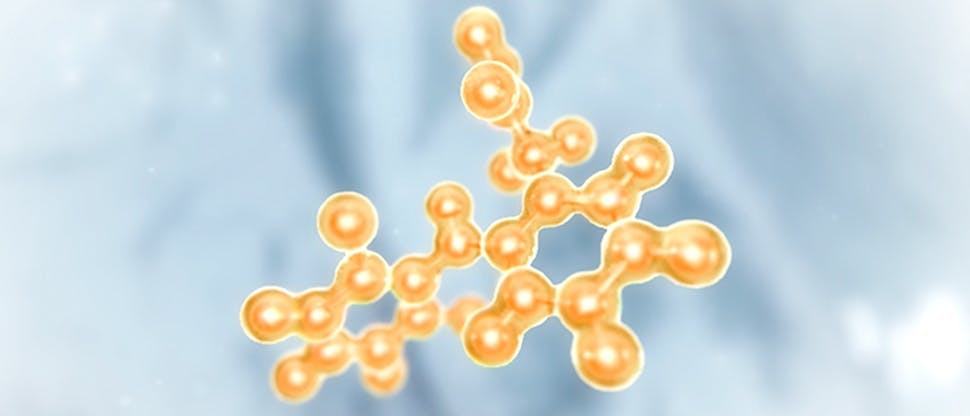 Treating pain with the anti-inflammatory effects of diclofenac1
Diclofenac reduces inflammation by inhibiting prostaglandin biosynthesis through action on the cyclo-oxygenase (COX) enzymes. Diclofenac exerts its therapeutic effects primarily through inhibition of prostaglandin synthesis by COX-2. It also reduces the production of leukotrienes by inhibiting phospholipase A2 activity.3,5
Diclofenac not only provides pain relief but also treats inflammation – a common cause of pain.3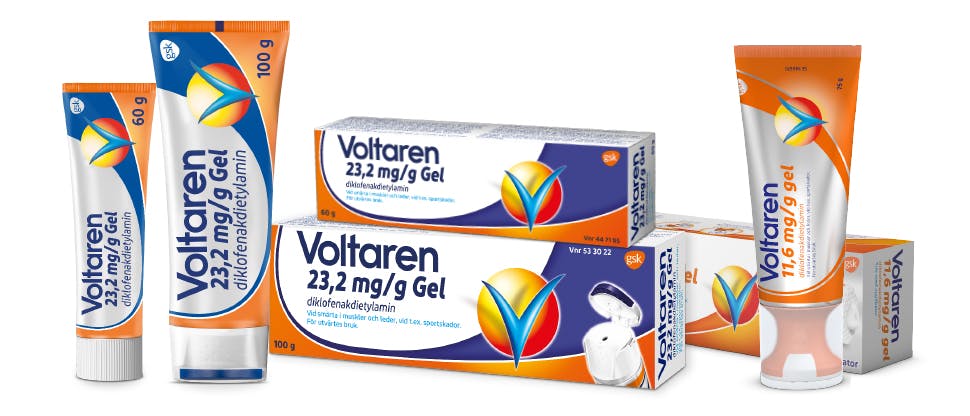 Pain-relief products
You can help your patients relieve their pain with our range of pain-relieving products.
Voltaren offers a range of pain-relief products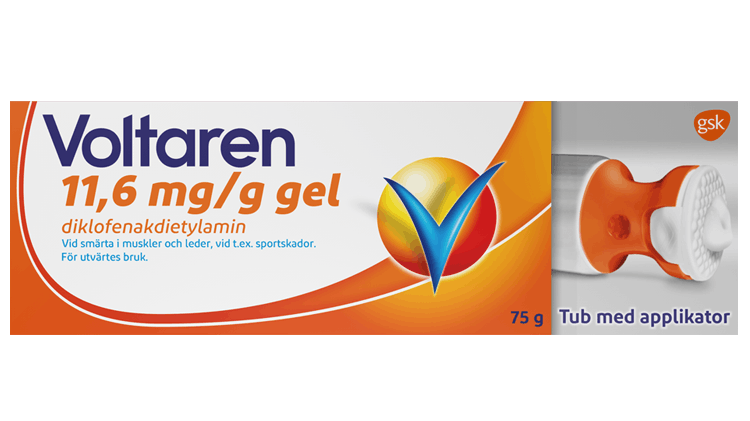 Relieves muscle pain, reduces inflammation and speeds up the healing process13-15
For patients who are looking for relief from joint pain and inflammation, using a topical formulation.
Voltaren – for relief of pain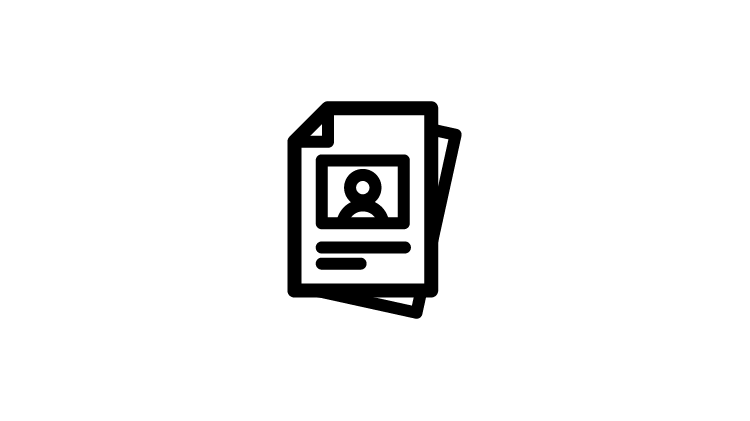 Patient care resources
Review educational materials on Voltaren products for your patients.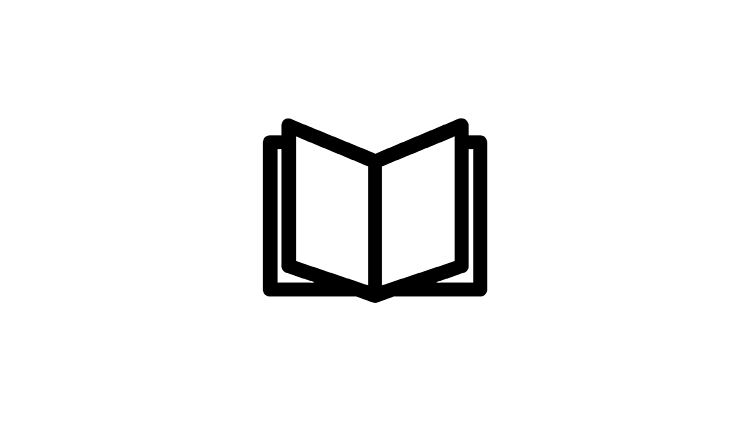 Educational resources
Access detailed clinical information about pain, diclofenac and the range of Voltaren products.